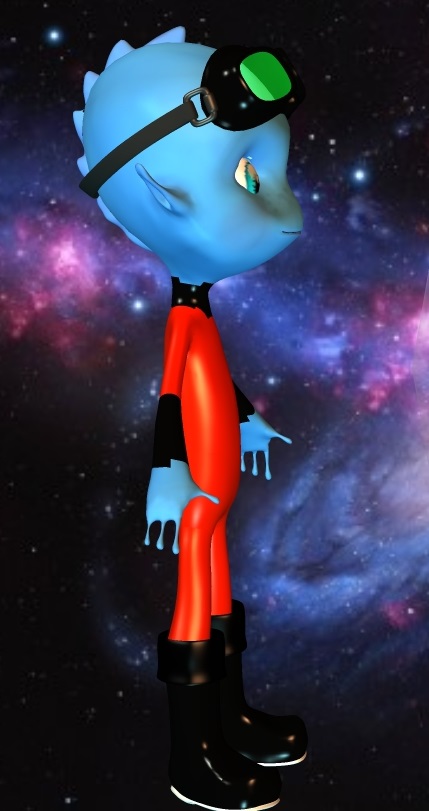 PLANET BAAB
3D CGI Science Fiction Art by Kip Supernova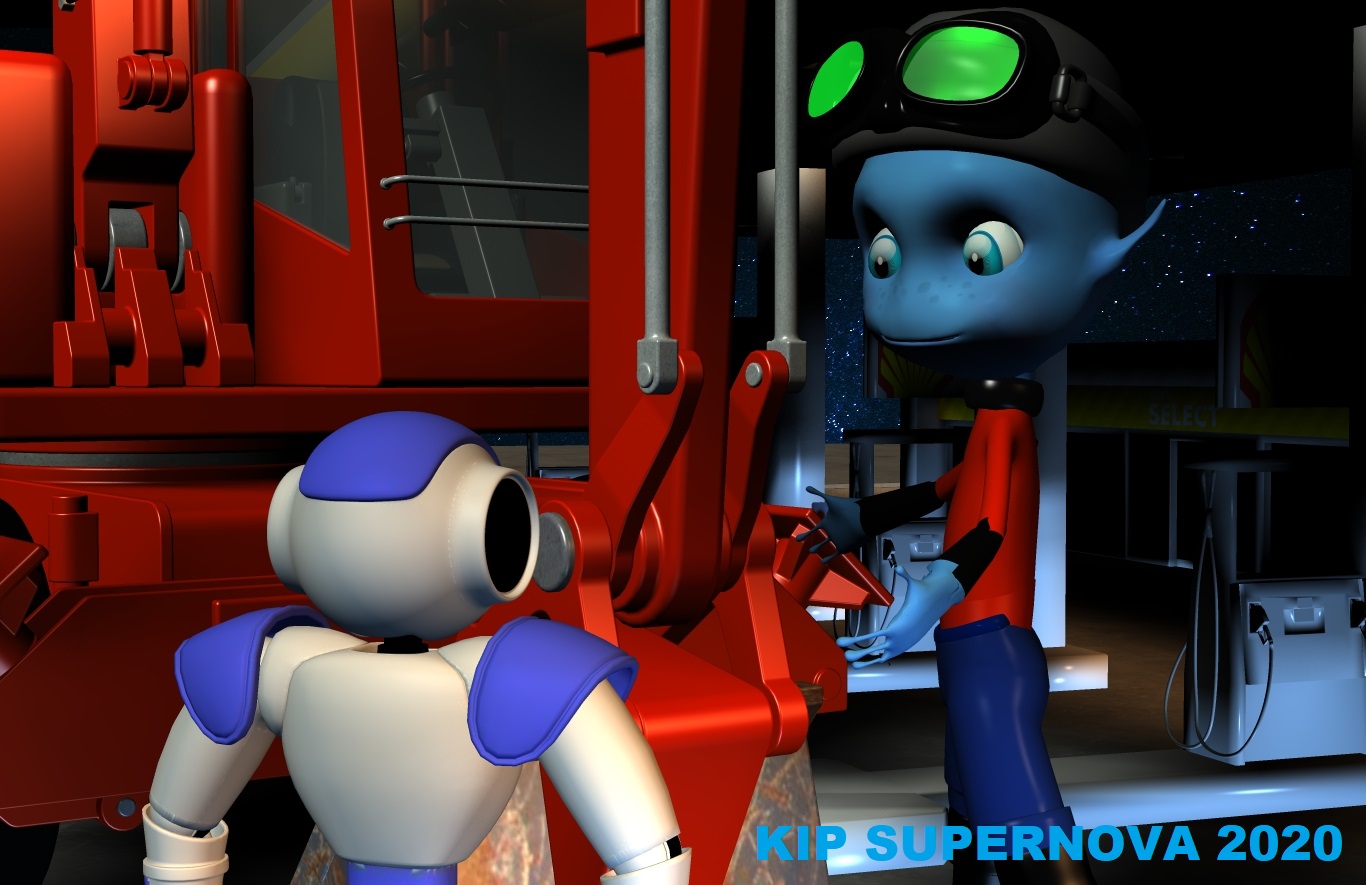 Kips Energy Project
Kip discovering the energy problem on Planet Earth and working on a Shell Station with E-Parking Service.
On planet earth energy is currently a big problem, and technical progress and prosperity are inconceivable without sufficient energy. The Baab civilization is currently at type 2, which means that we can use all the energy of our home star. Humans haven't even reached Type 1, so they can't even use their planet's full potential. To investigate this more closely, I am traveling around the world and working at a gas station, where most of the energy is distributed to machines that people call "cars".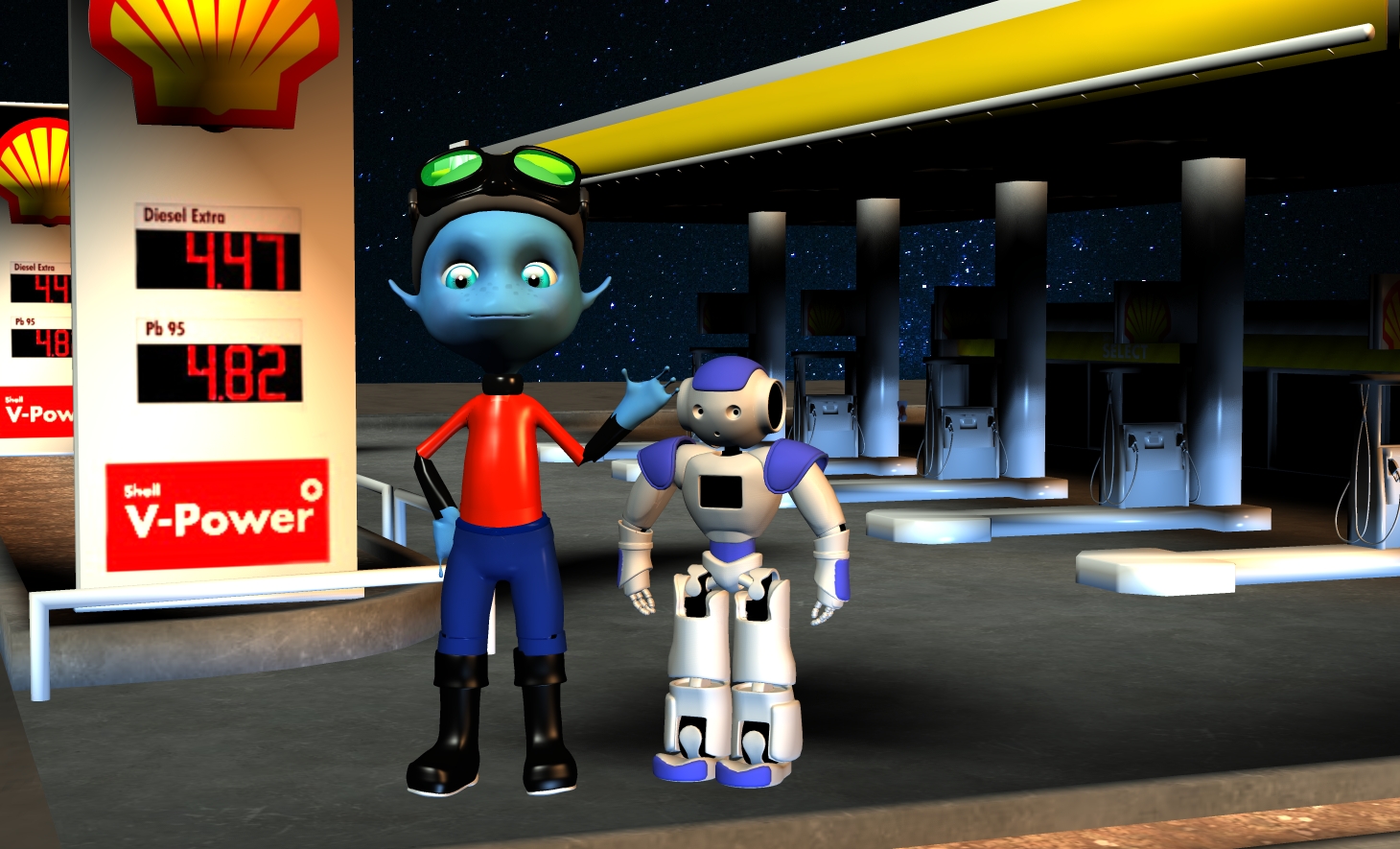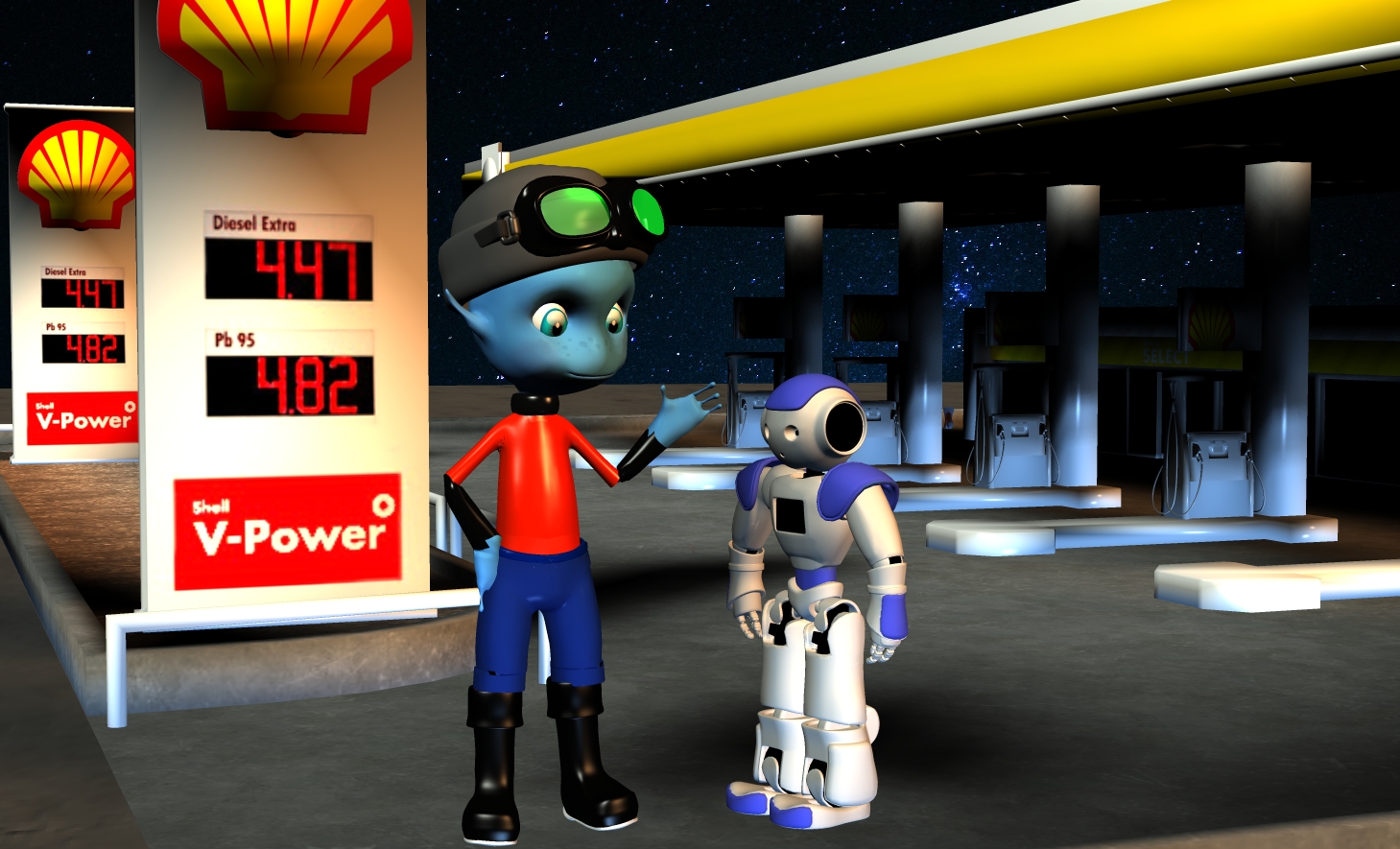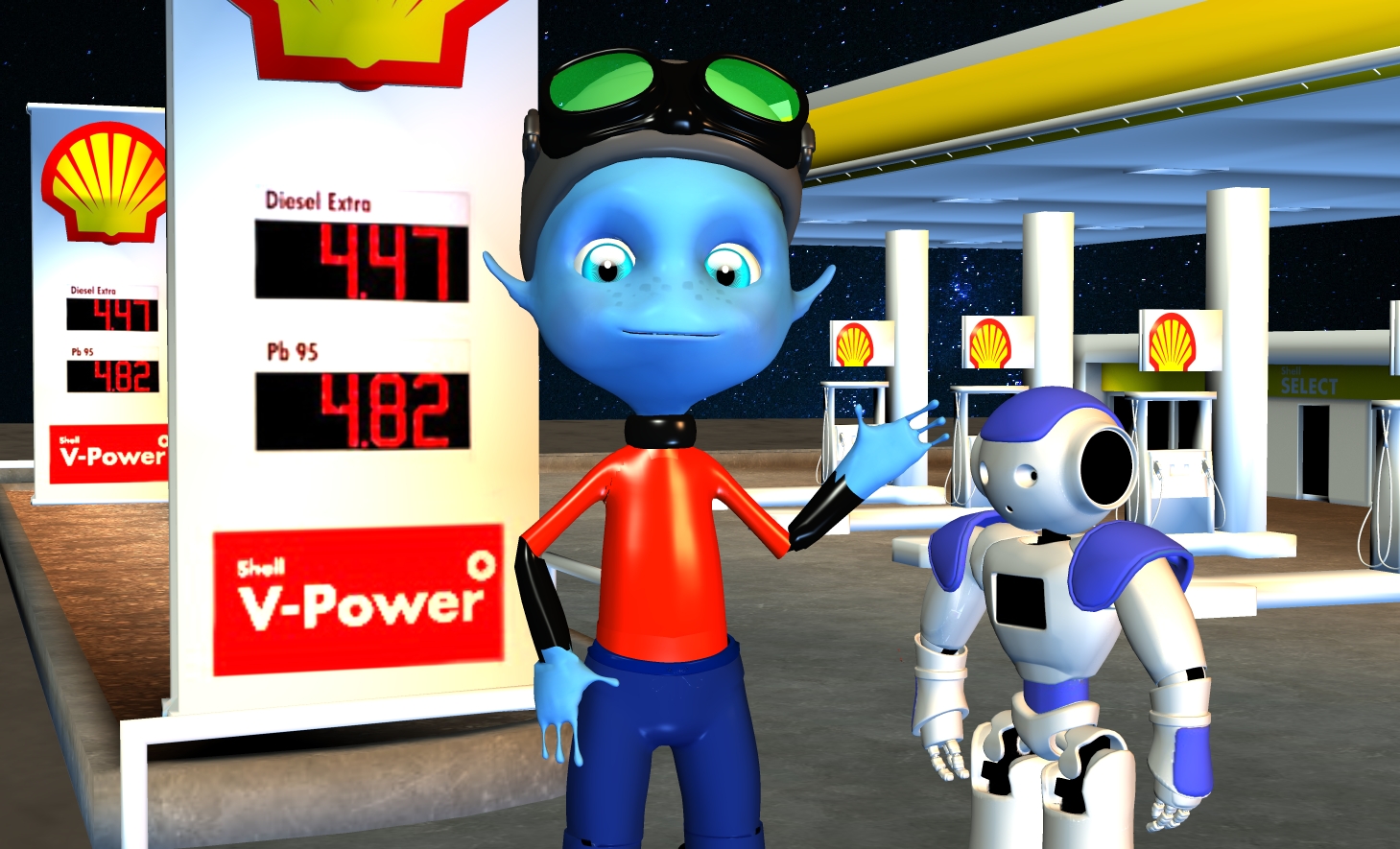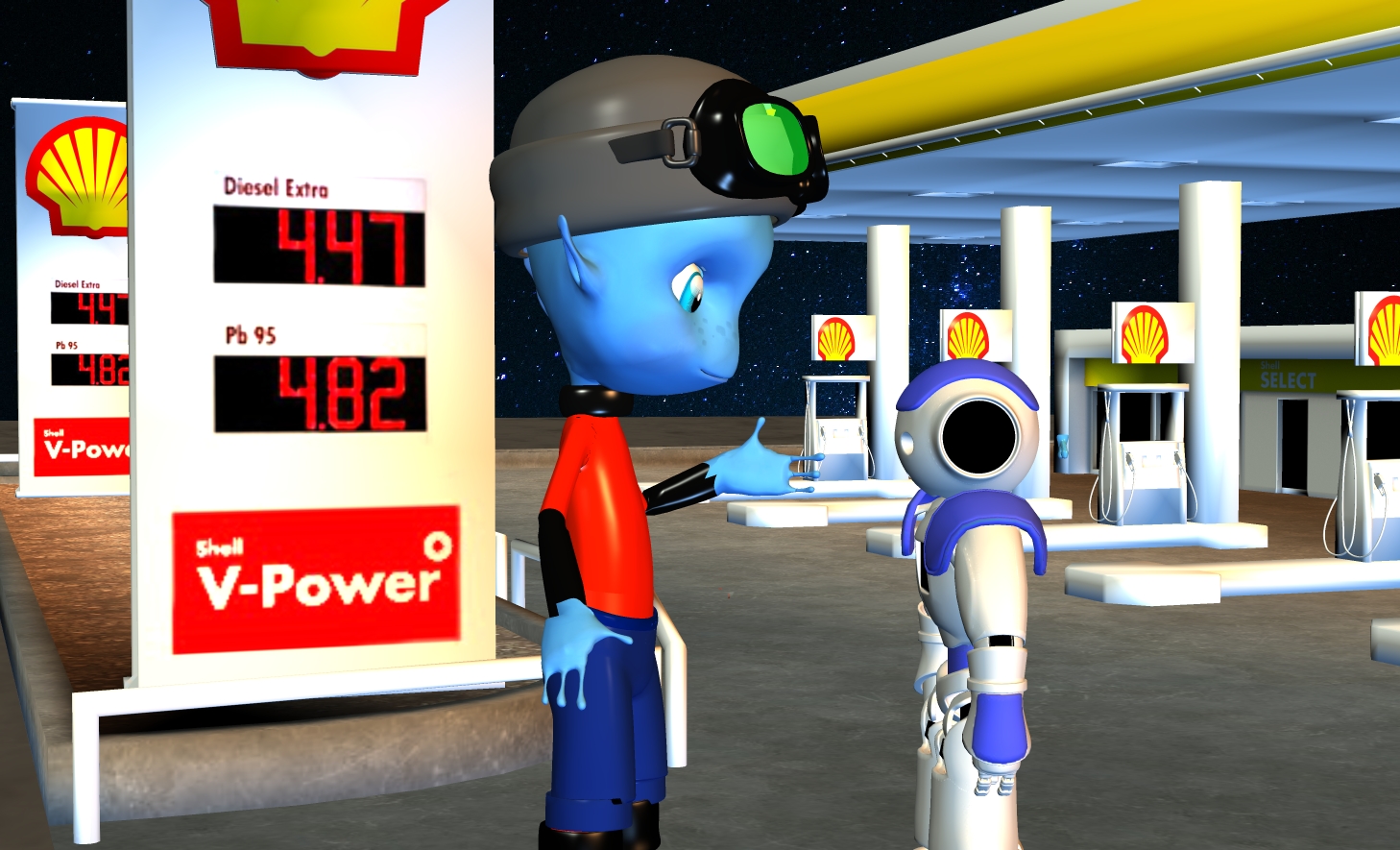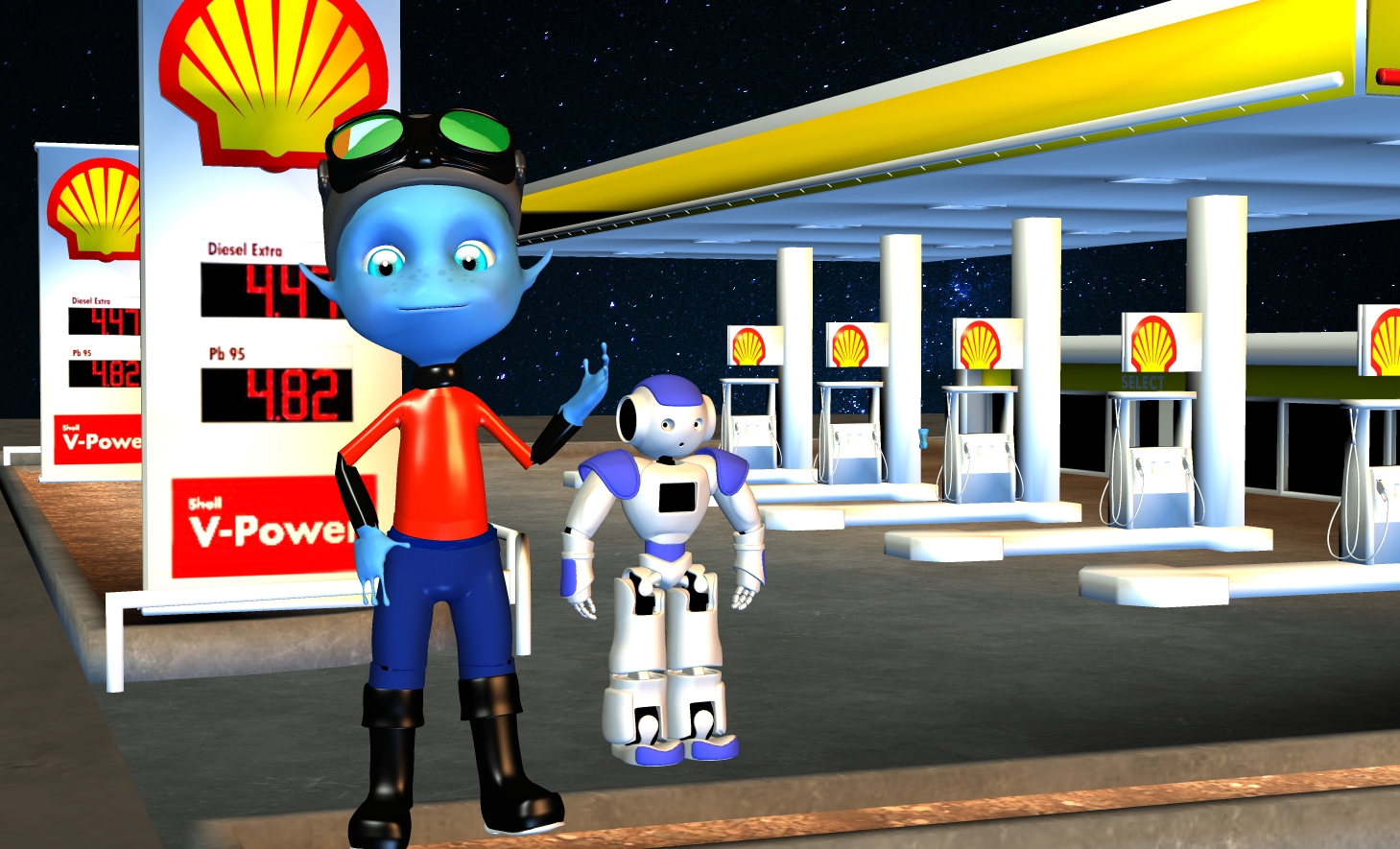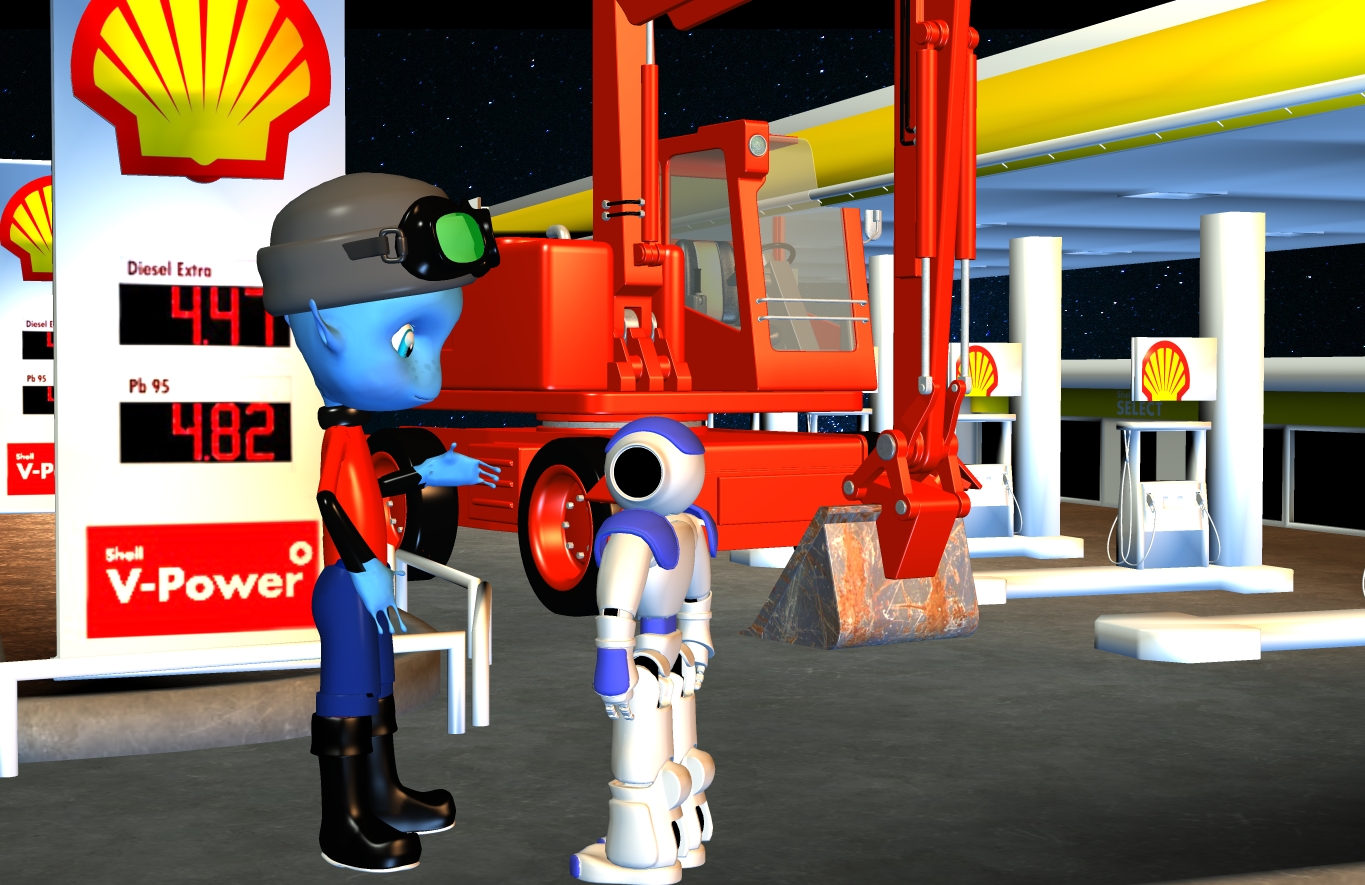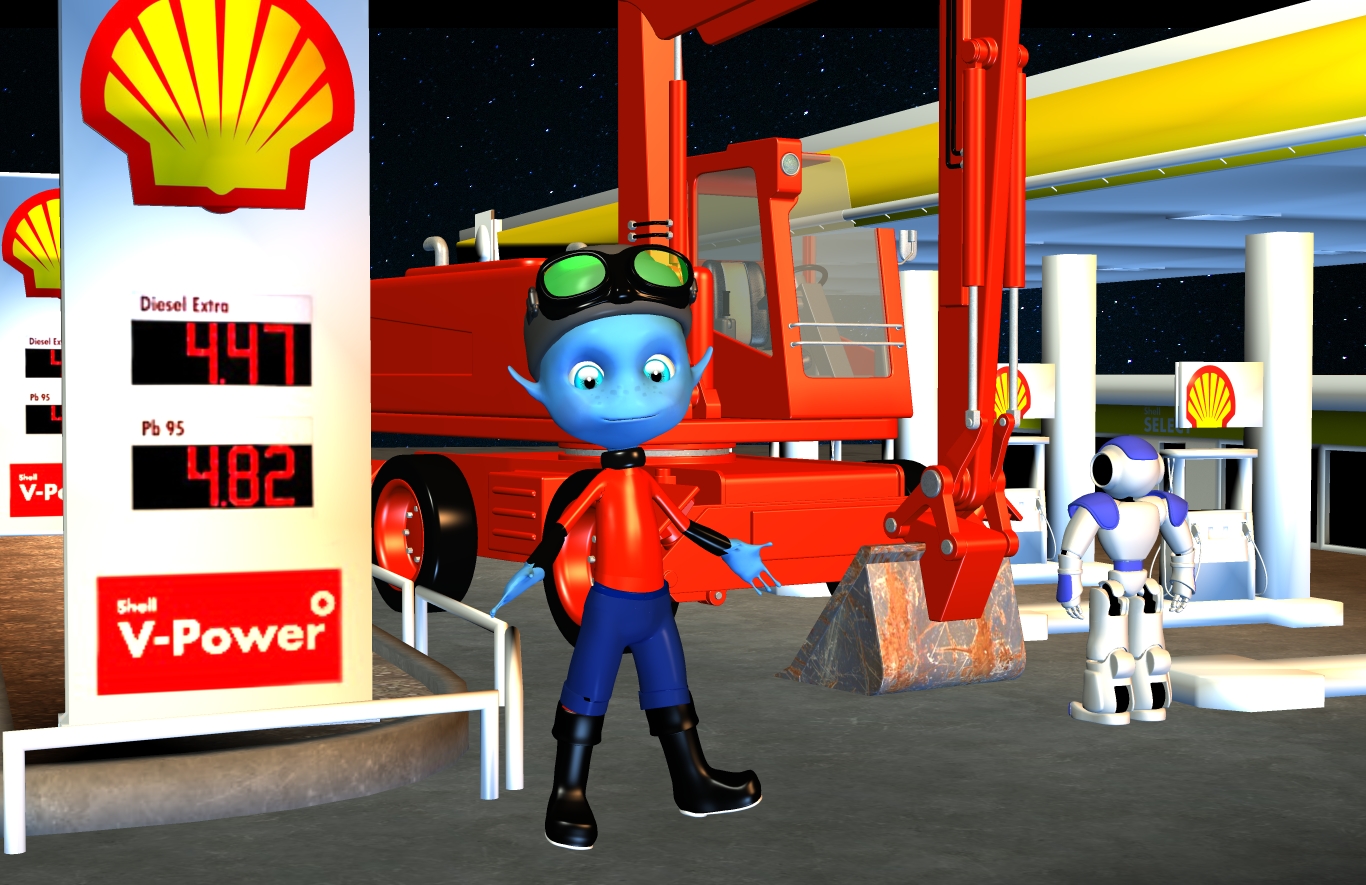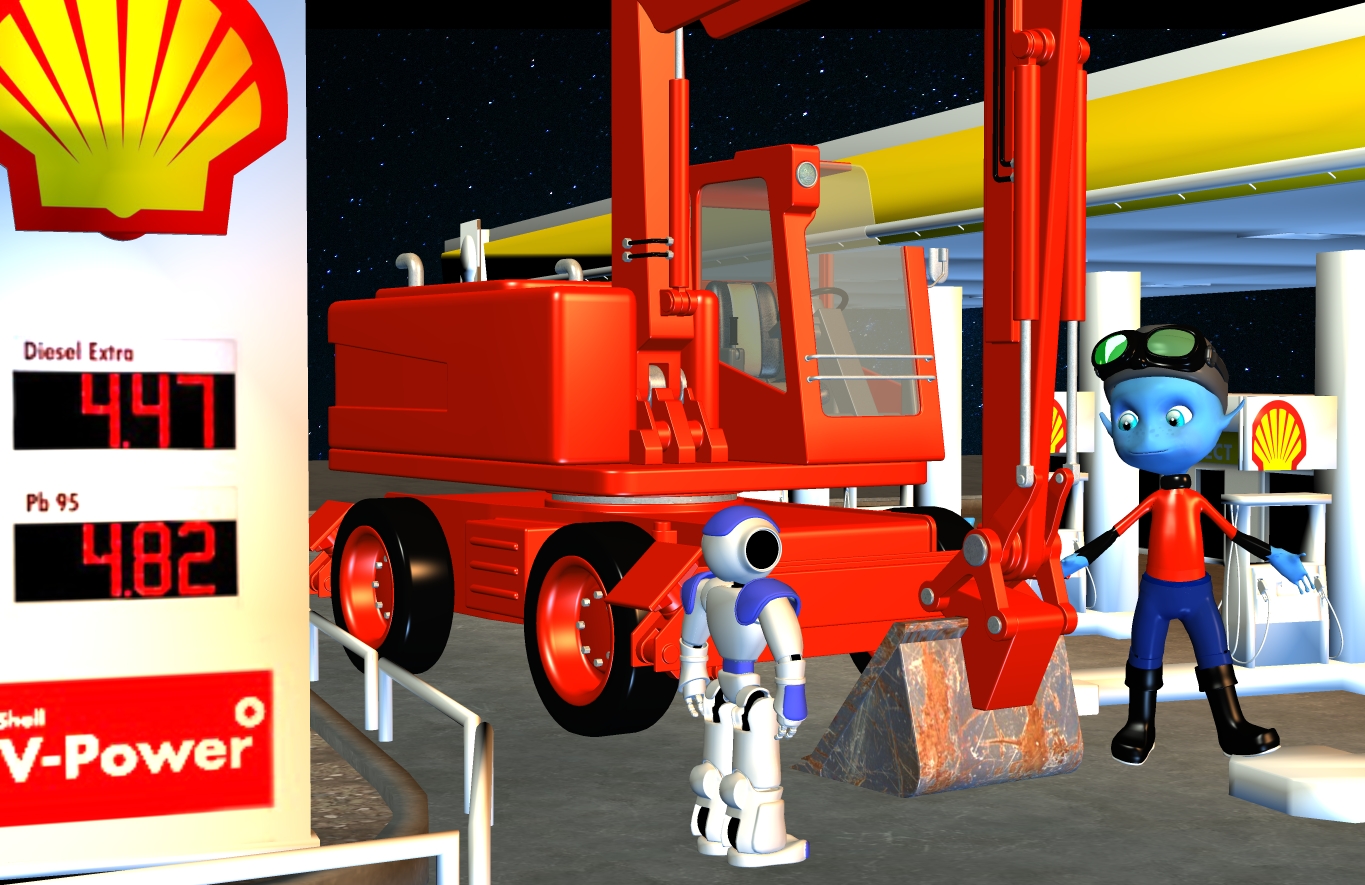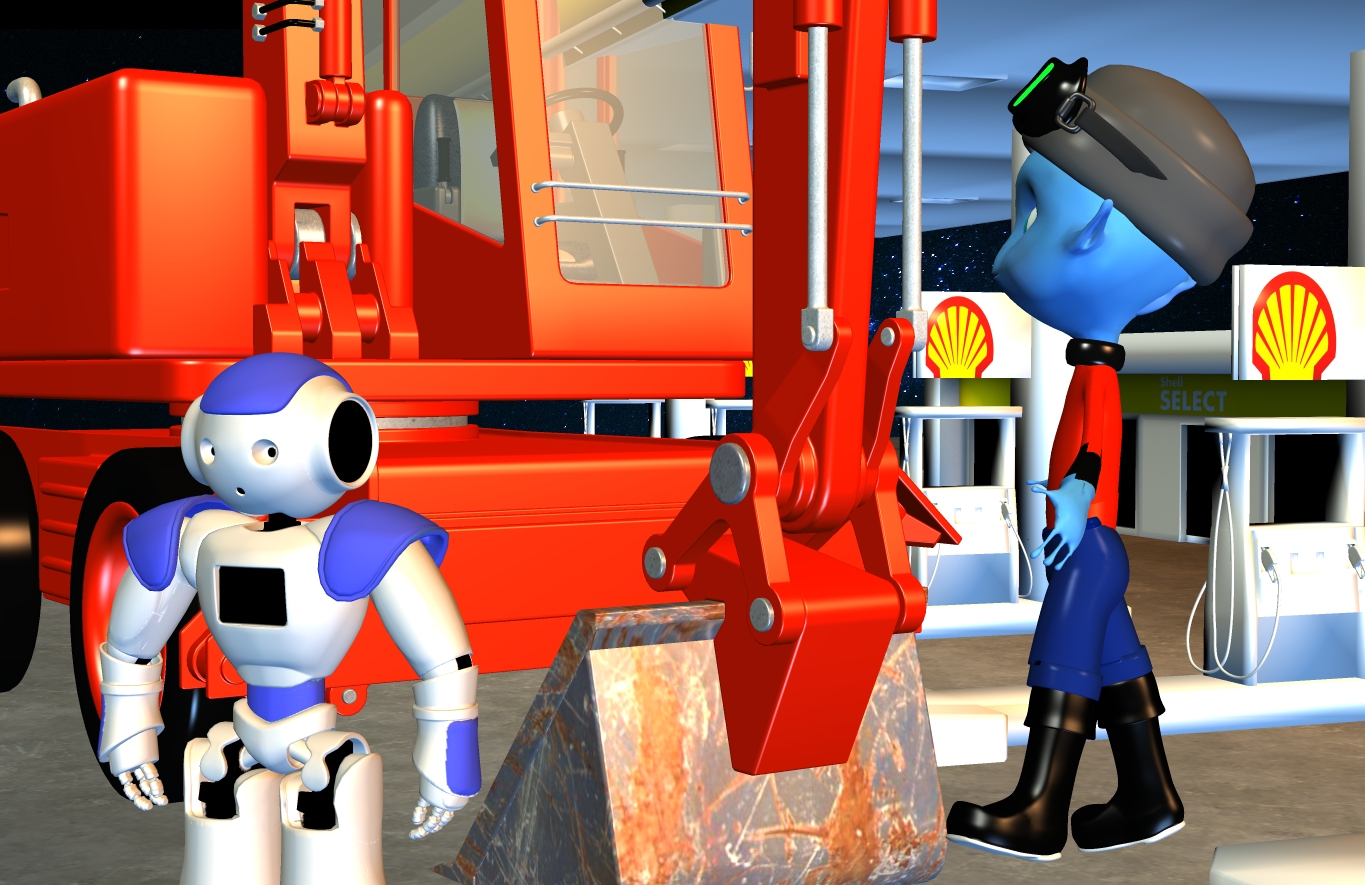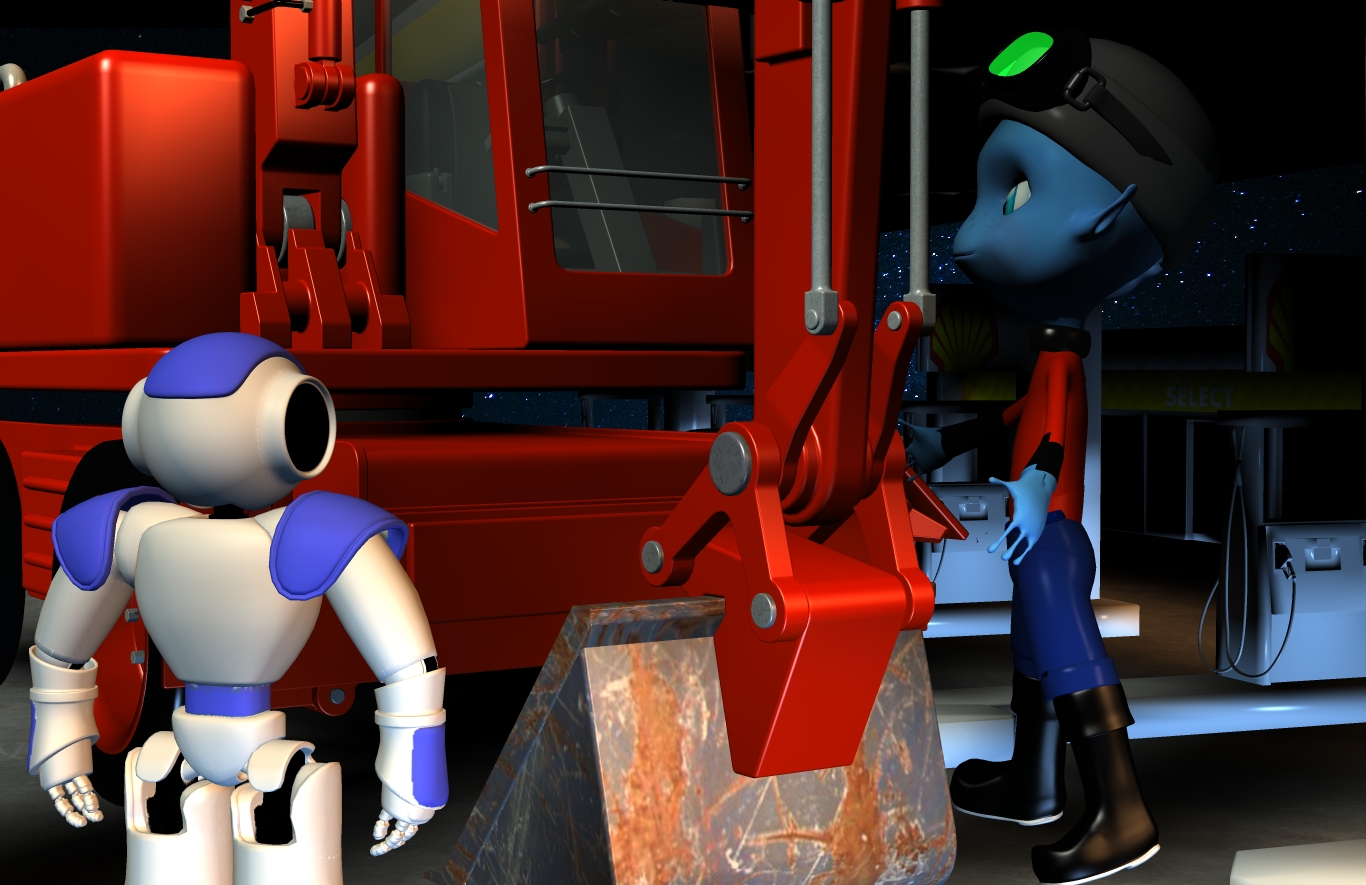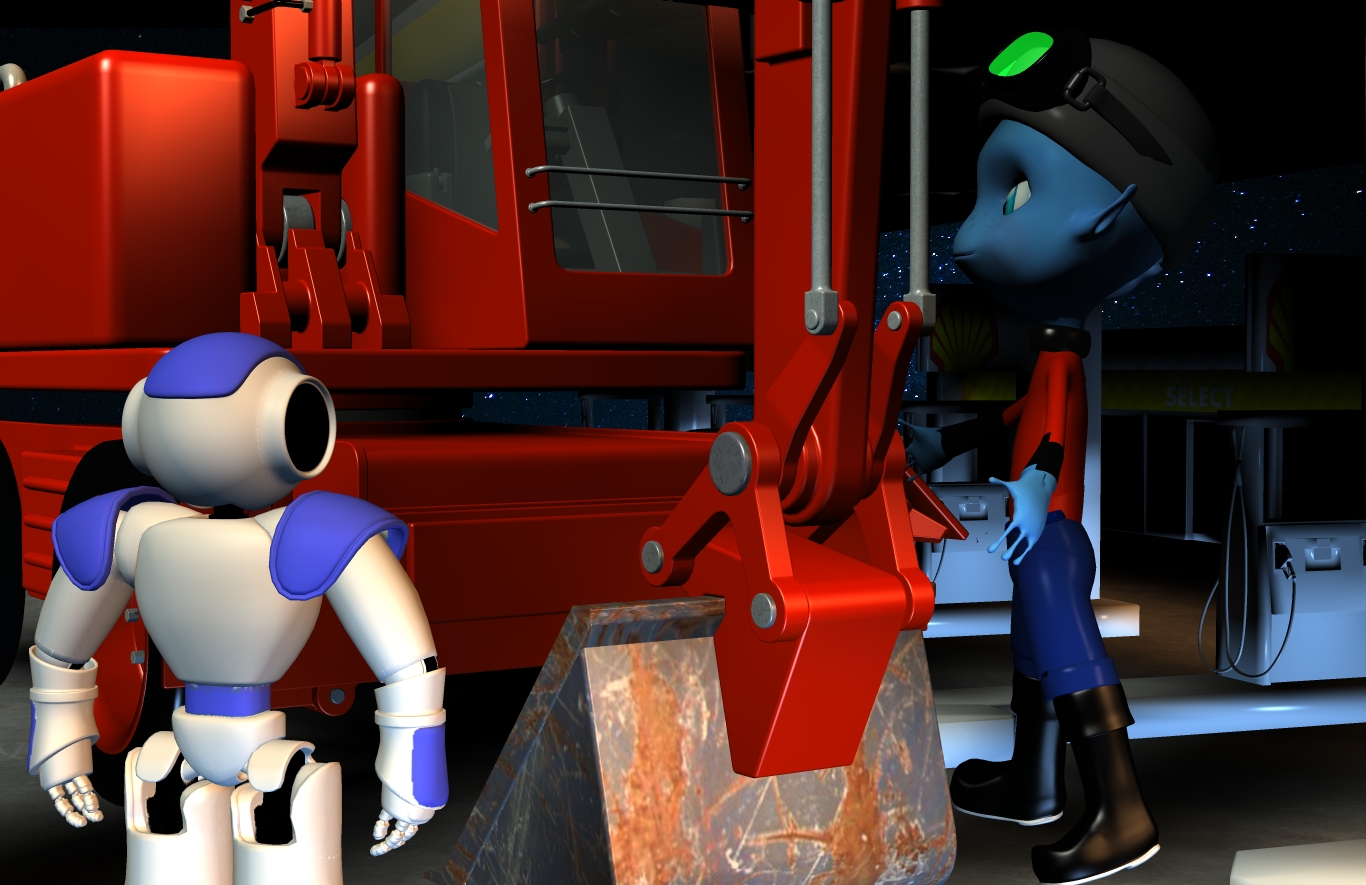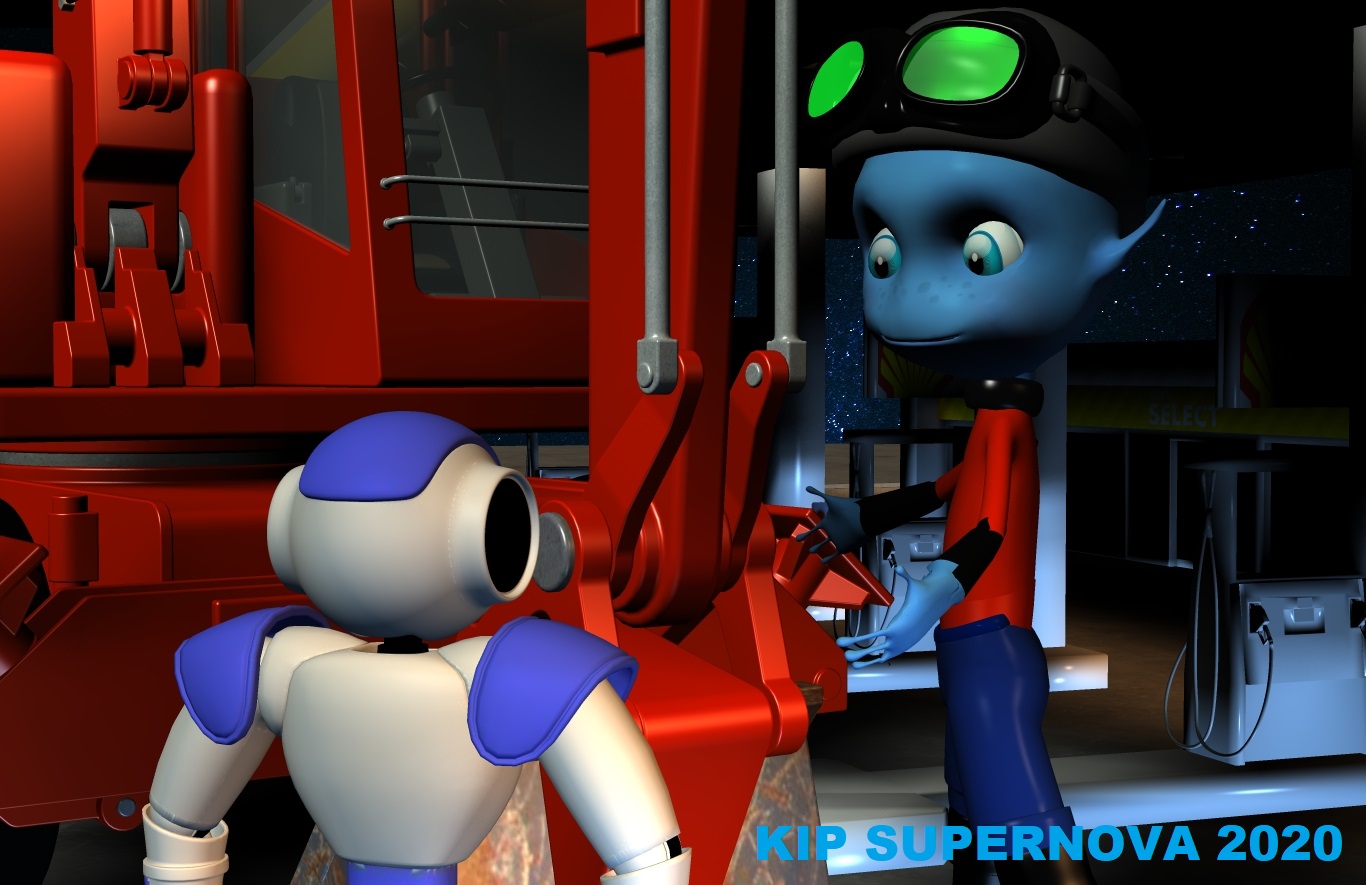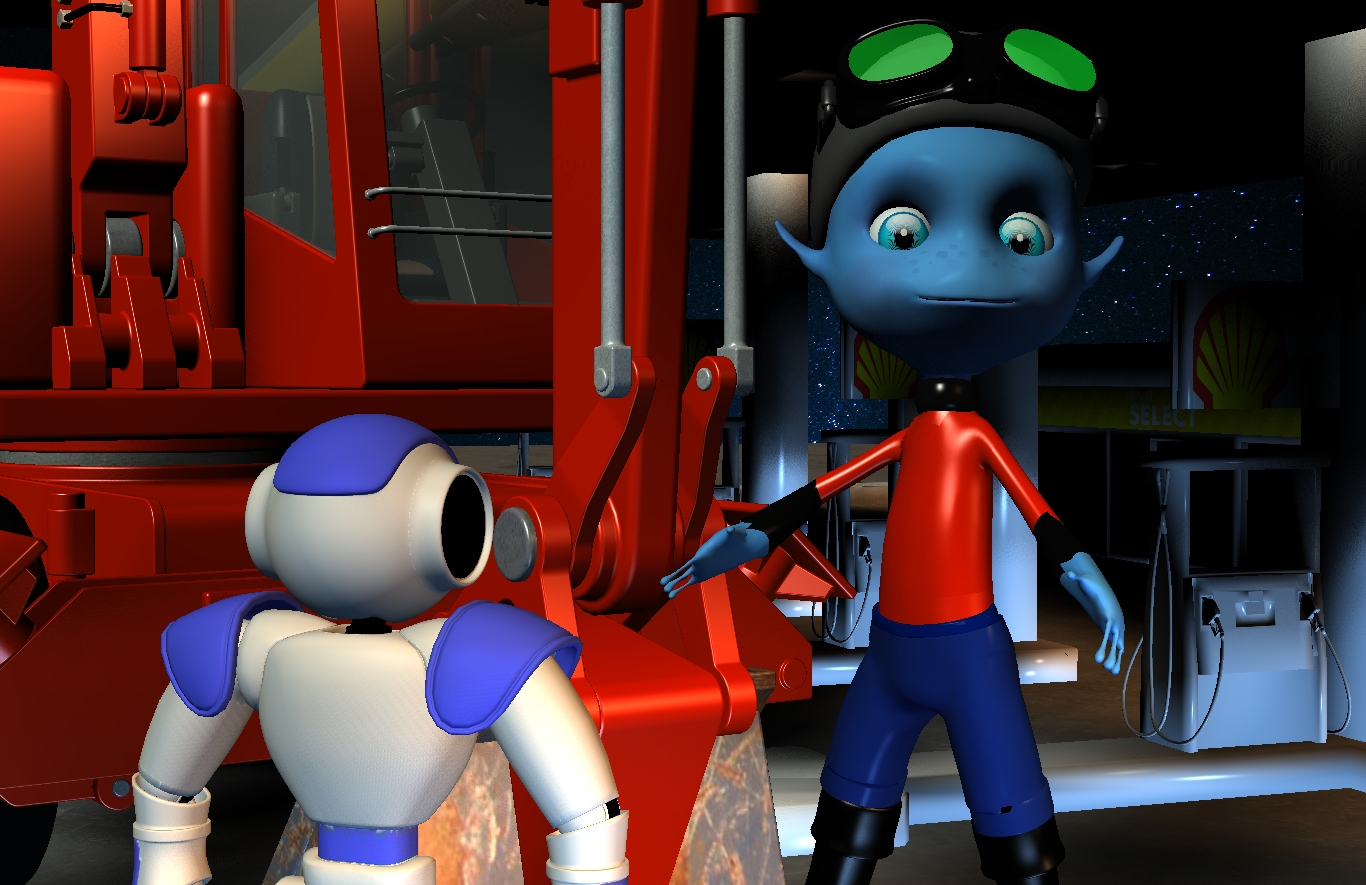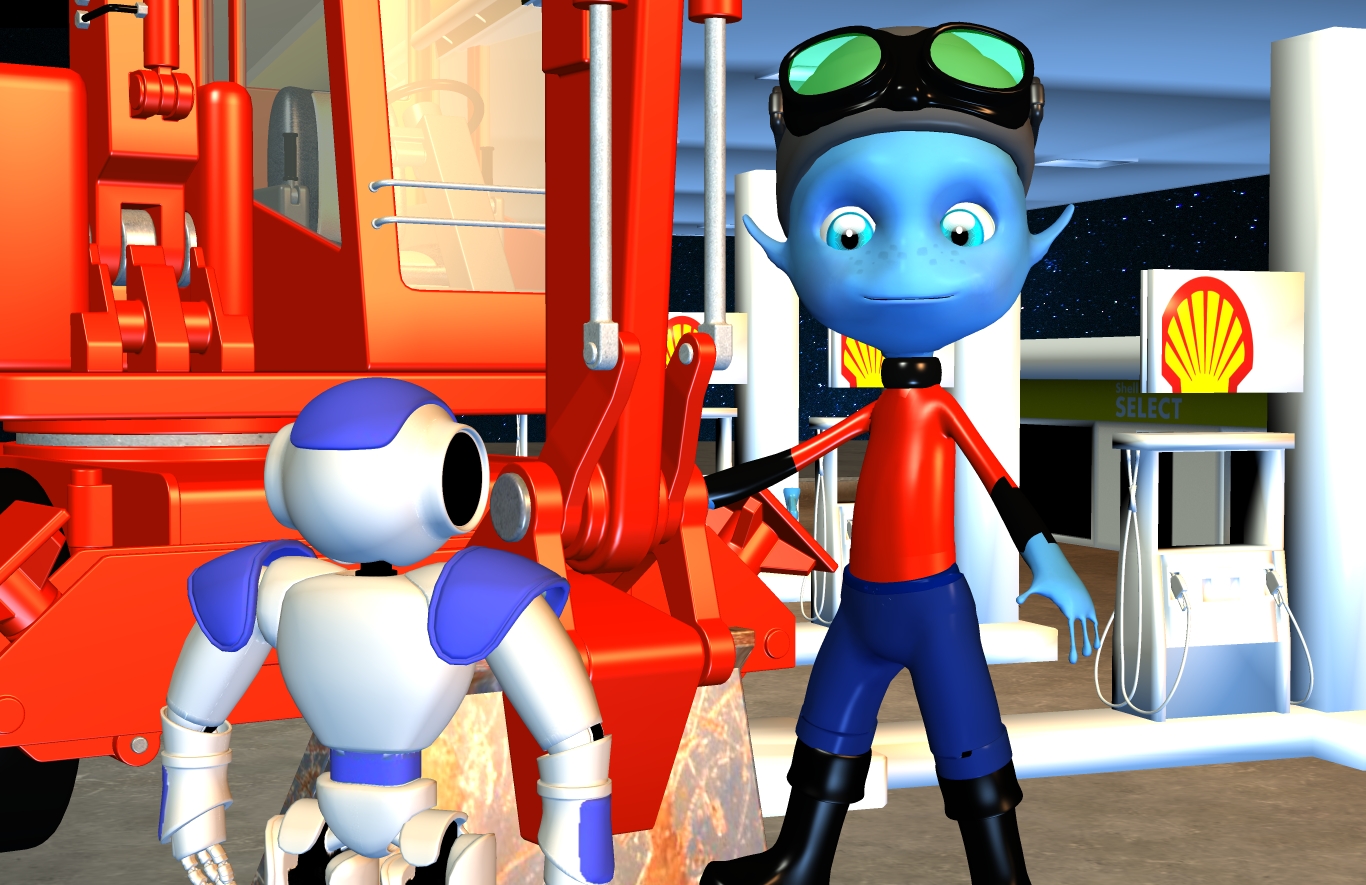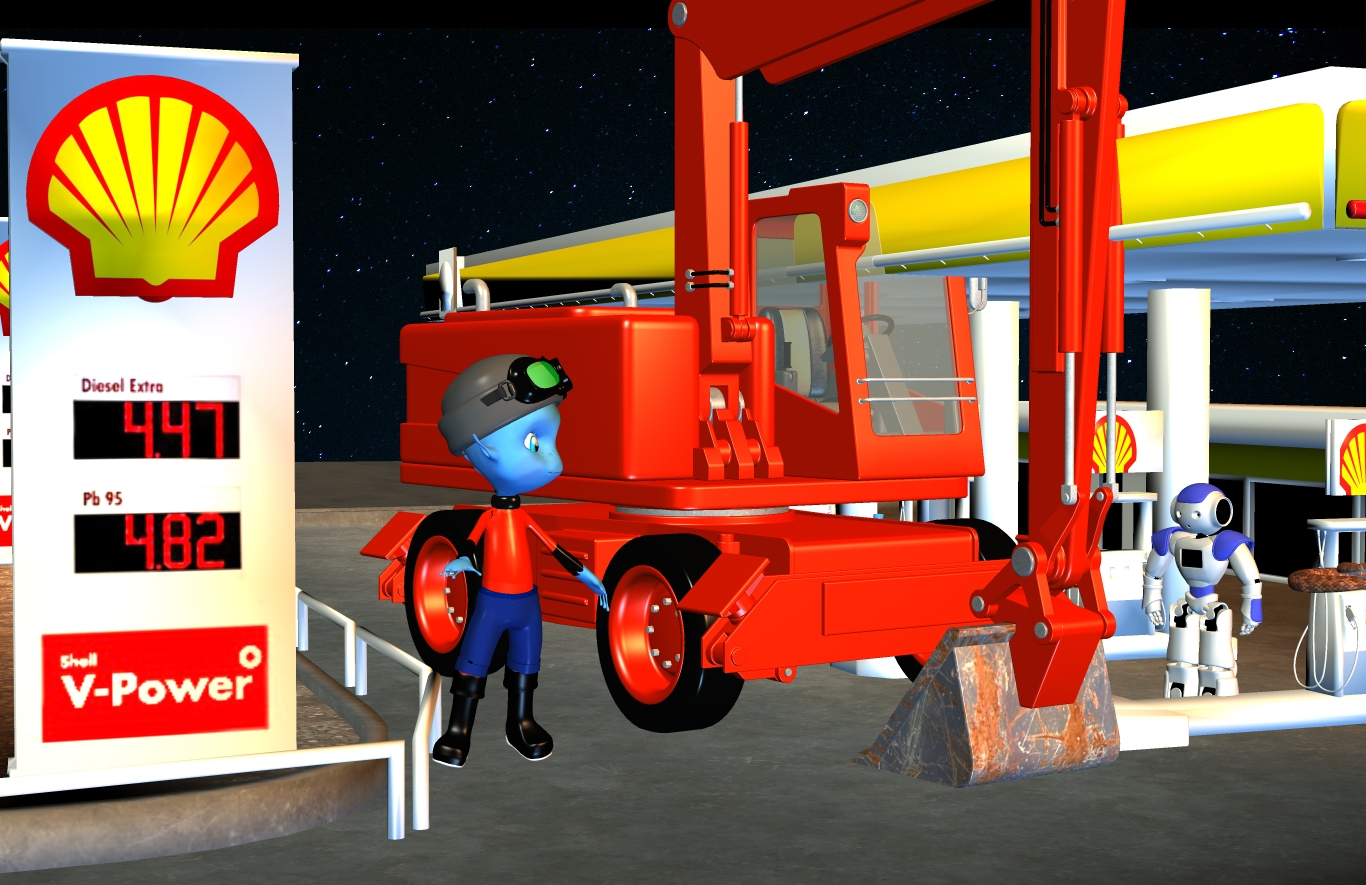 E-Parking is a special service for cars, driving with Eletric Energy, not with gasoline. Maybe also our Robots can refuel their battery on this place?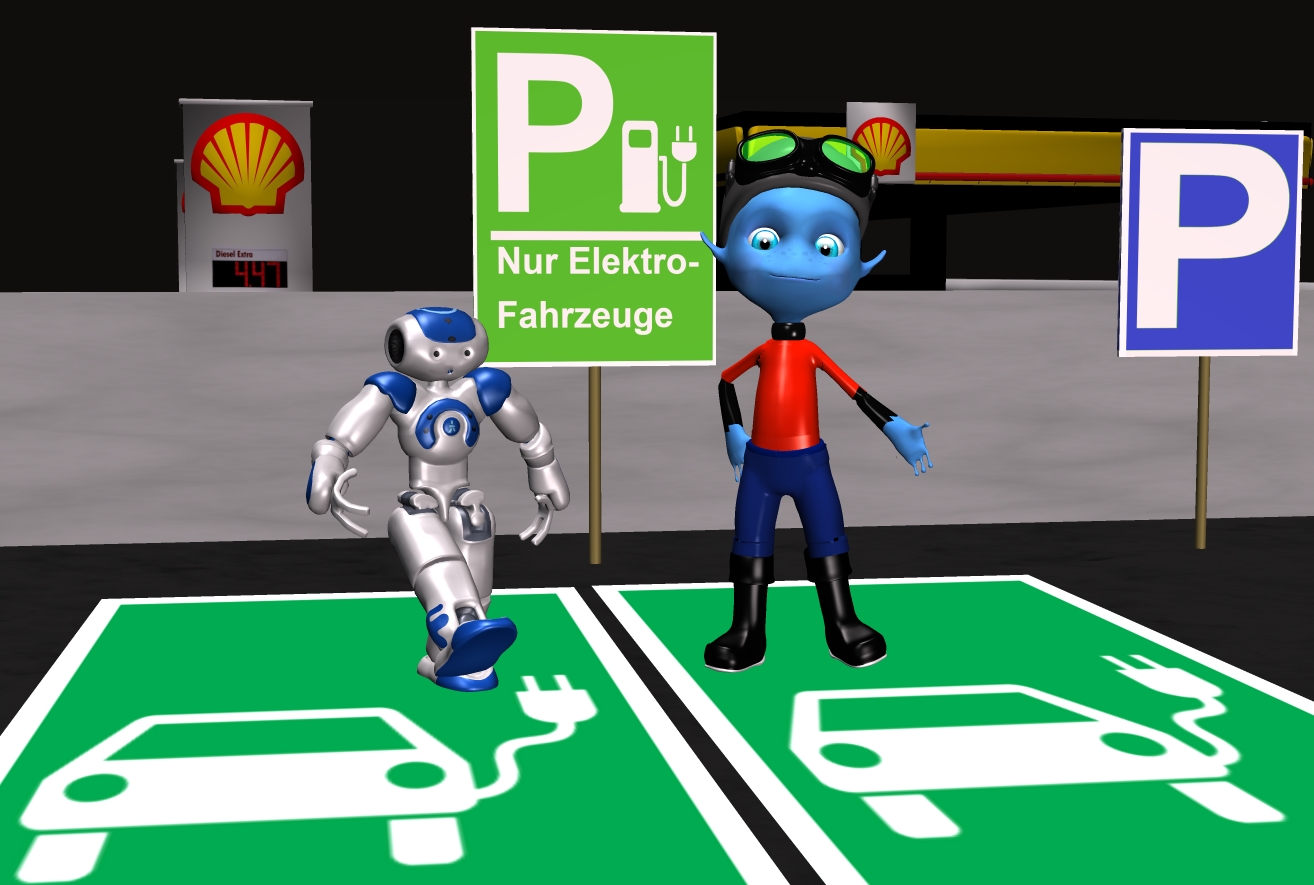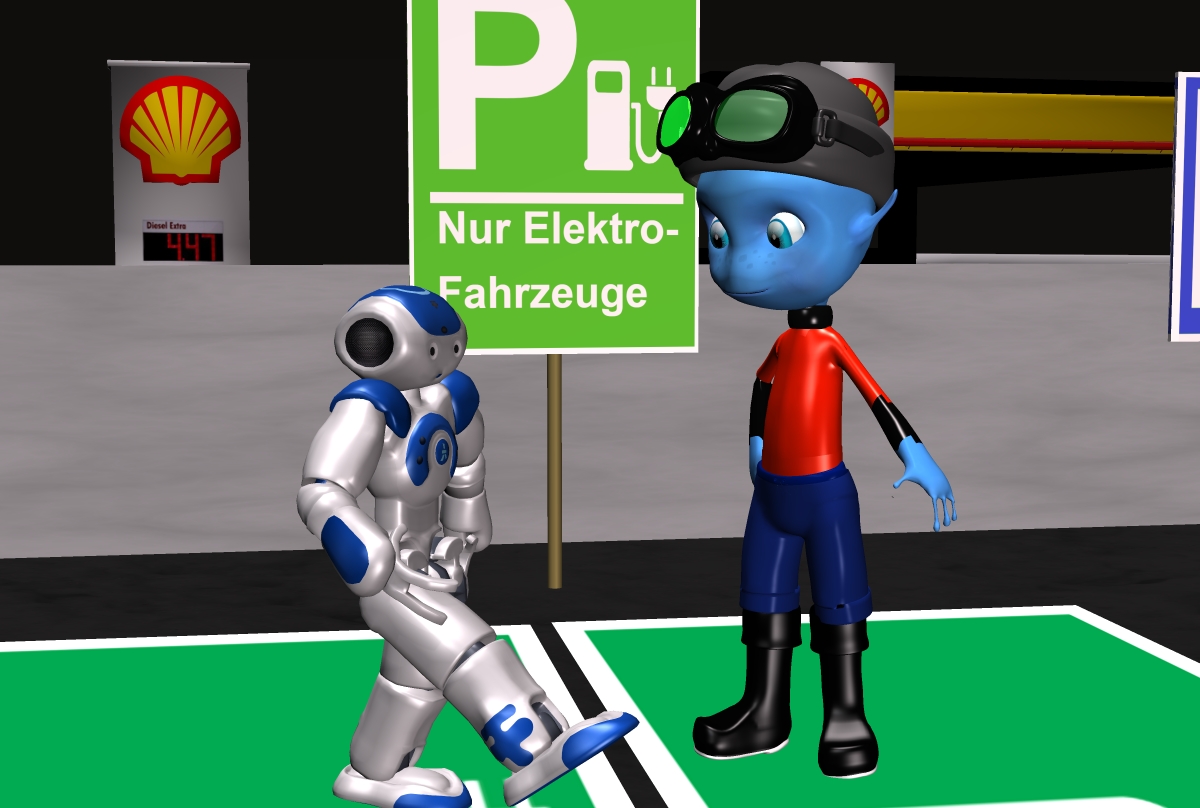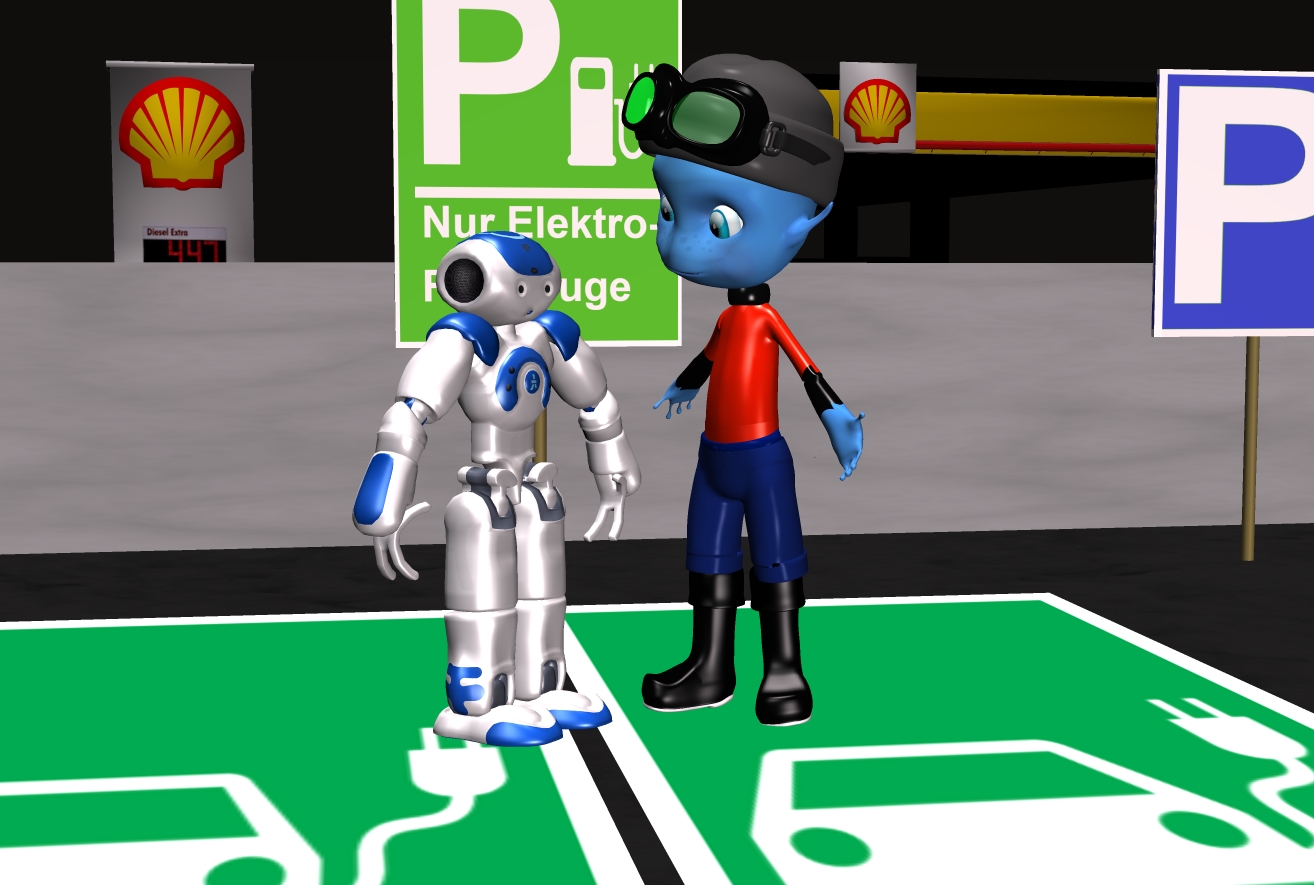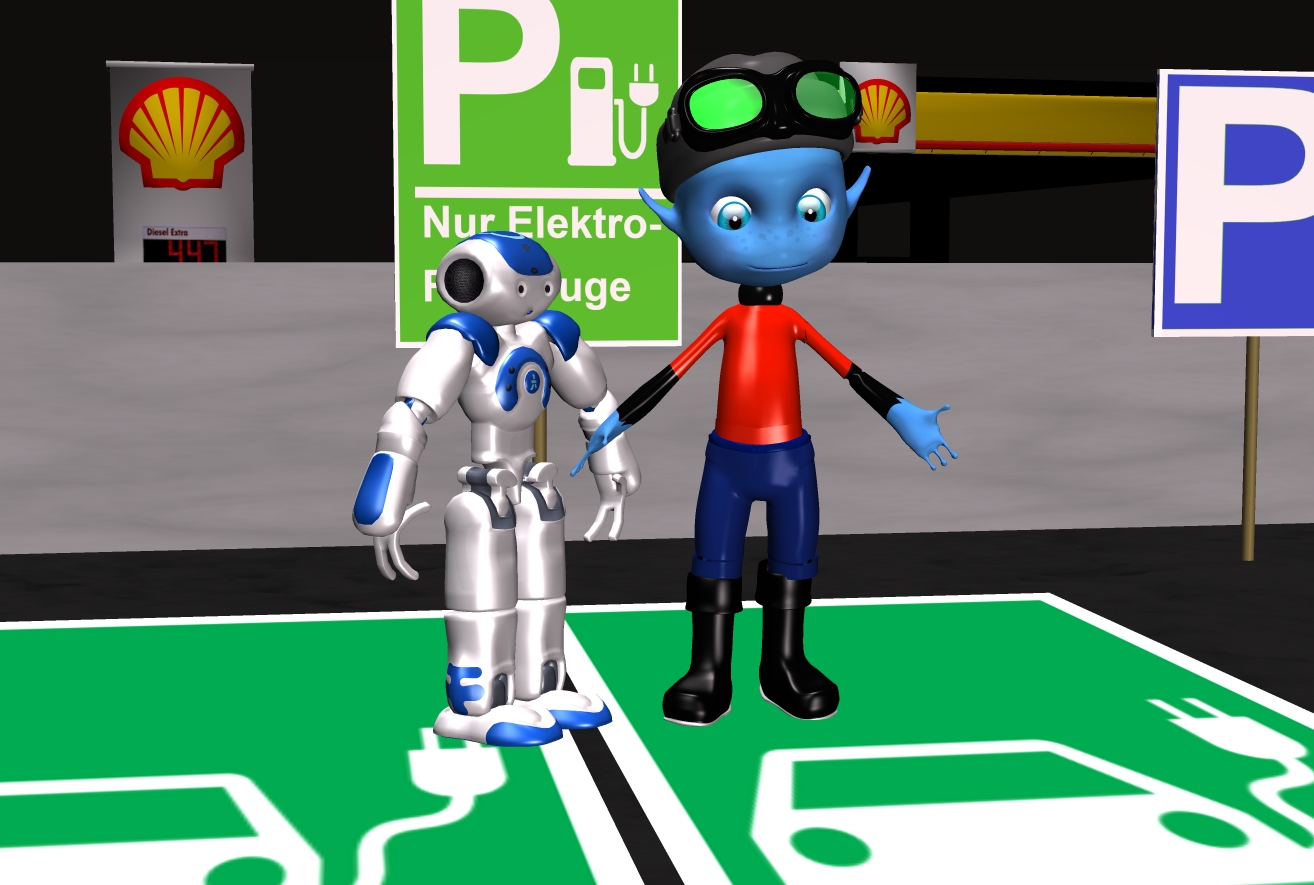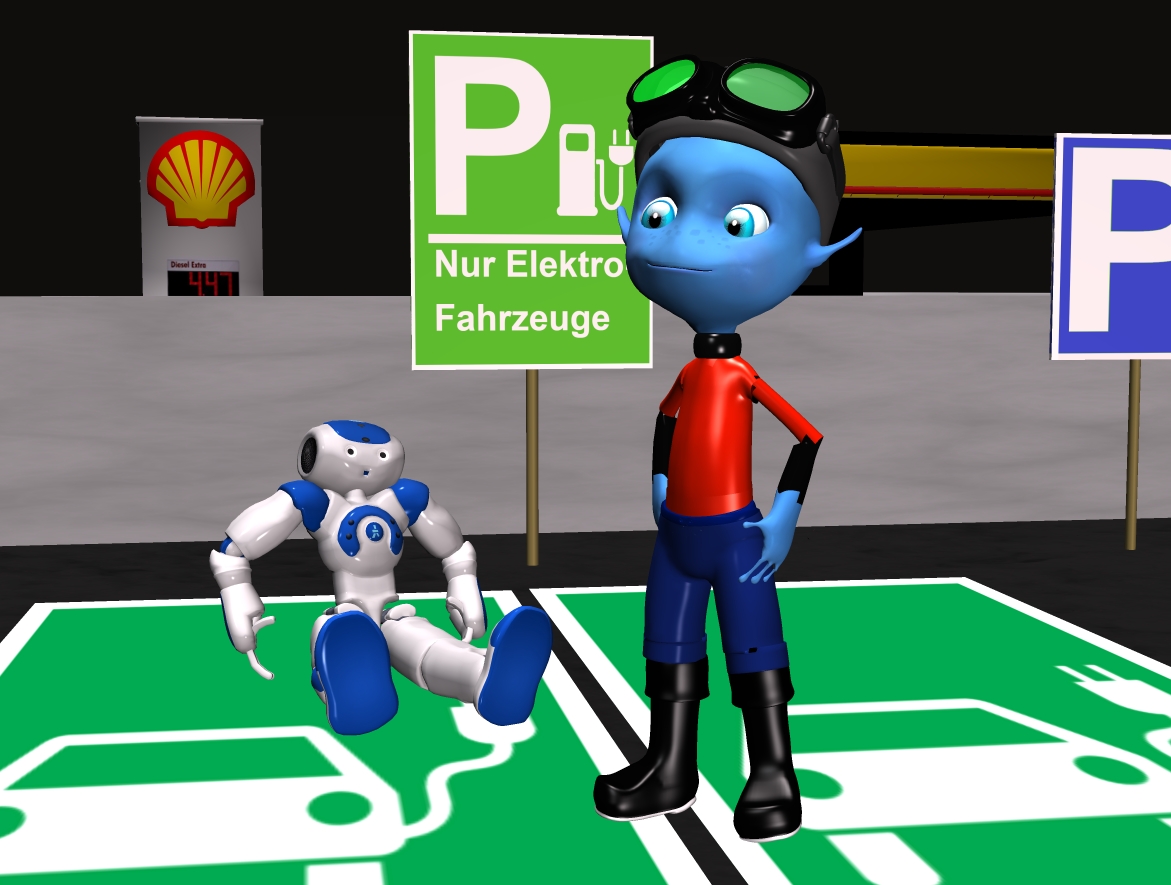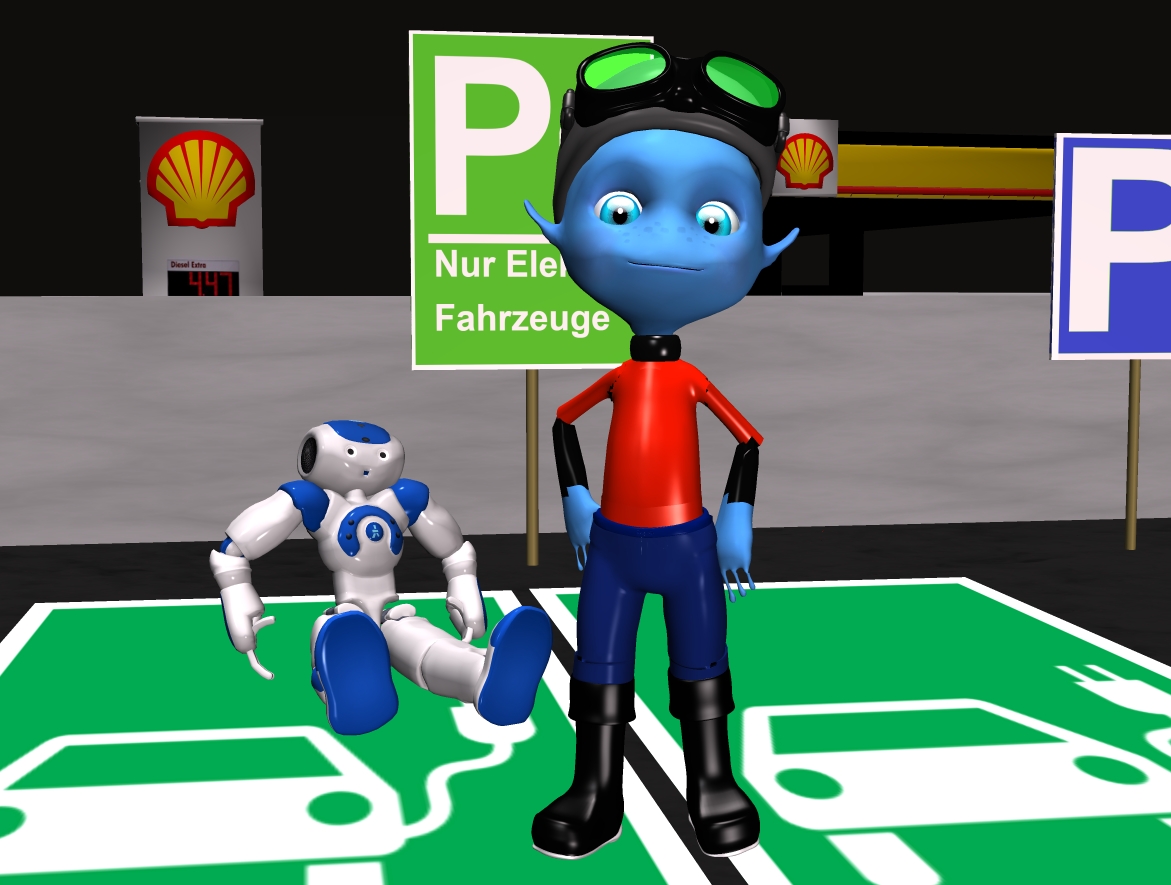 Baab News . People of Baab . Space Station Main Controll
3D Computer Graphic Artwork - Picture Stories about Baab Aliens Kiku, Quim, Kip and more.
Used 3D Software is Poser, DAZ 3D and Blender.
This is a Fansite of the Animation Movie "Escape from Planet Earth" by Splendid Animations.
The Artworks on this page contain mostly fanmade Baab Alien characters and fanfiction picture stories.