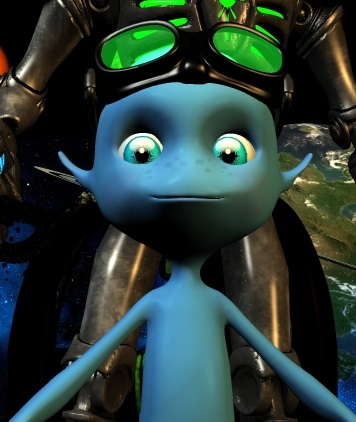 PLANET BAAB
3D Computer Graphic Art by Kip Supernova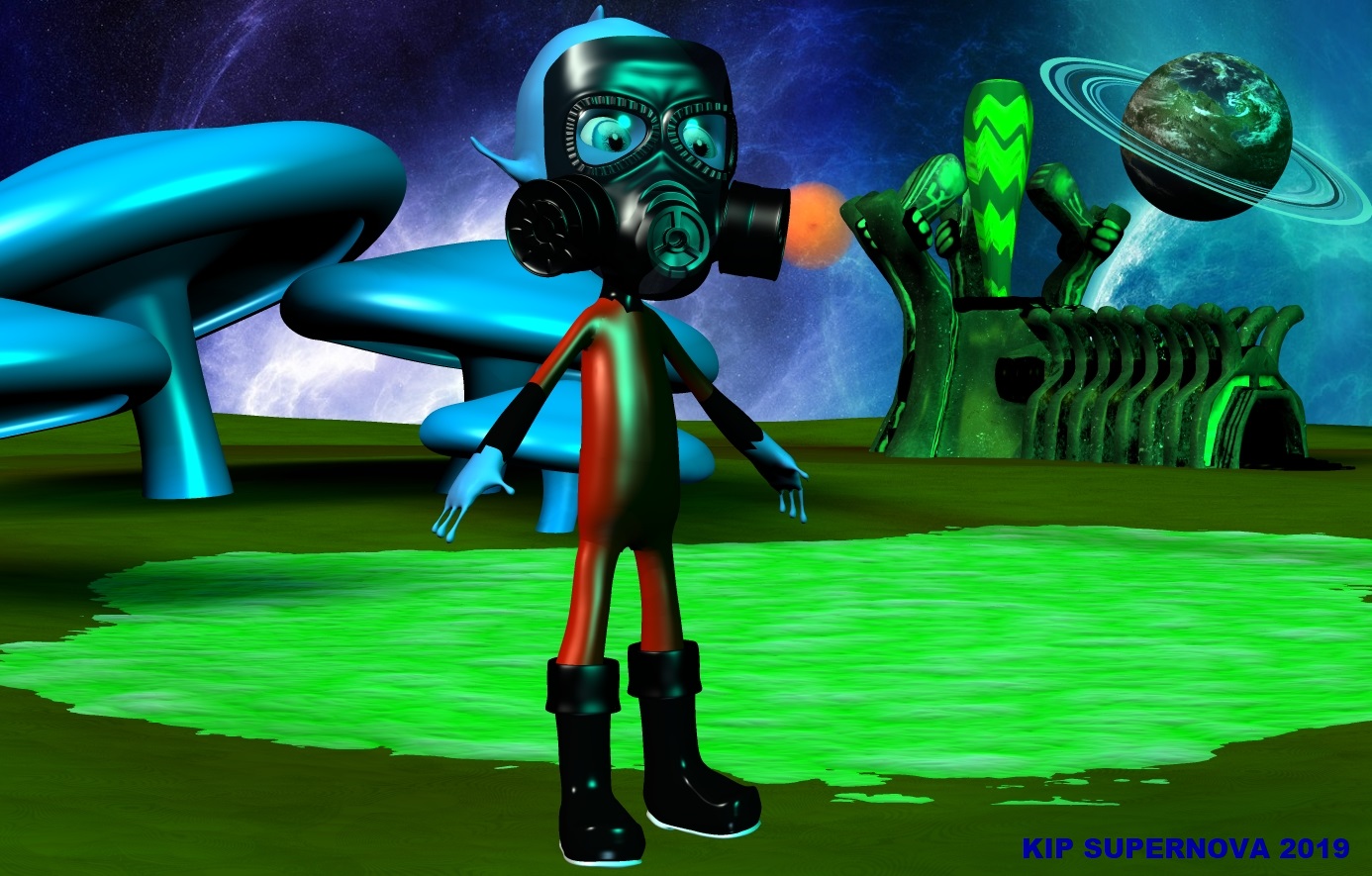 Radioactive Slime and Mushrooms!

I discovered strange mushrooms nearly a Slime Factory. The Factory is produce Slime made from Algea.
They also use Cobalt Radiation to get the best molecular structure for the Slime.
The mushrooms are seems like a mutation ...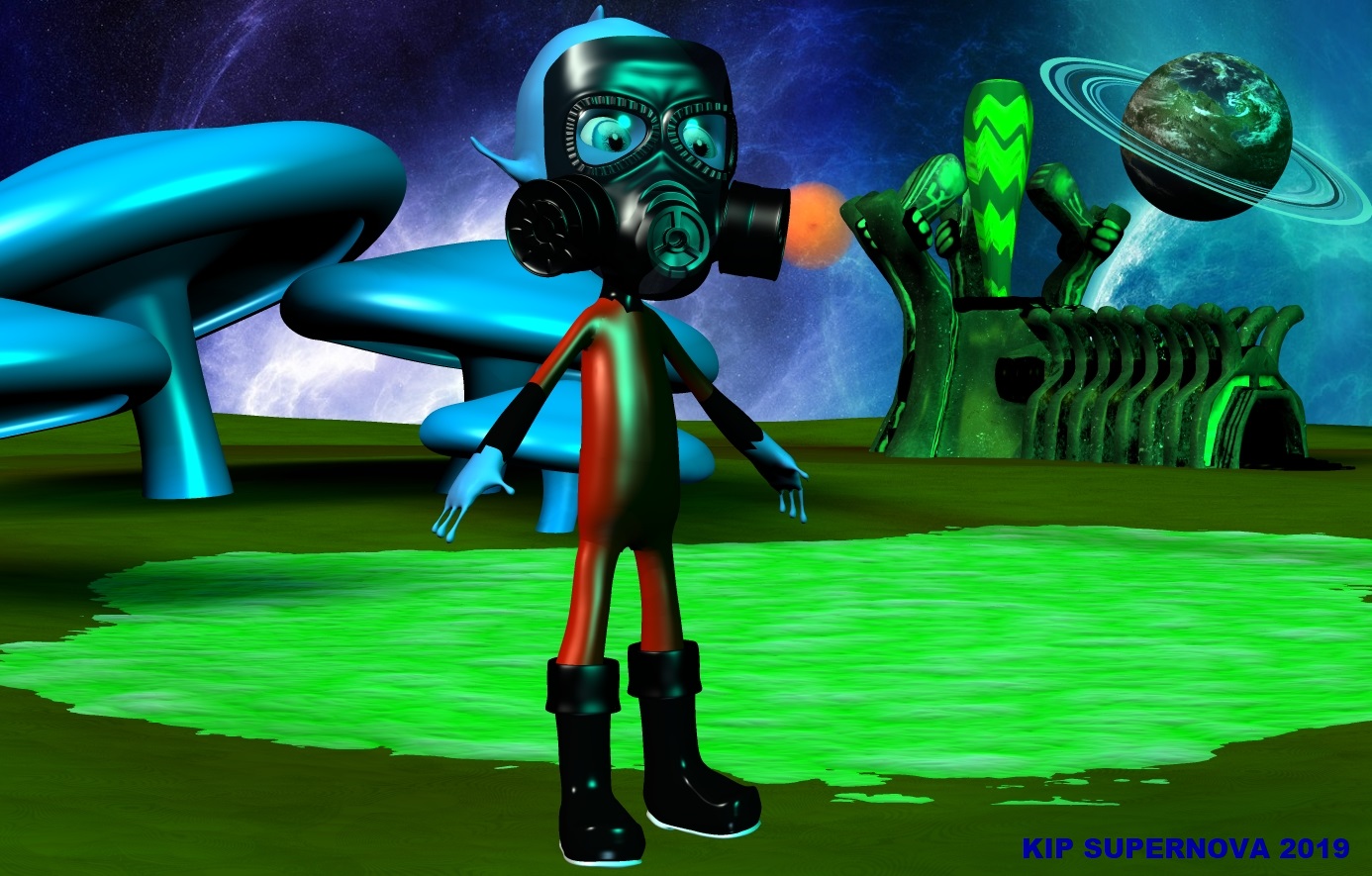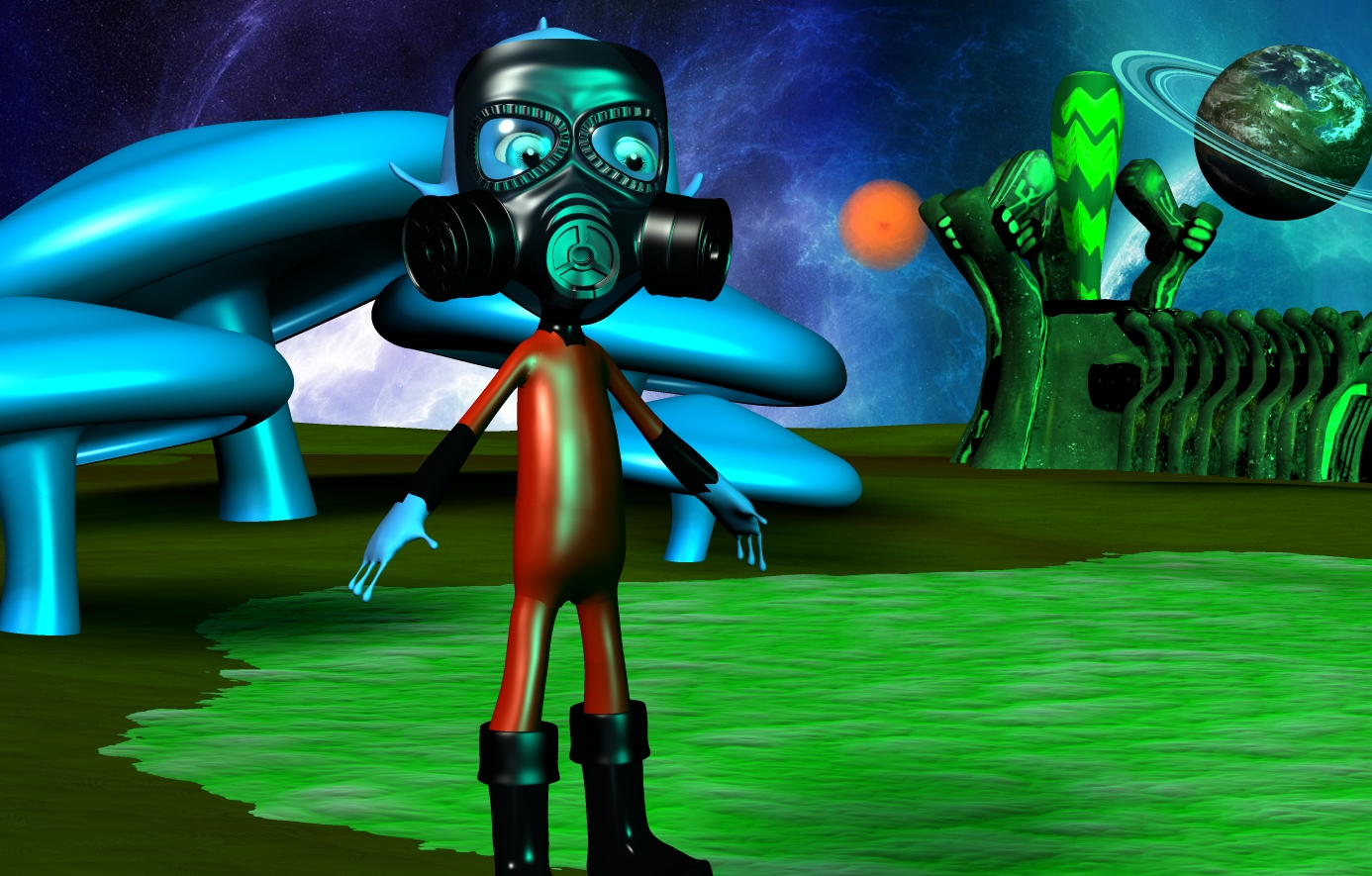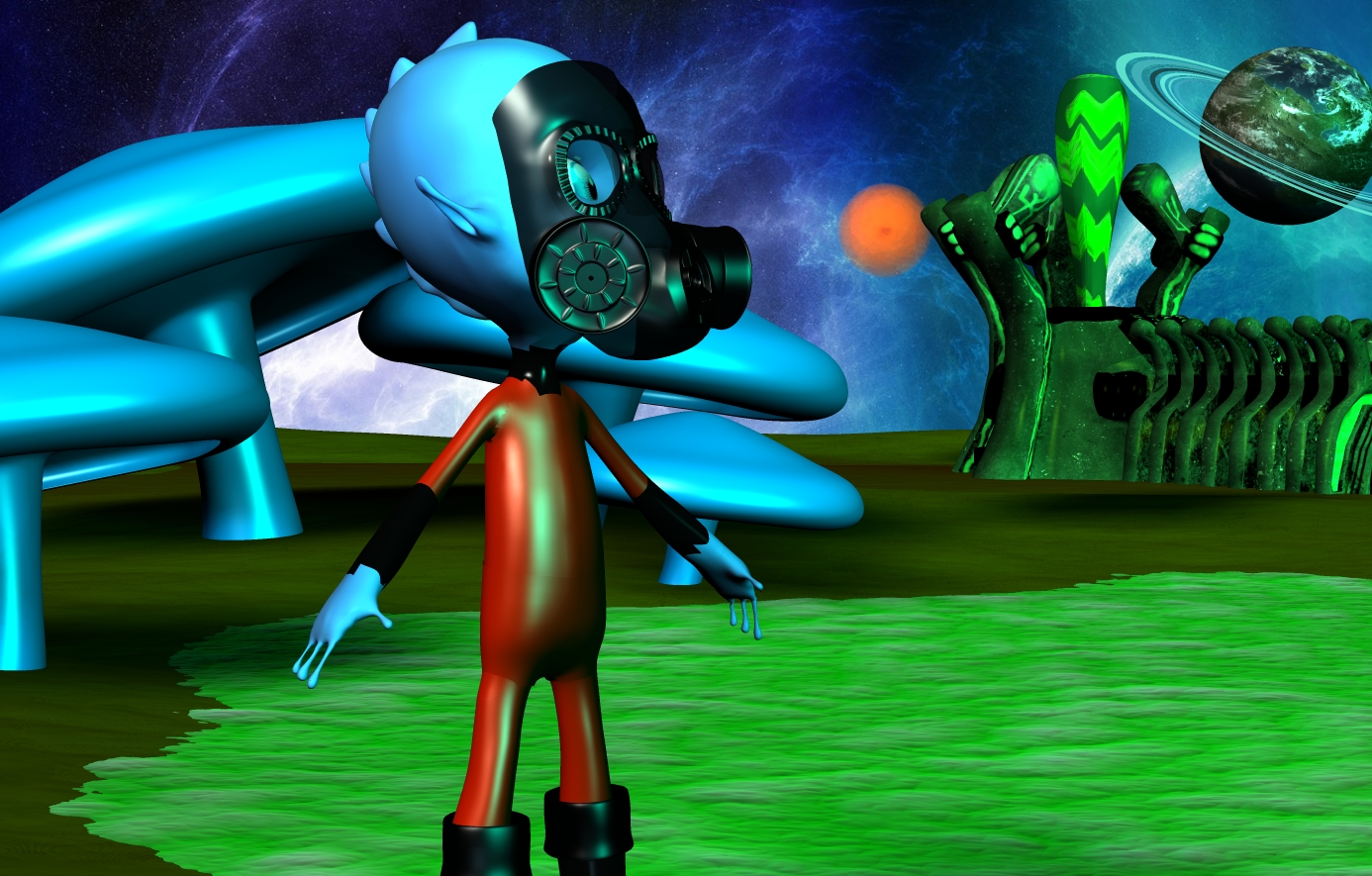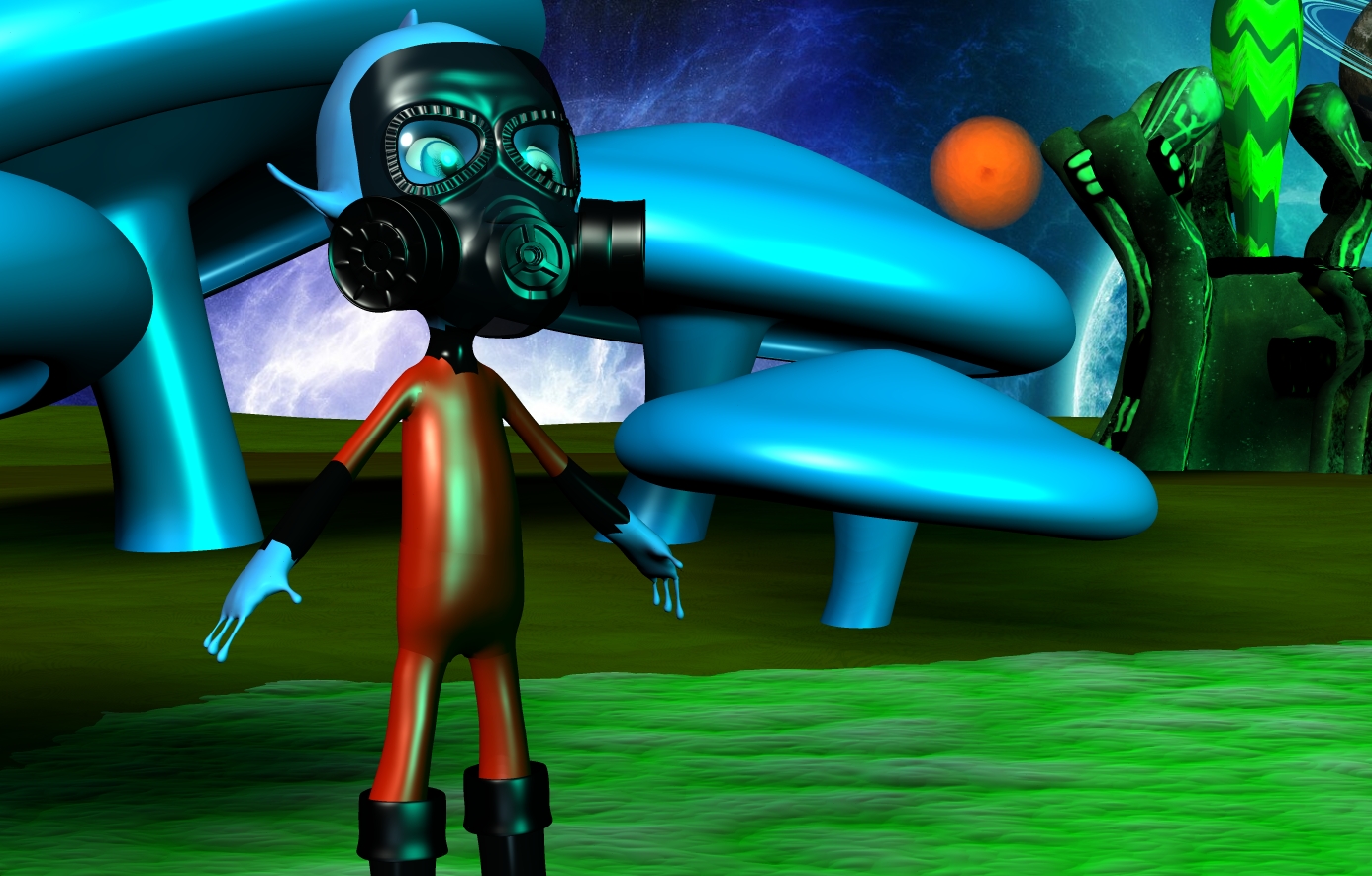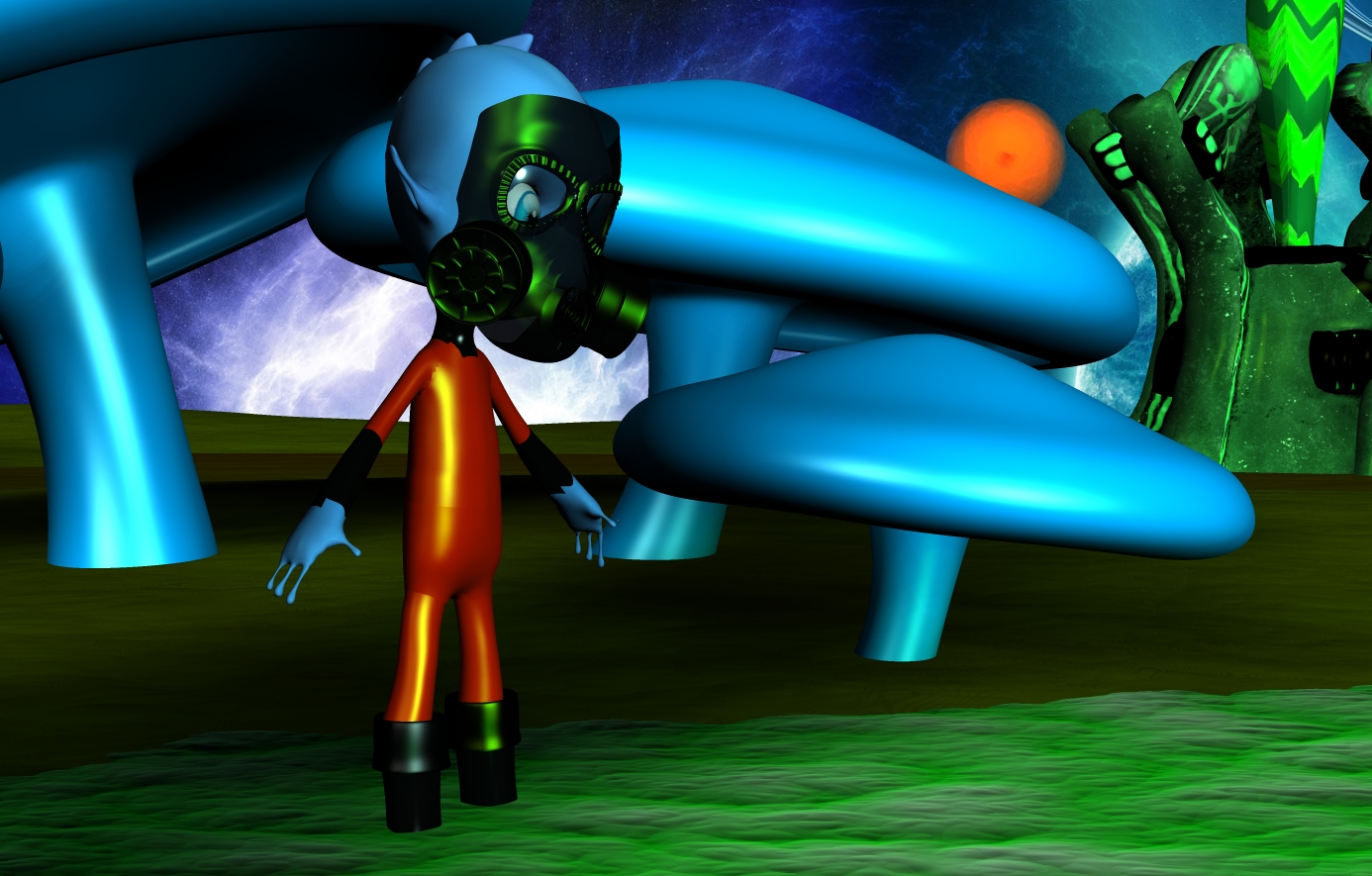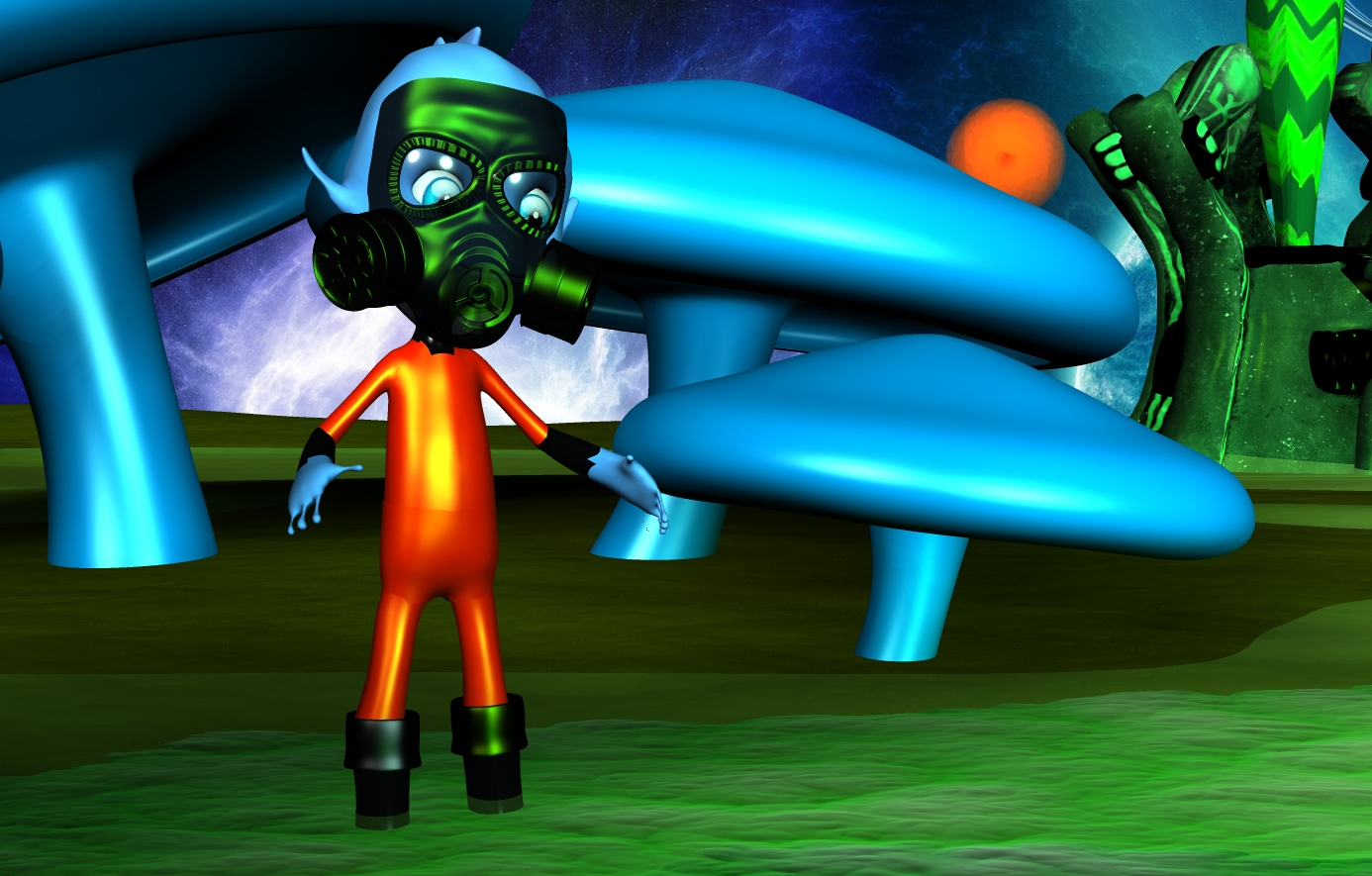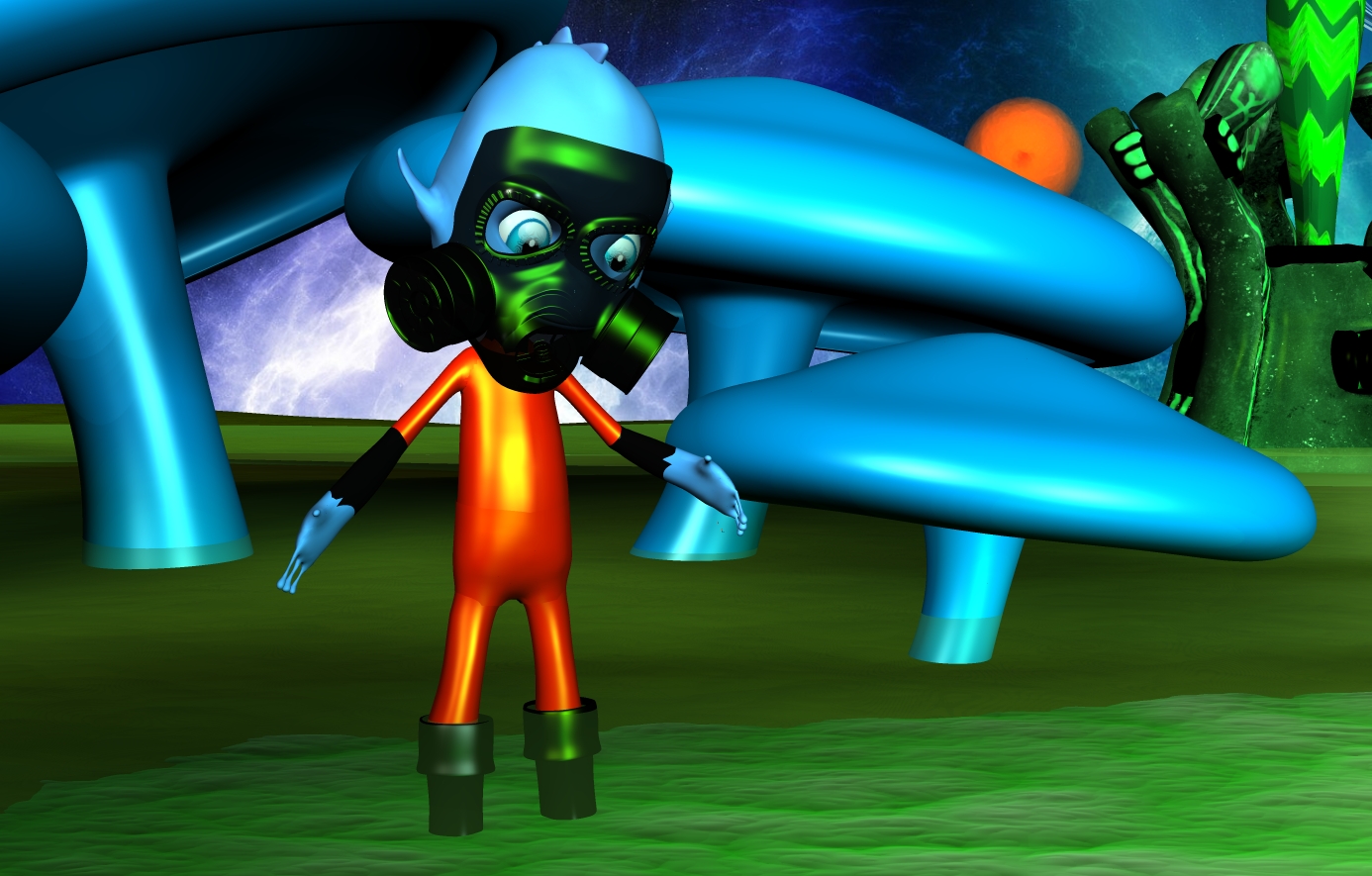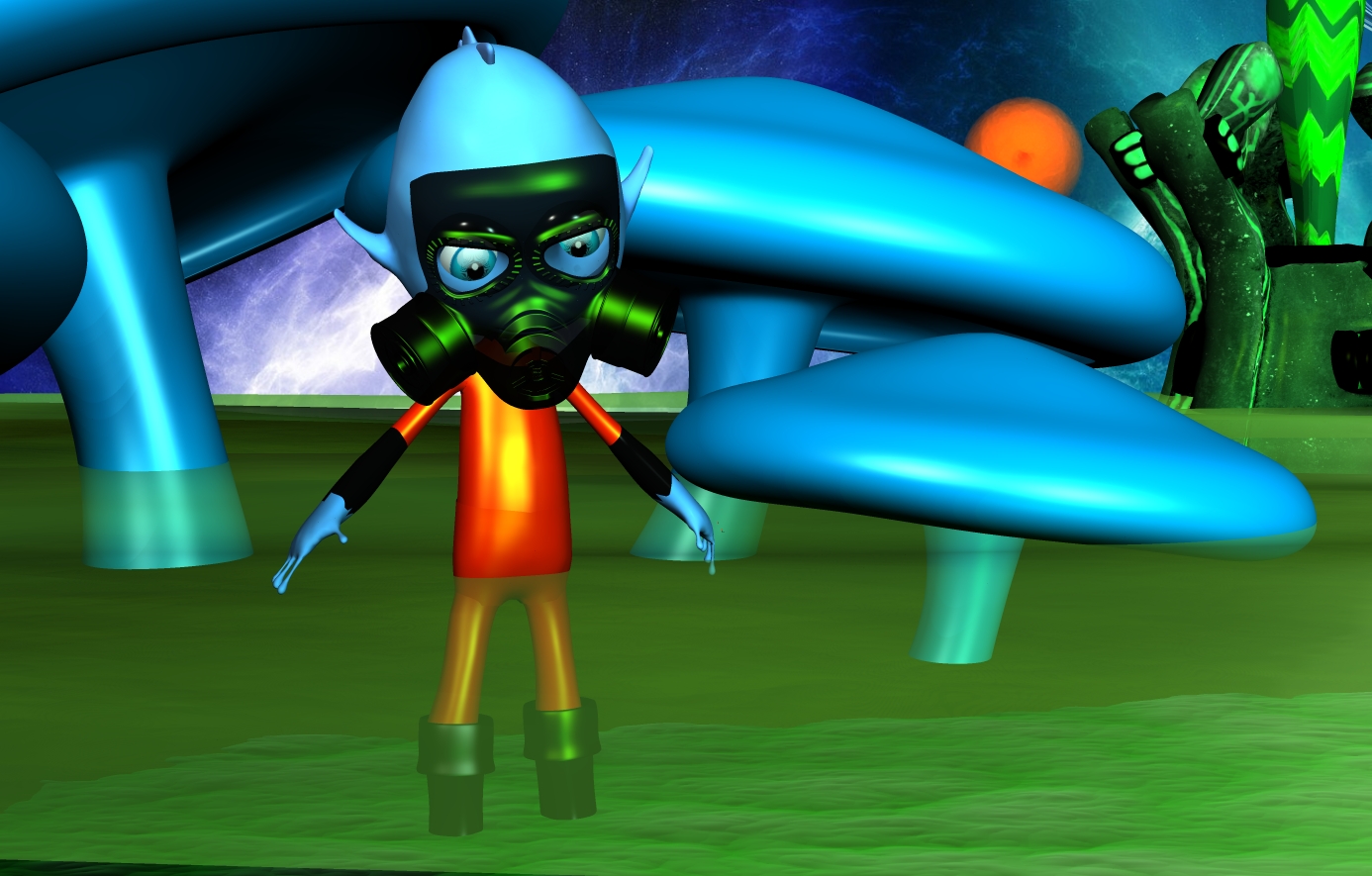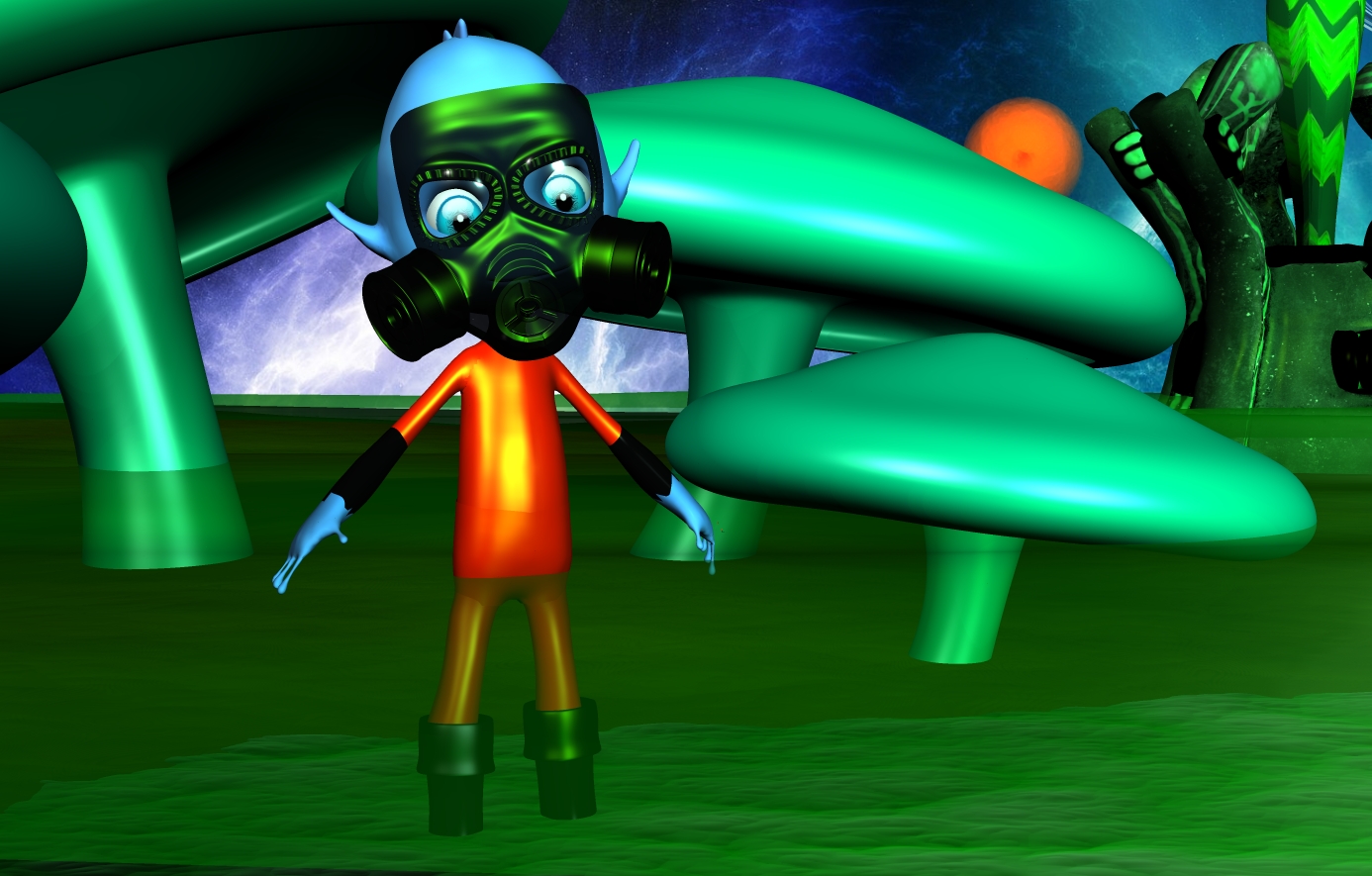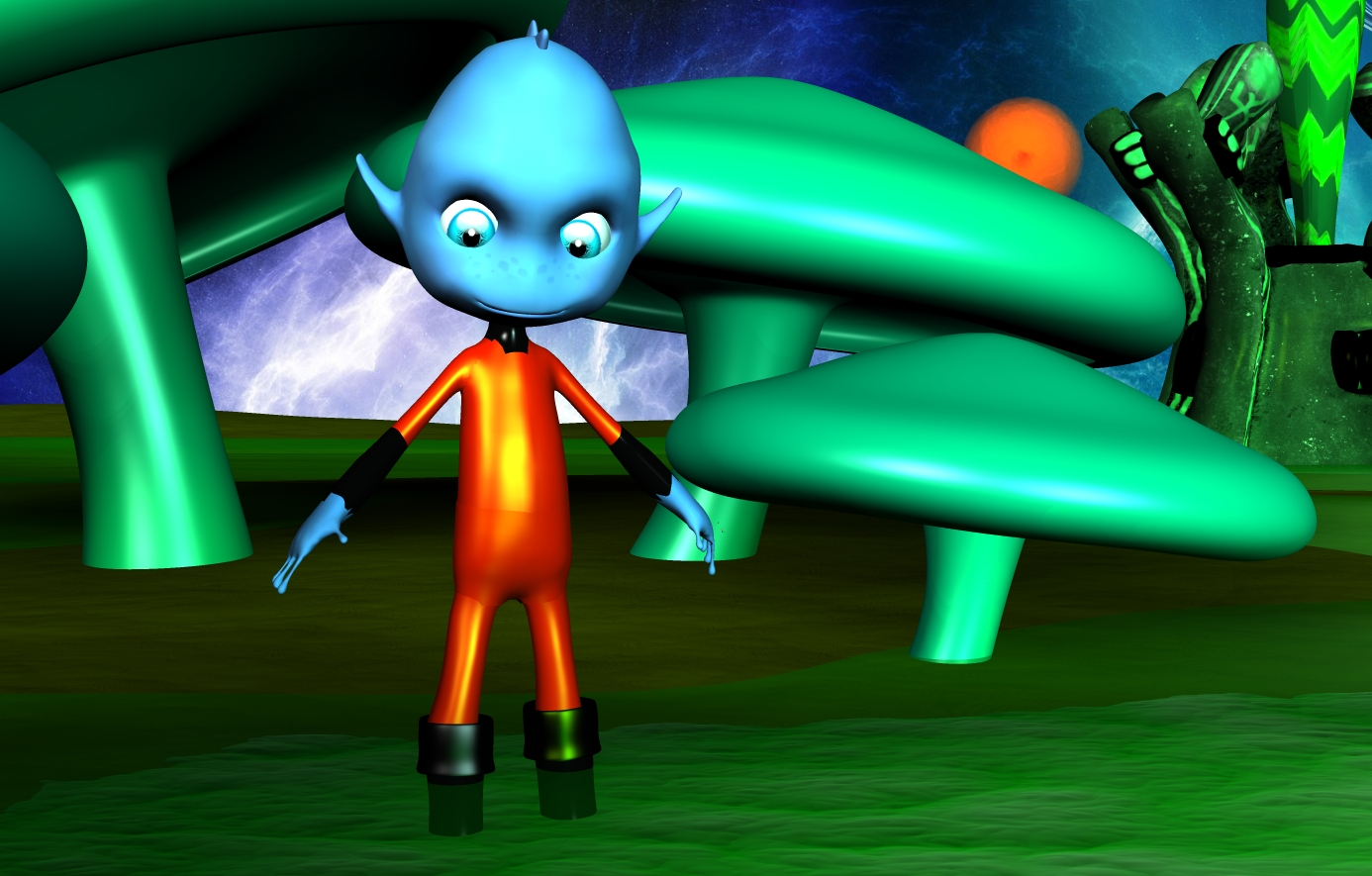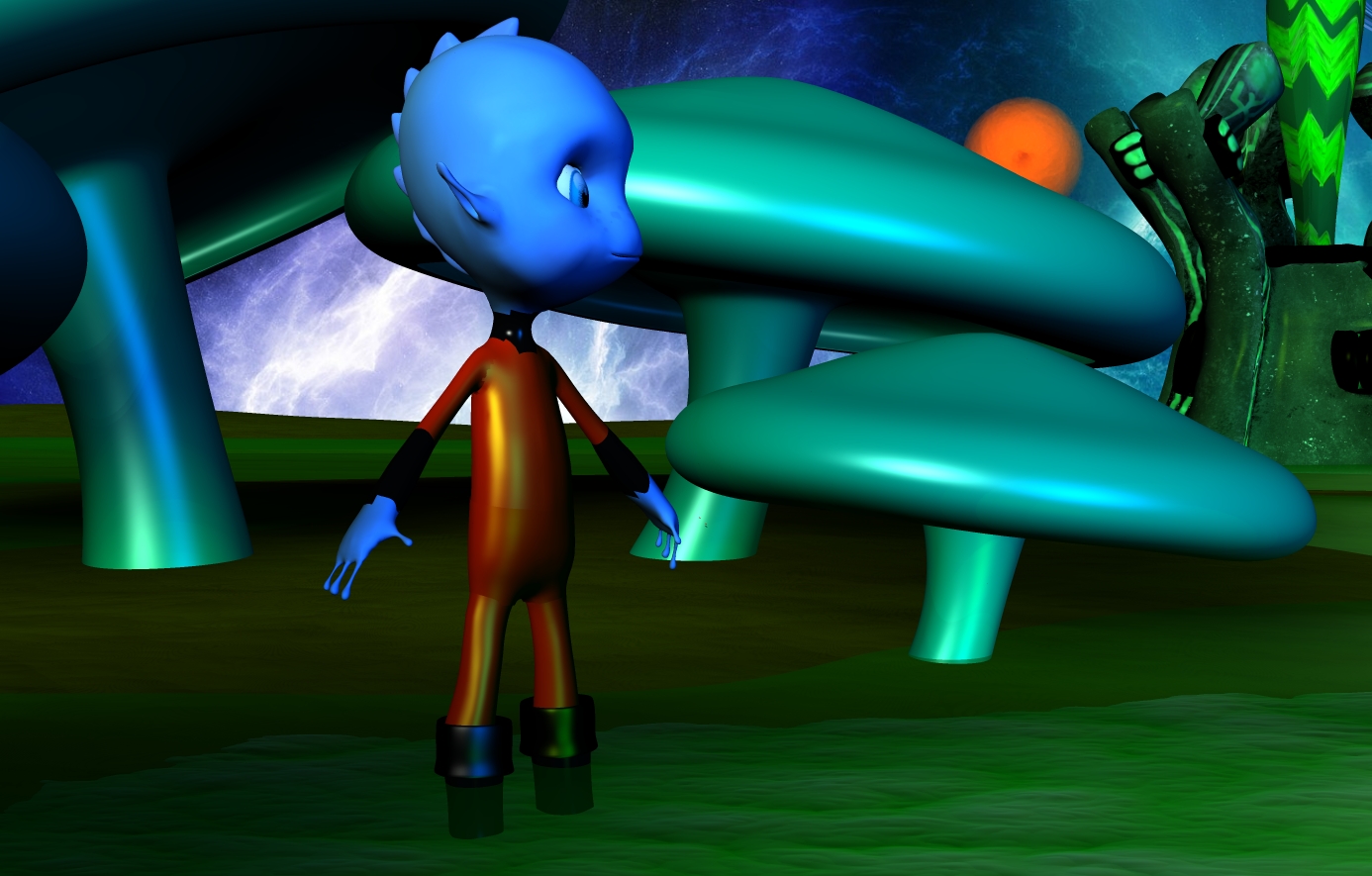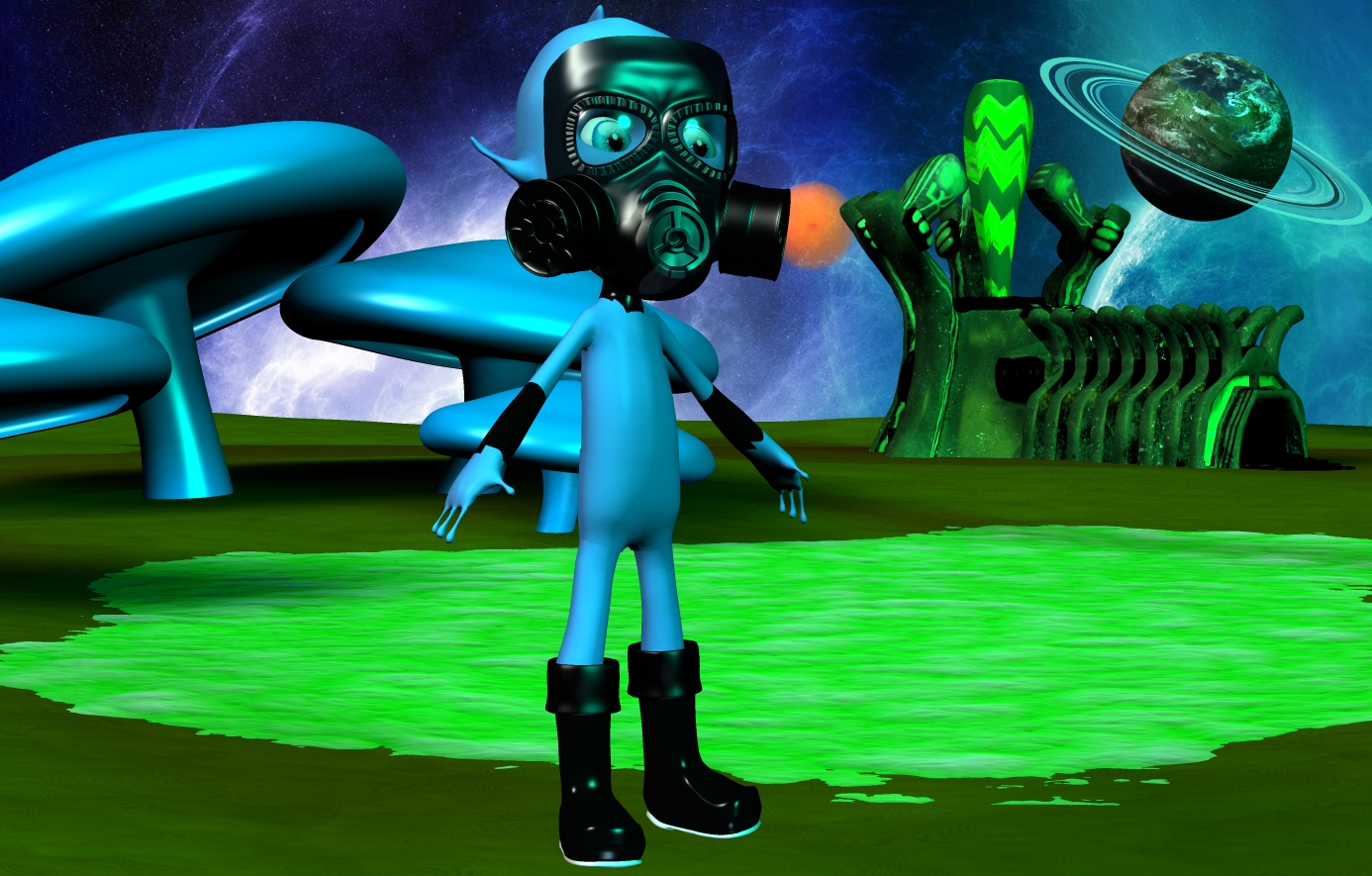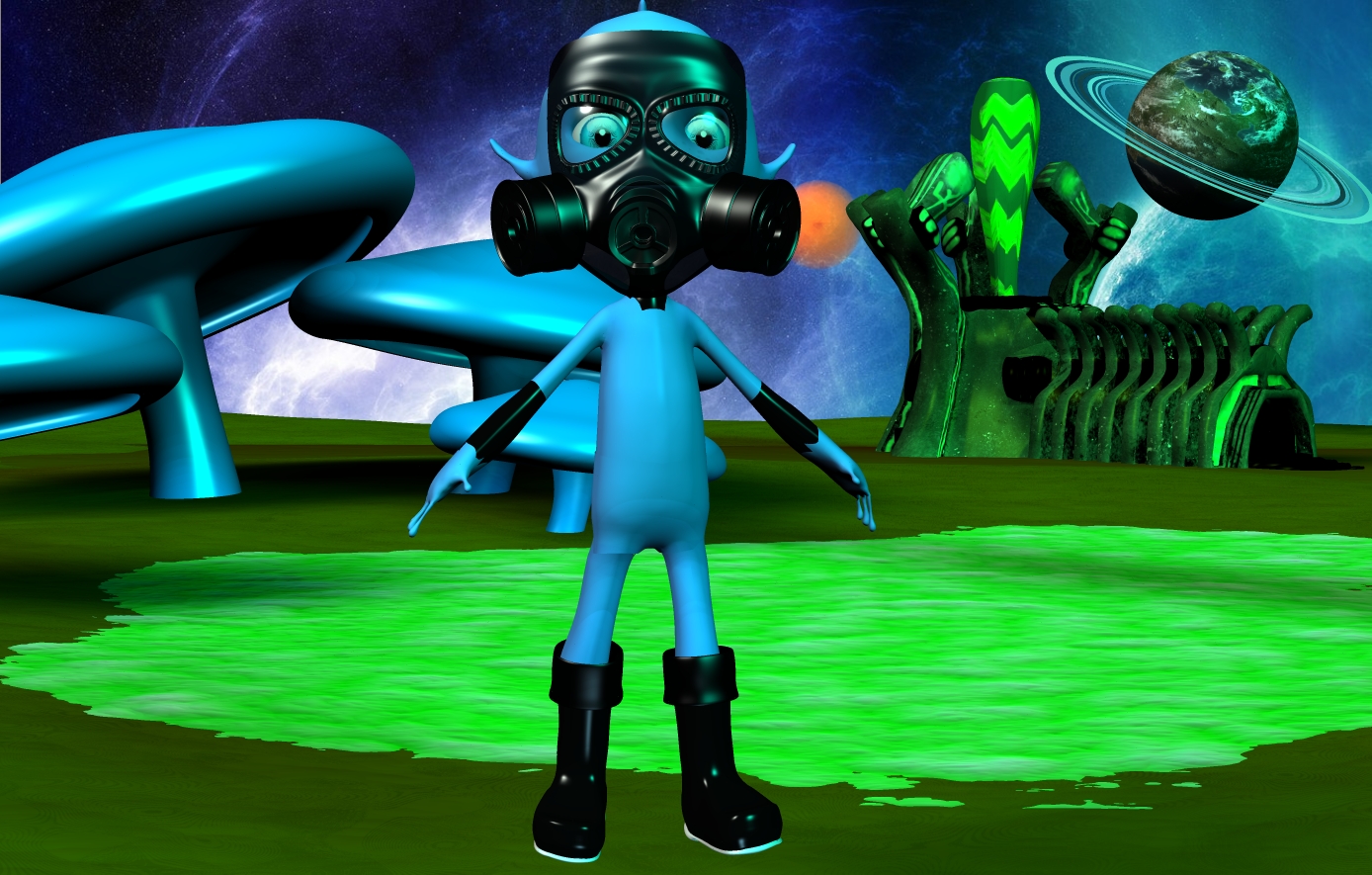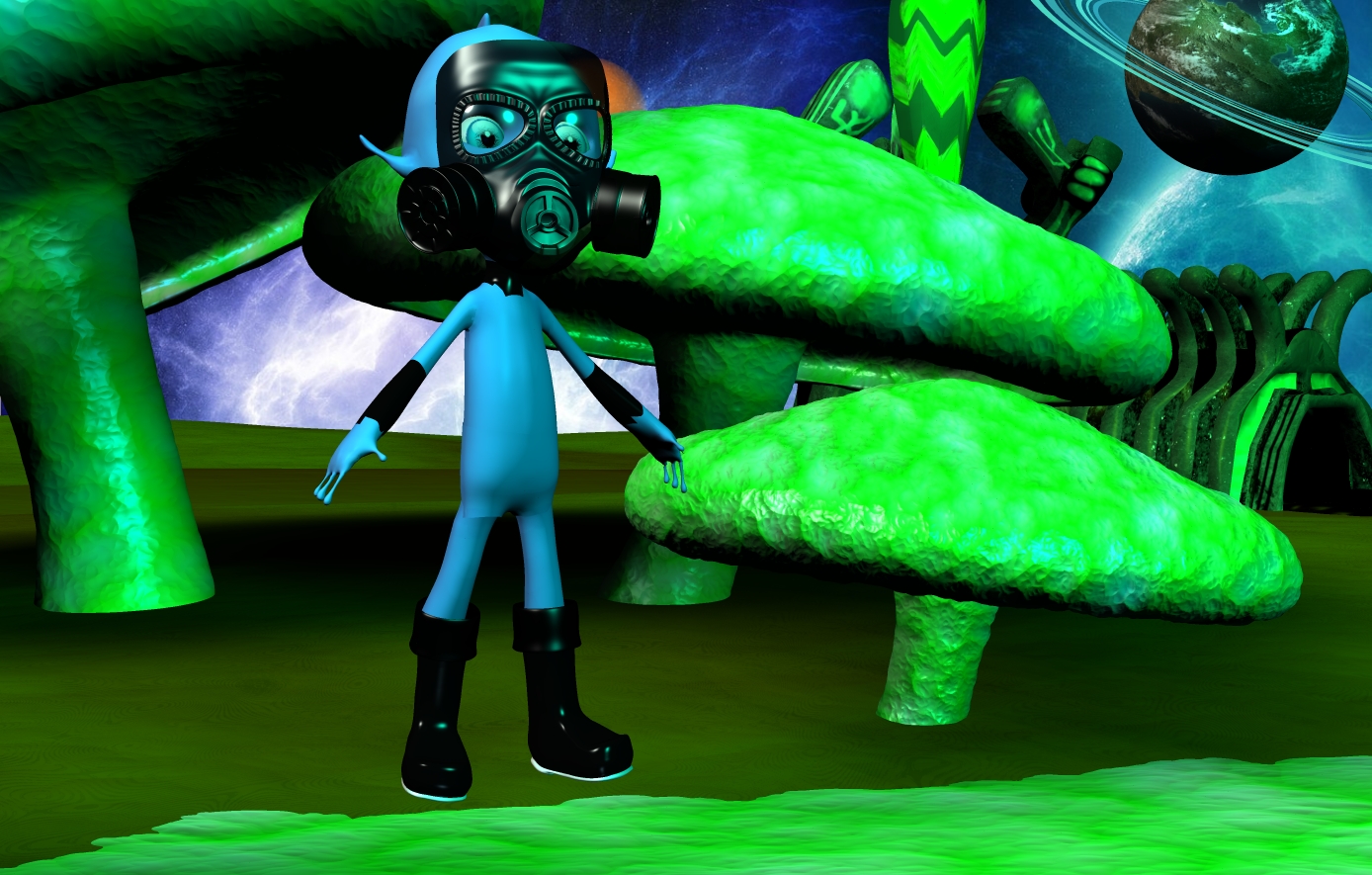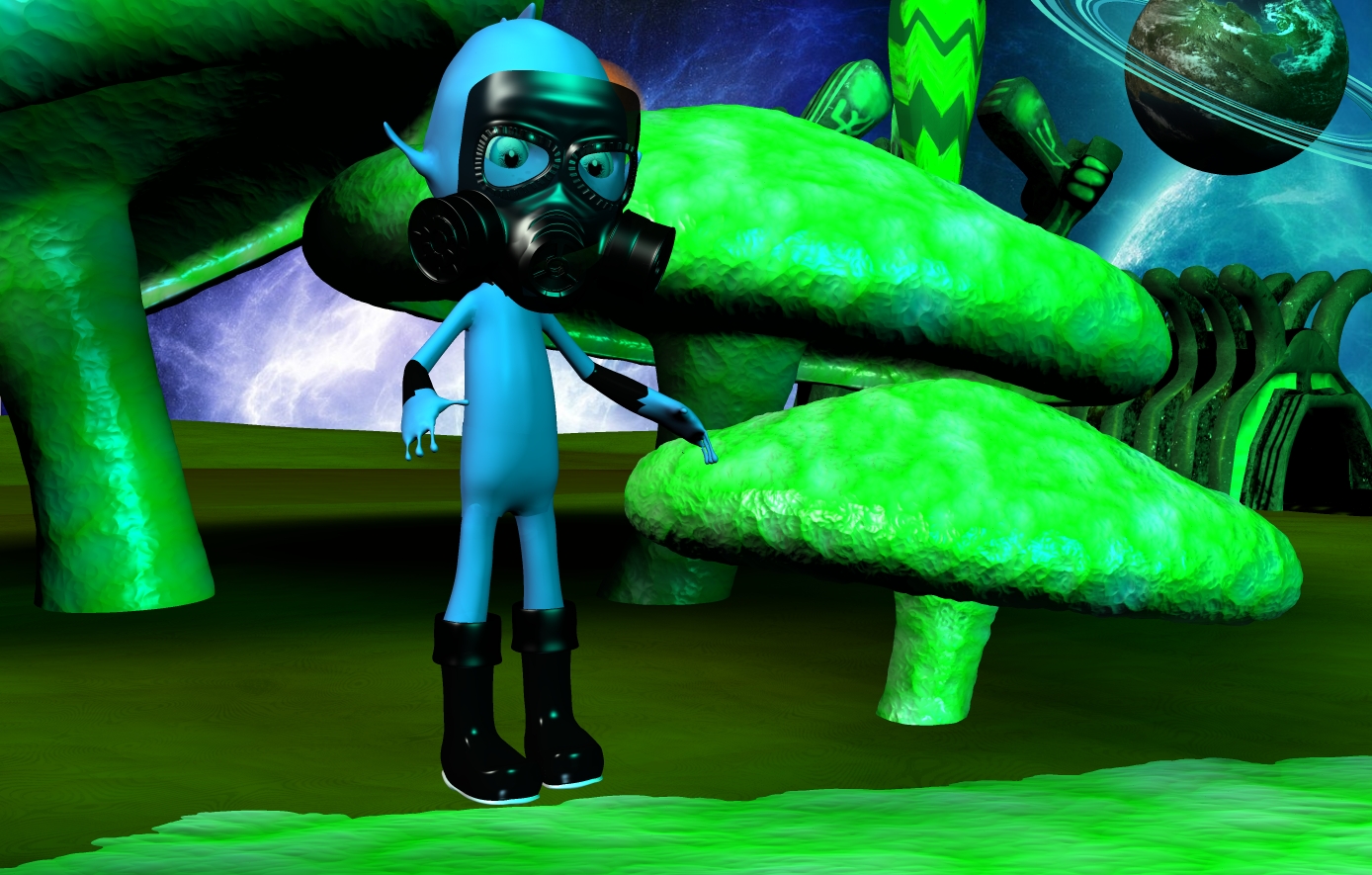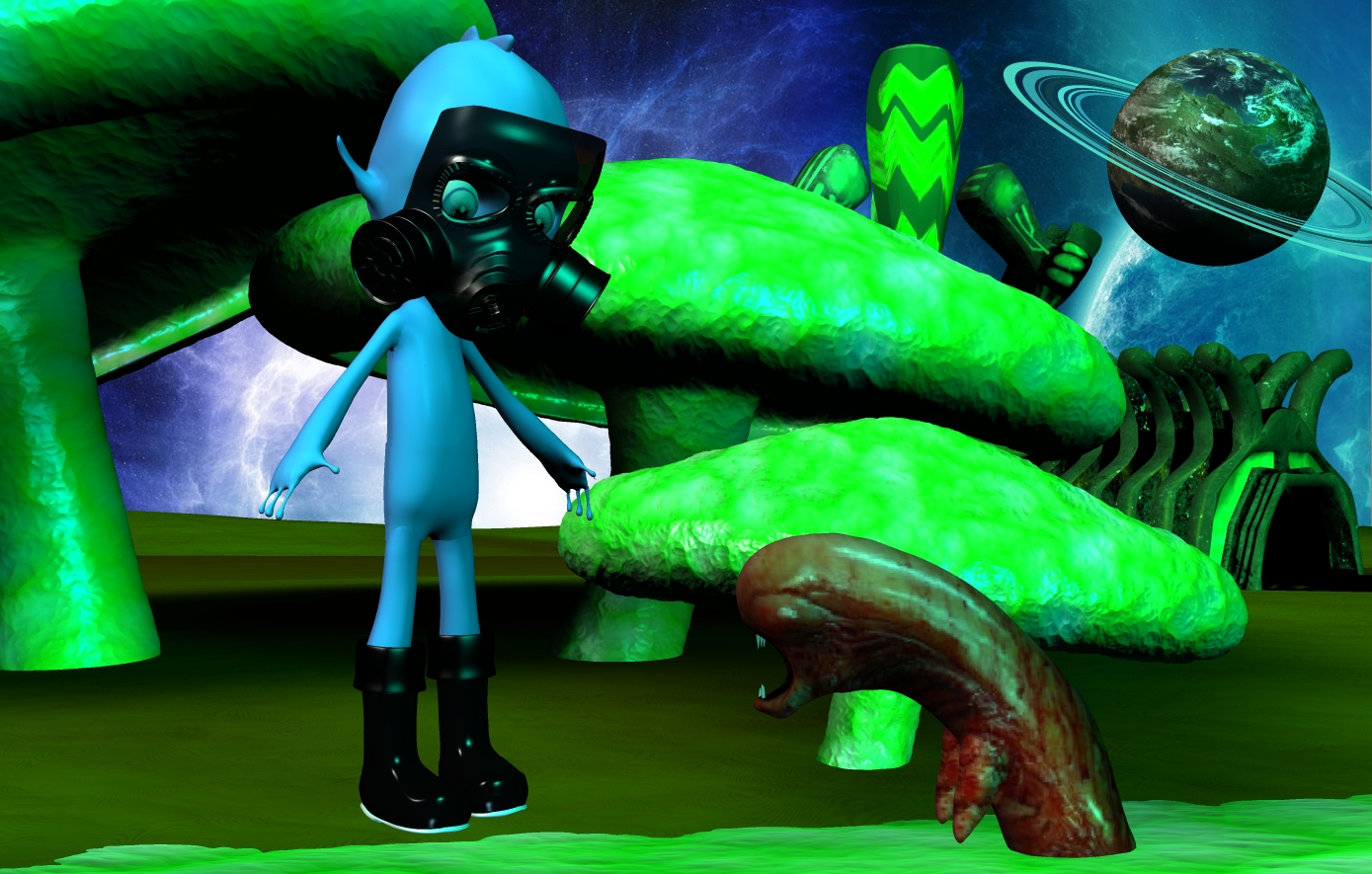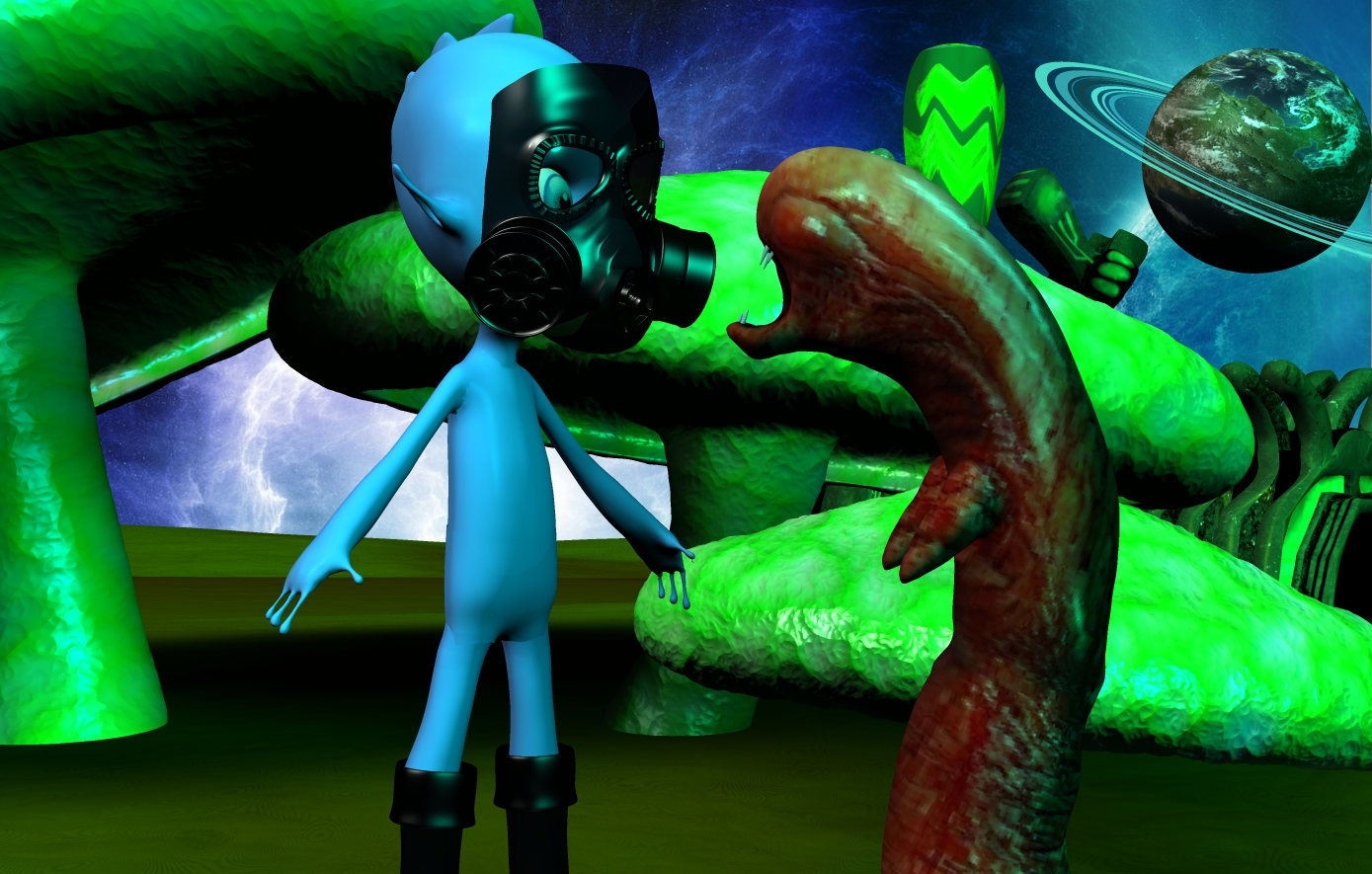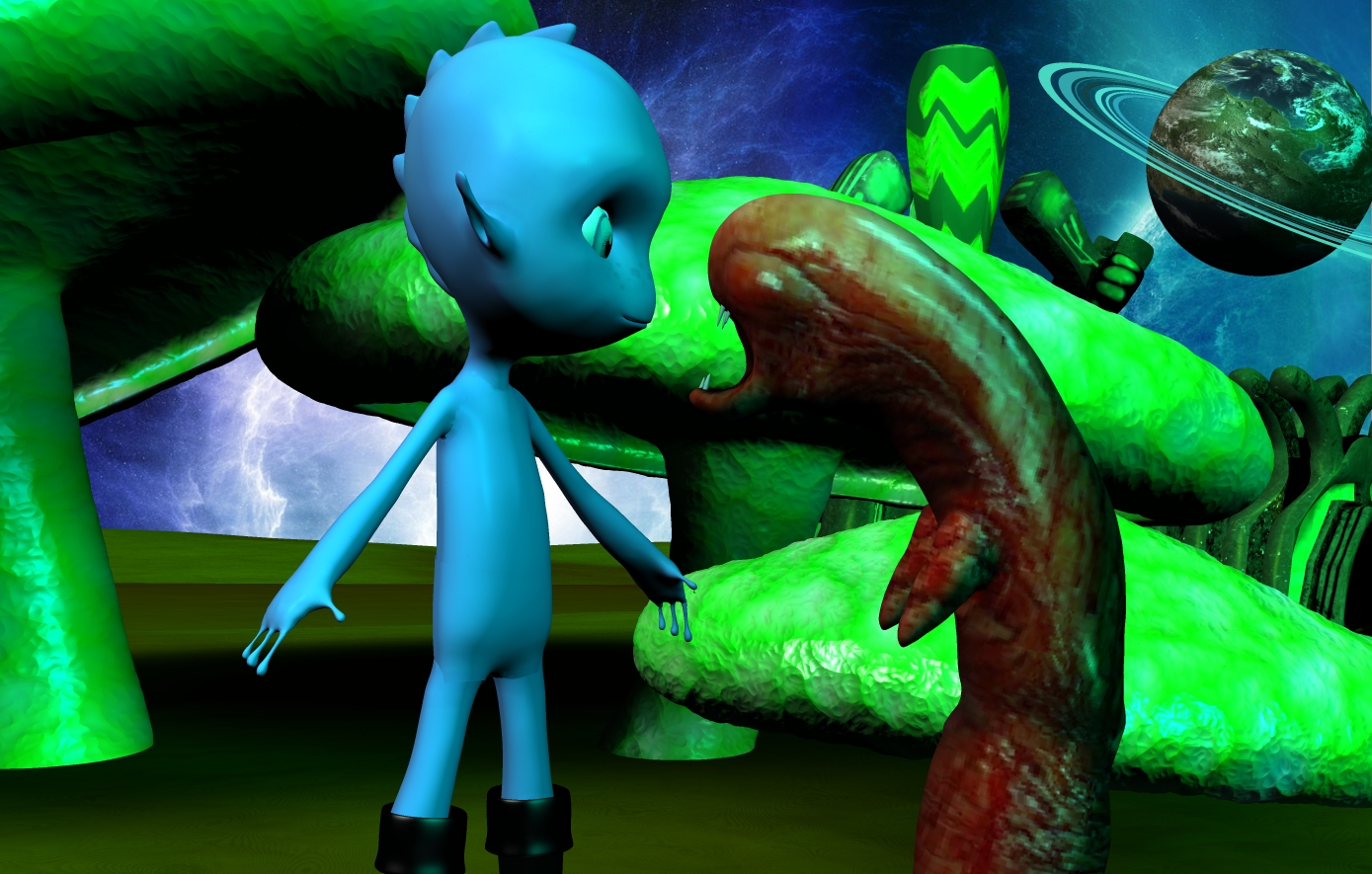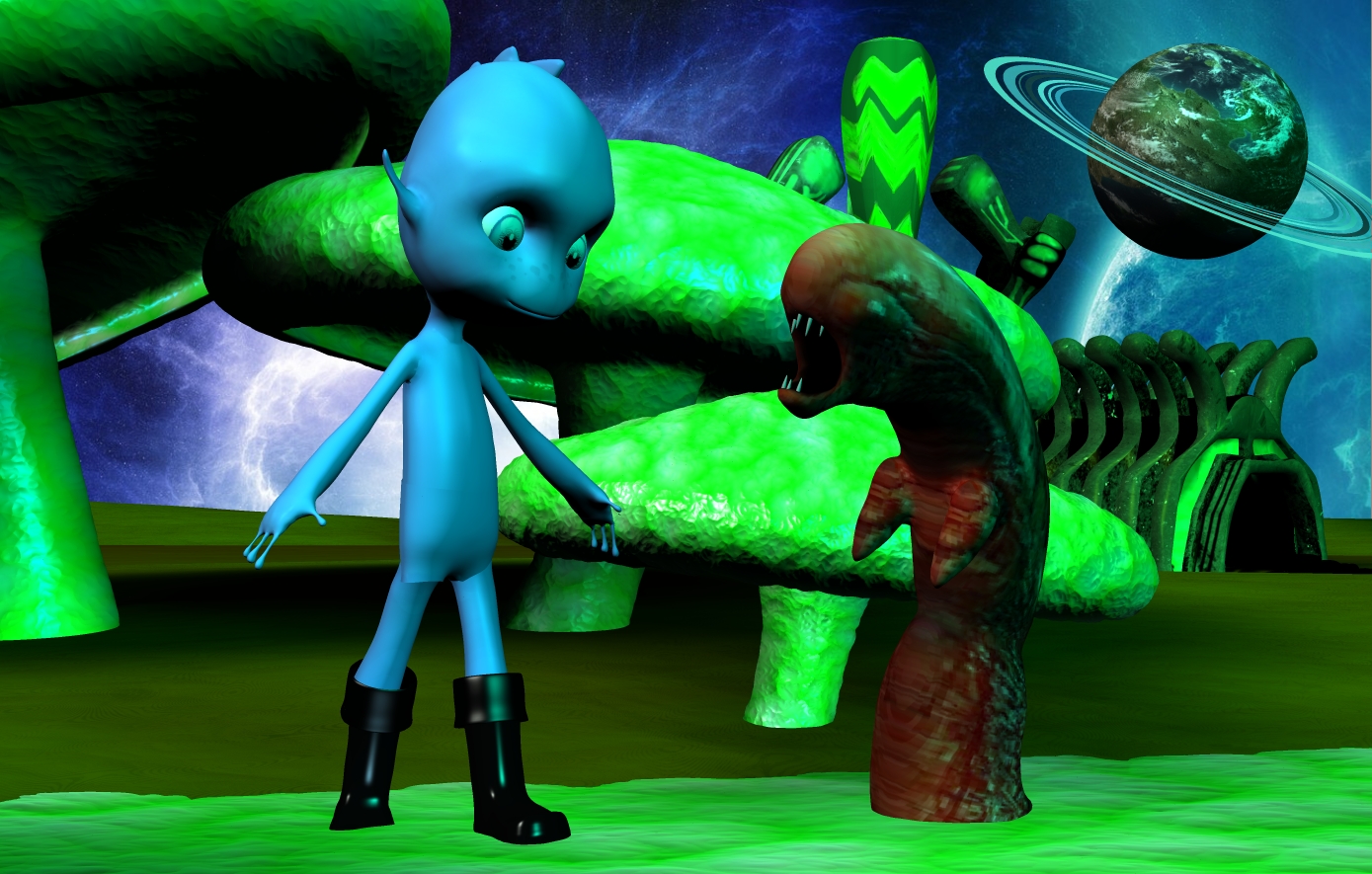 My Robot Nao helps me to understand the sensory datas from radiations and the moleculary structure of the Slime and the mushrooms.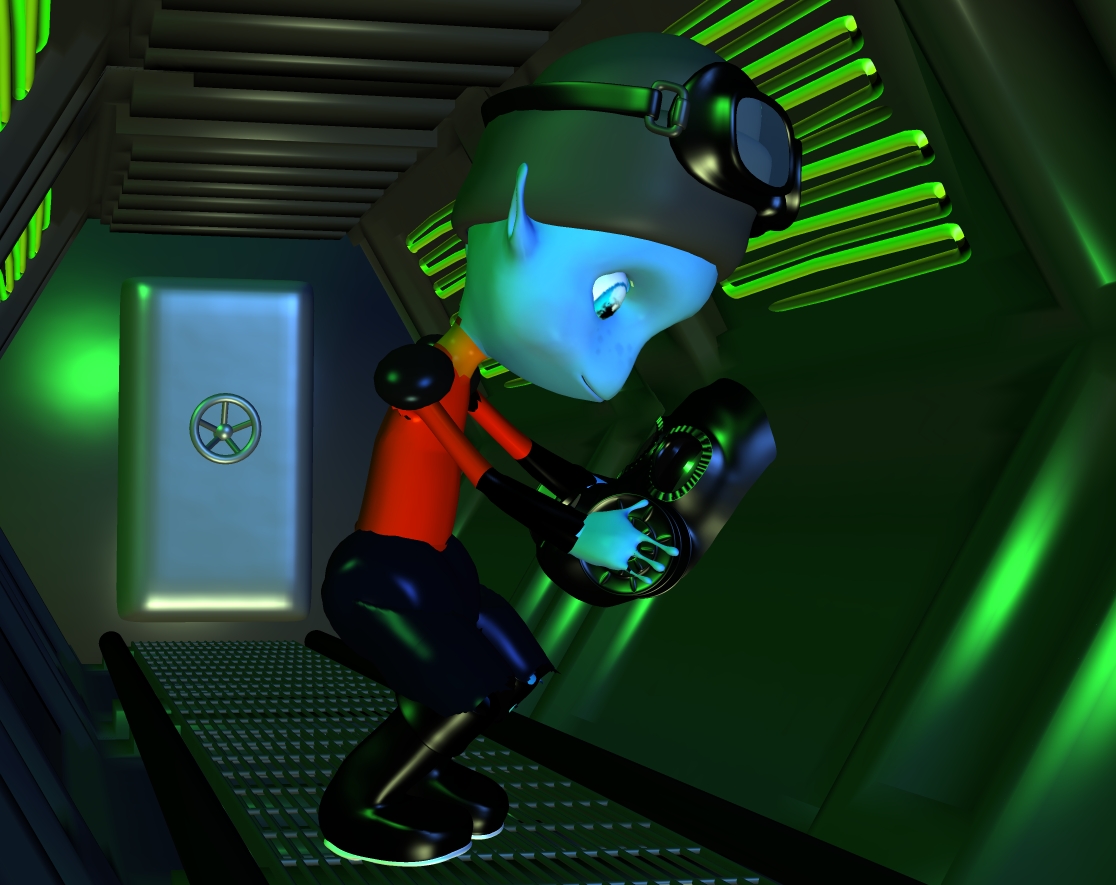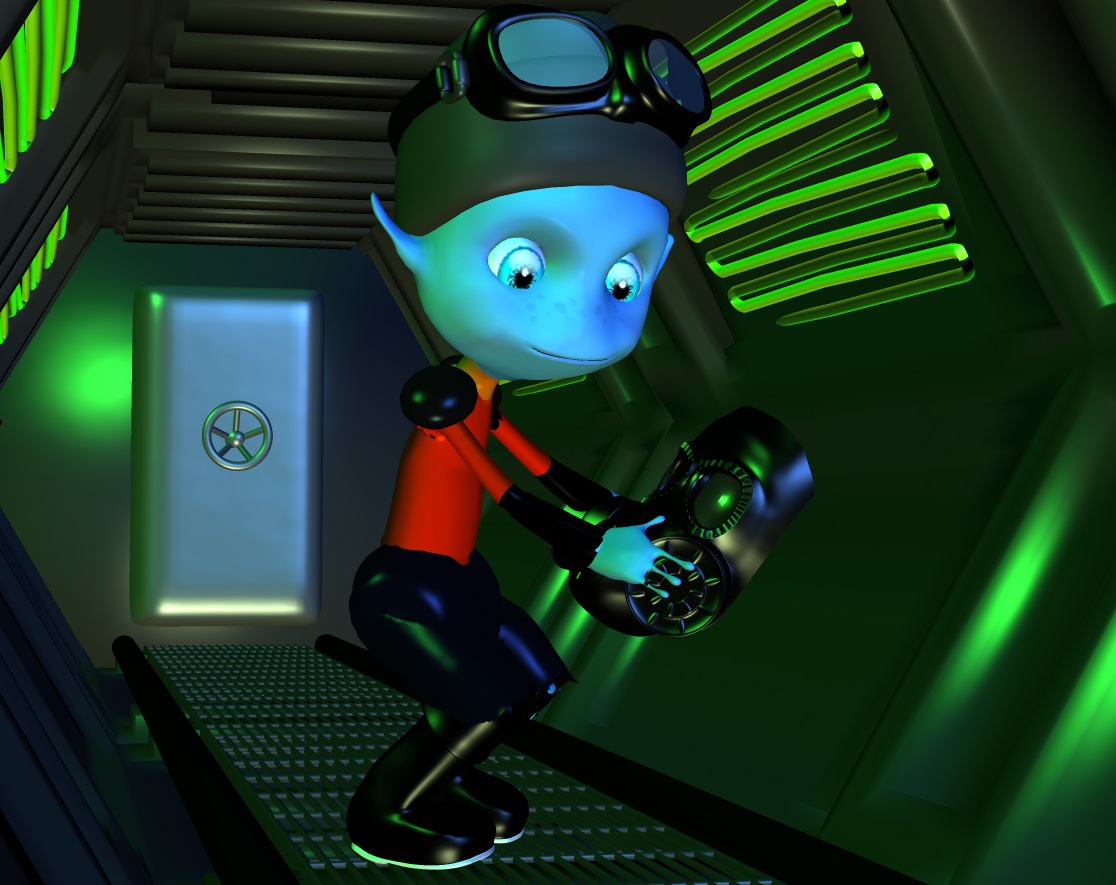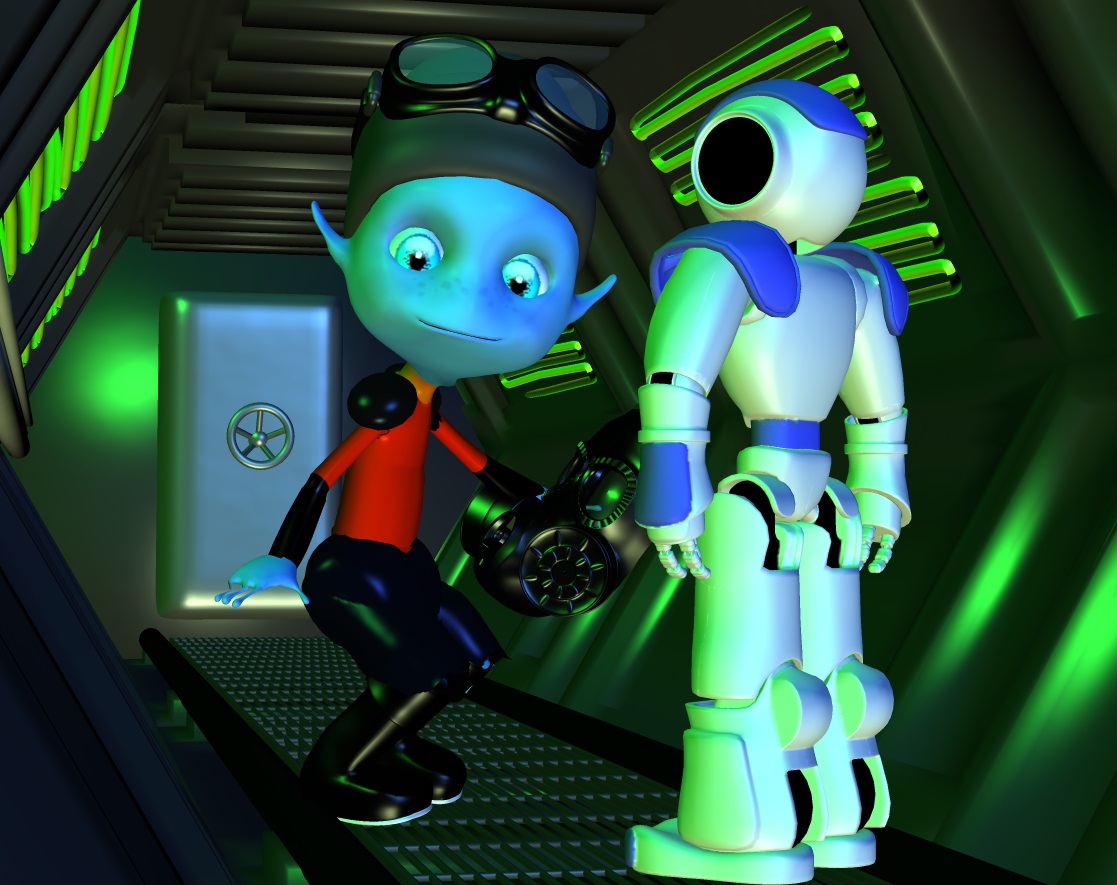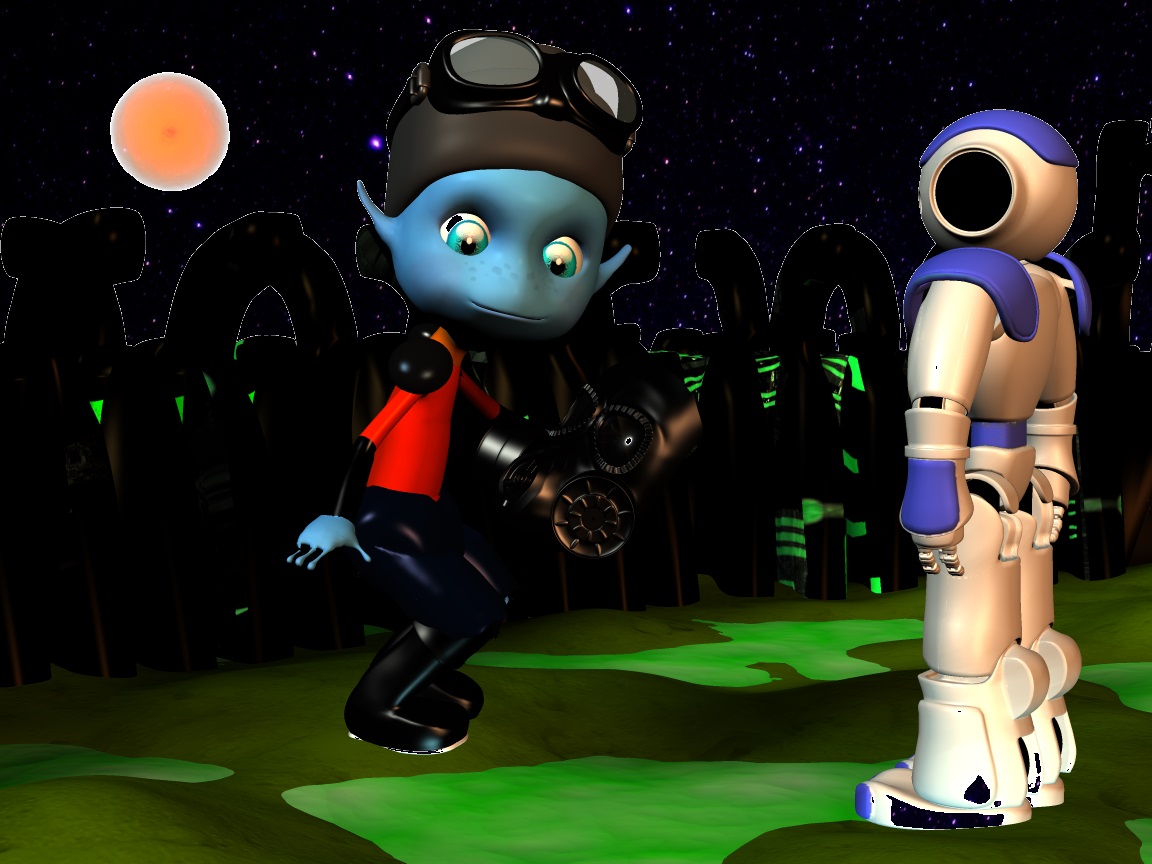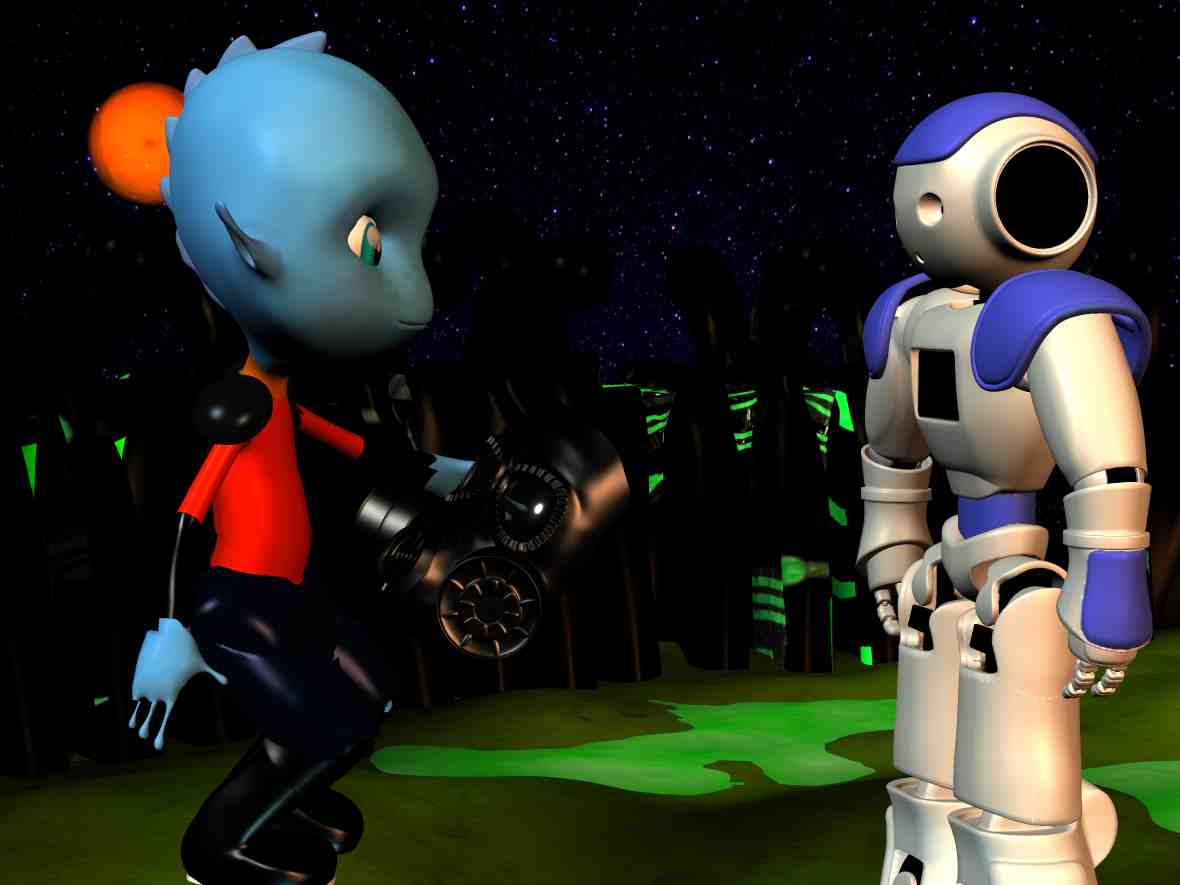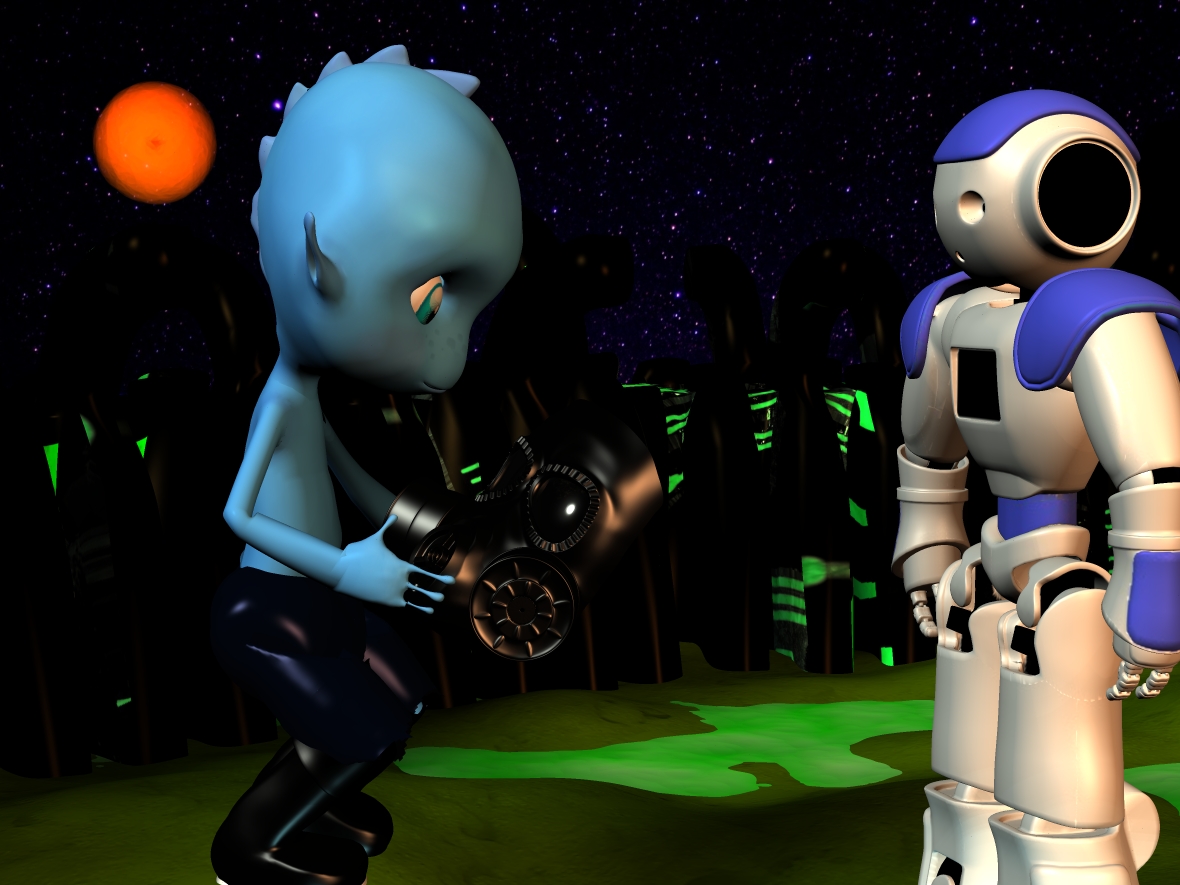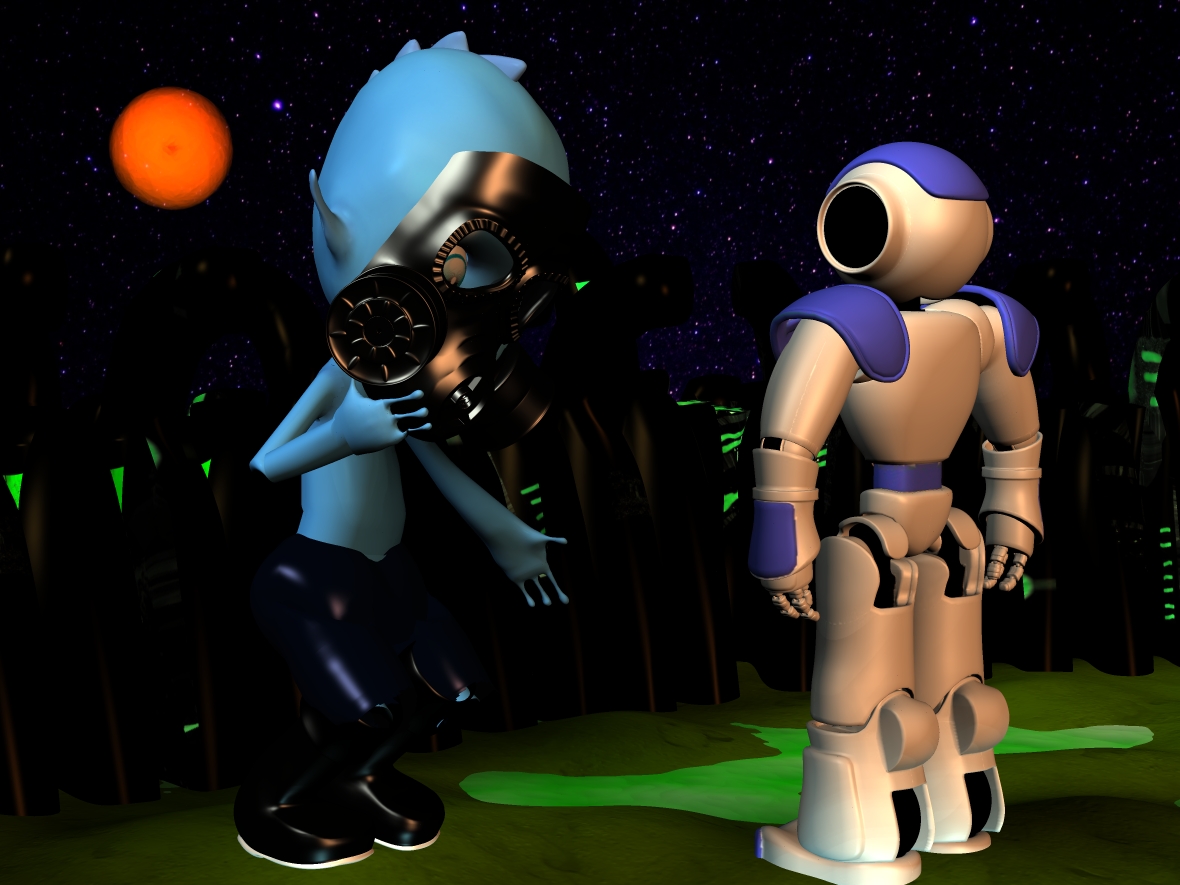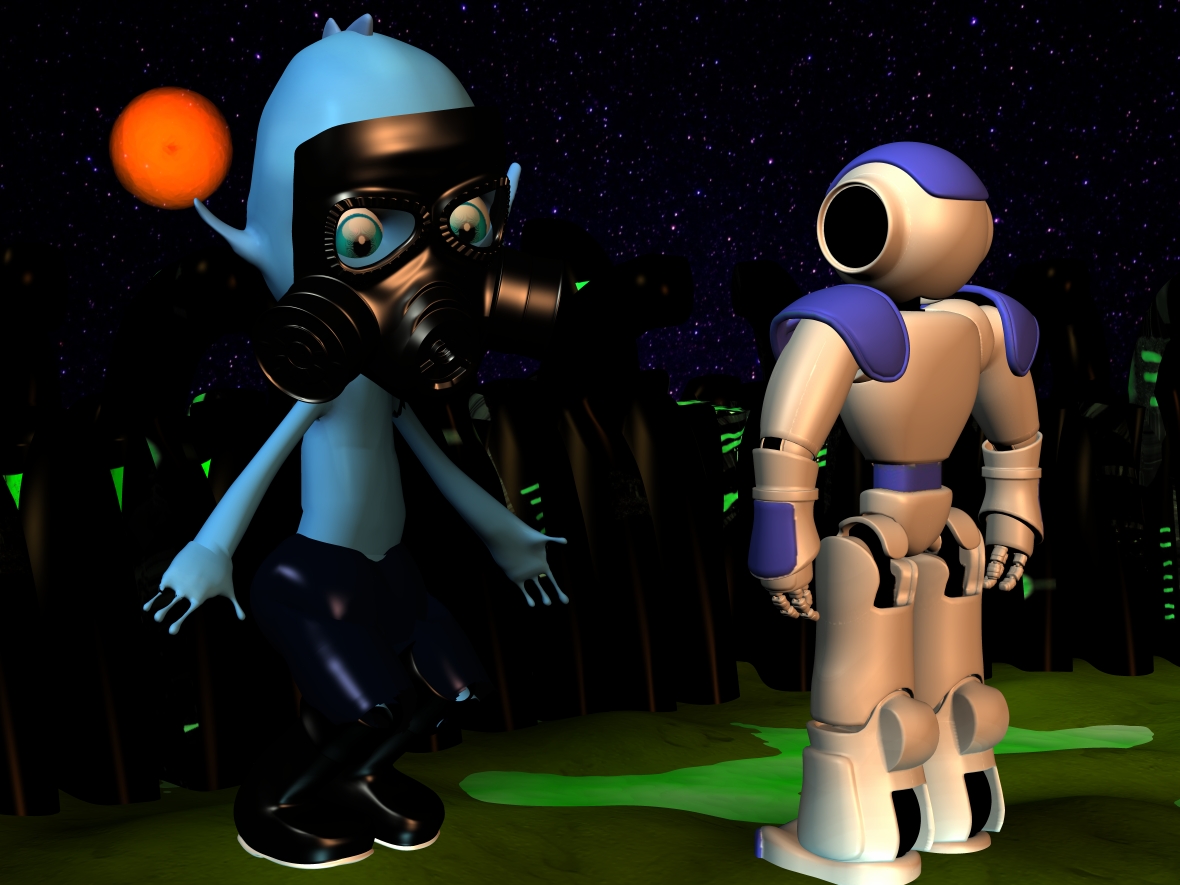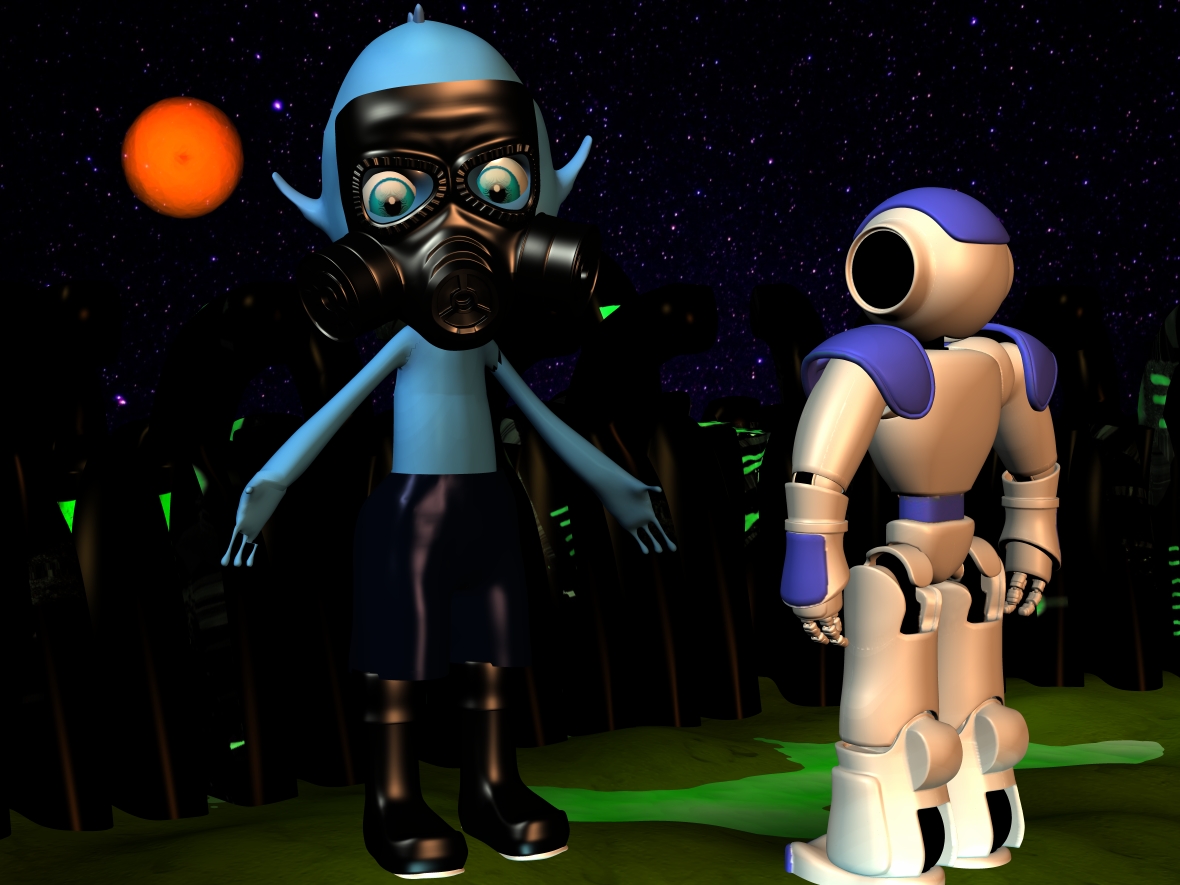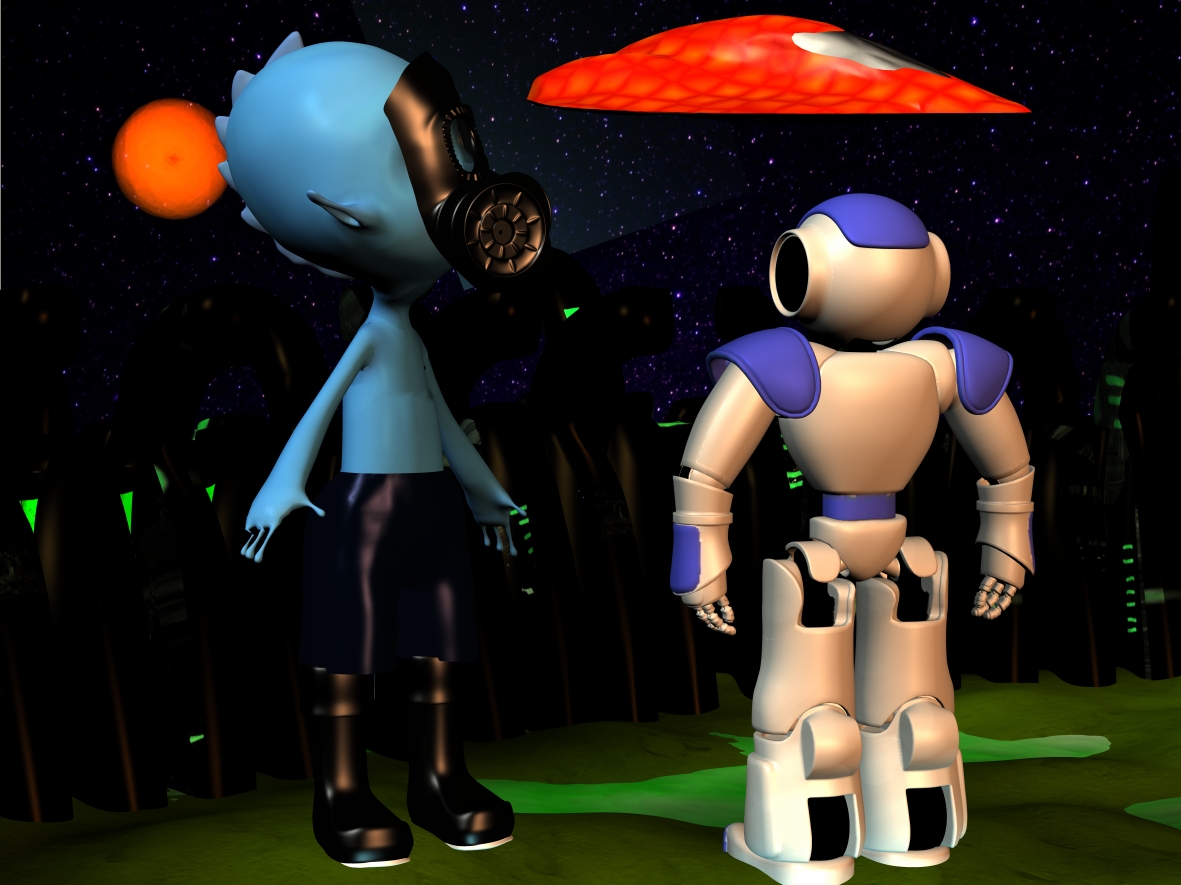 [Radioactive Tentakles] . [Bionautics]
Picture Gallery . People of Baab . Space Station Main Controll
This is a Fansite of the Animation Movie "Escape from Planet Earth" by Splendid Animations.
The Artworks on this page contain mostly fanmade Baab Alien characters and fanfiction picture stories.