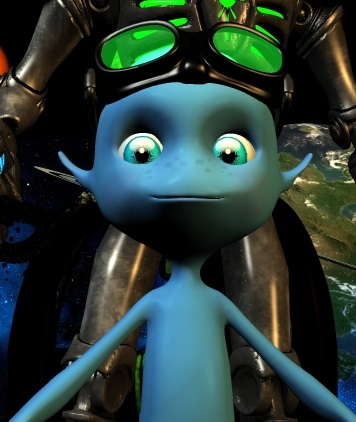 PLANET BAAB
3D Computer Graphic Art by Kip Supernova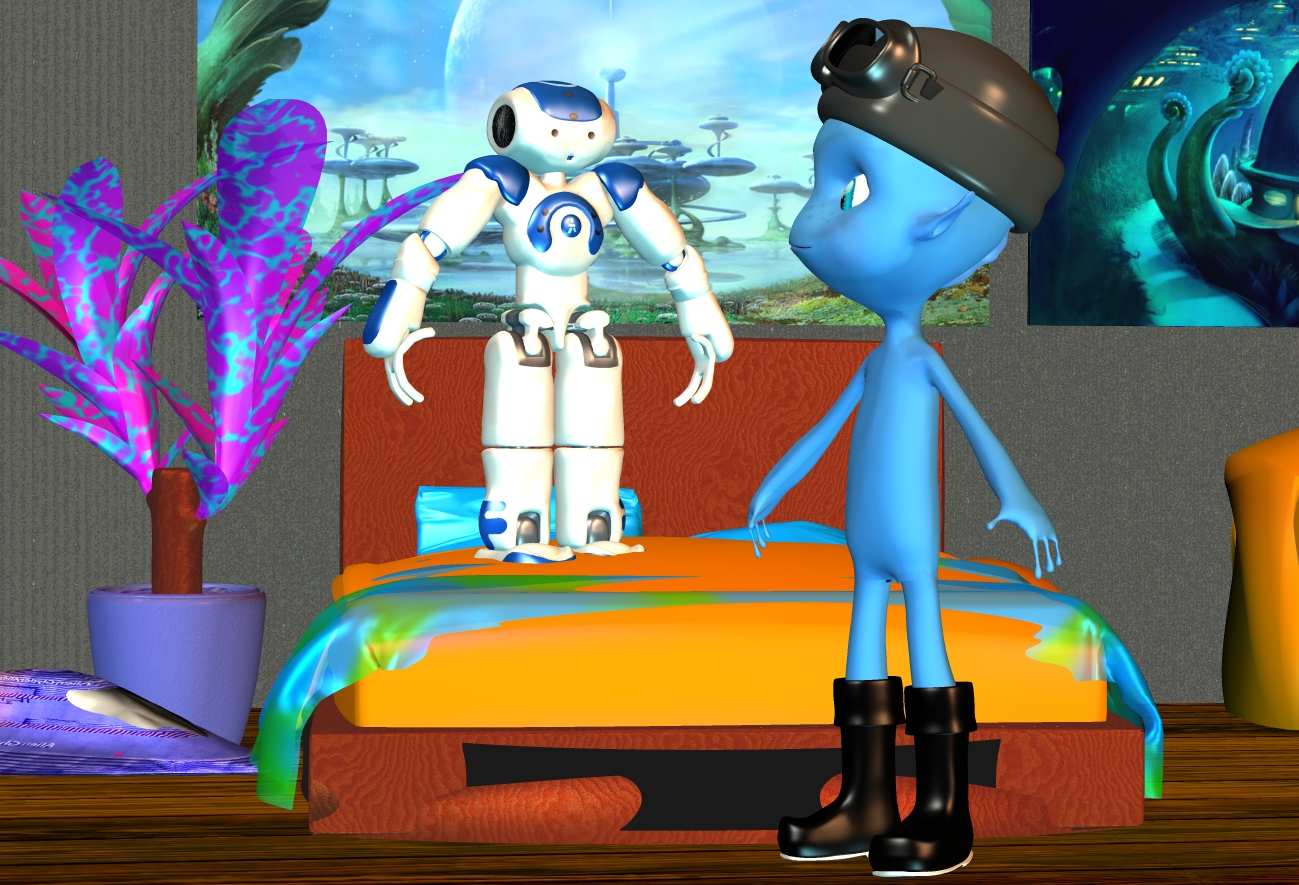 Nao helped me practice my computer science project. For this night we want to test the new Neutrotransmitter for a Dreamsharing experiment. The neuro connection is wireless. I am very tired from a long day and would like to go to bed now.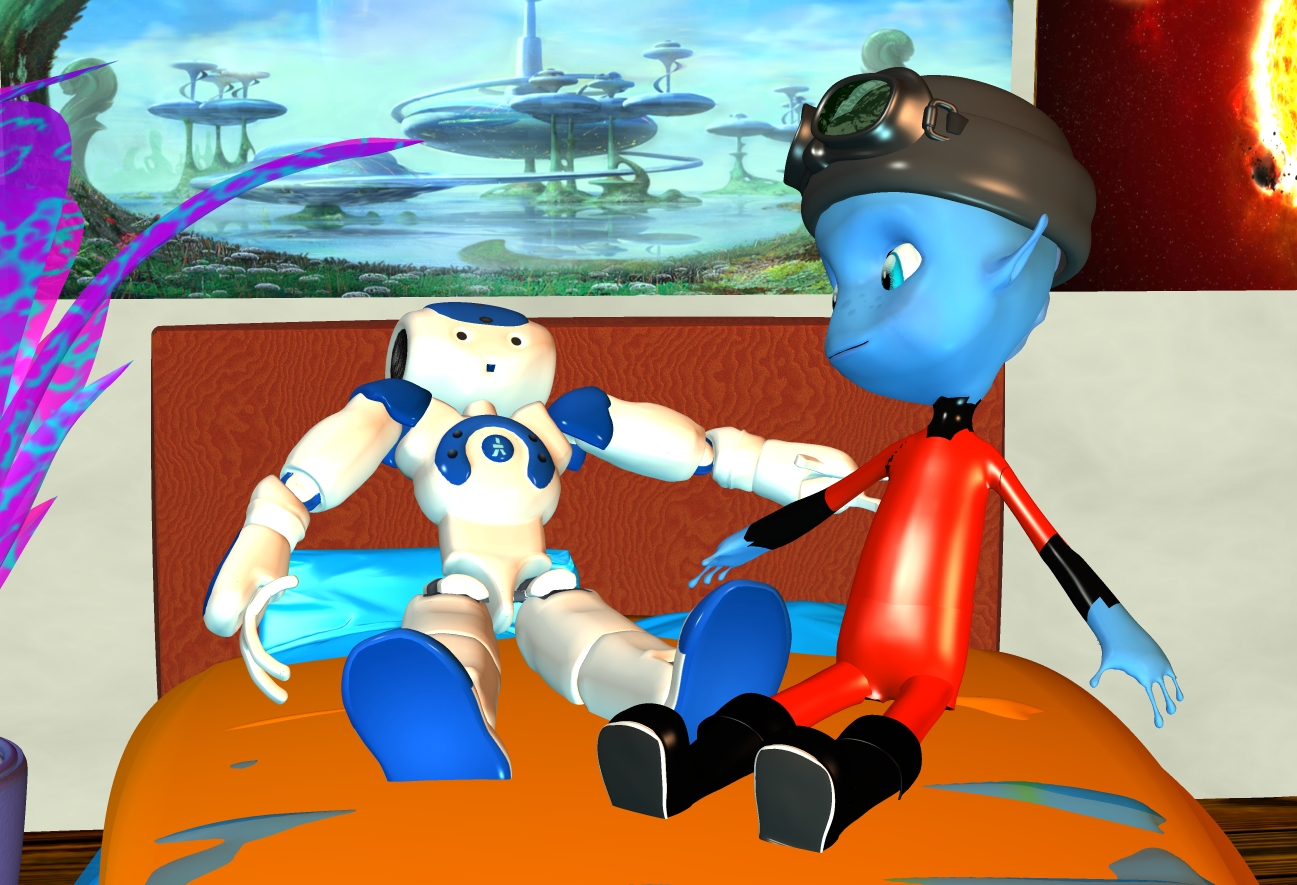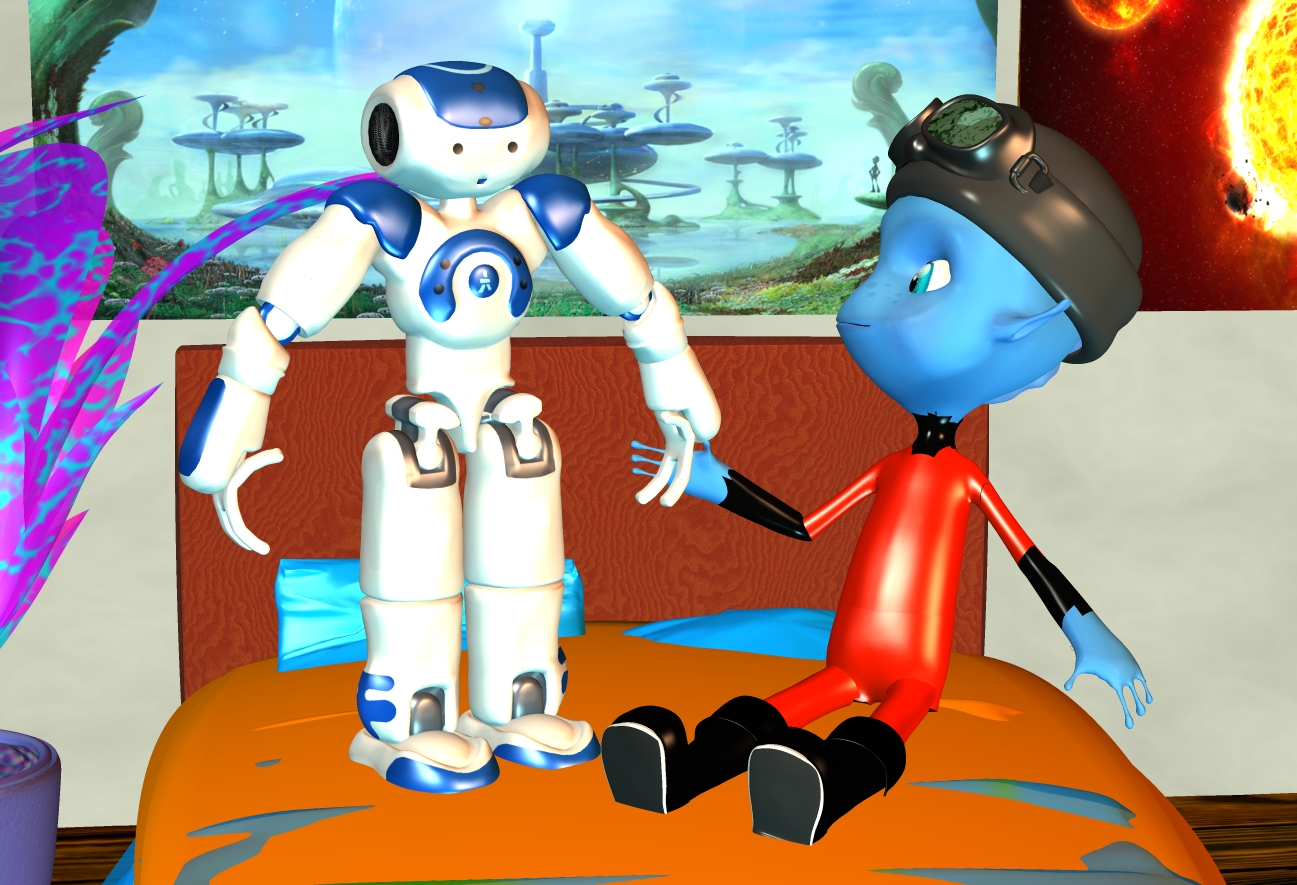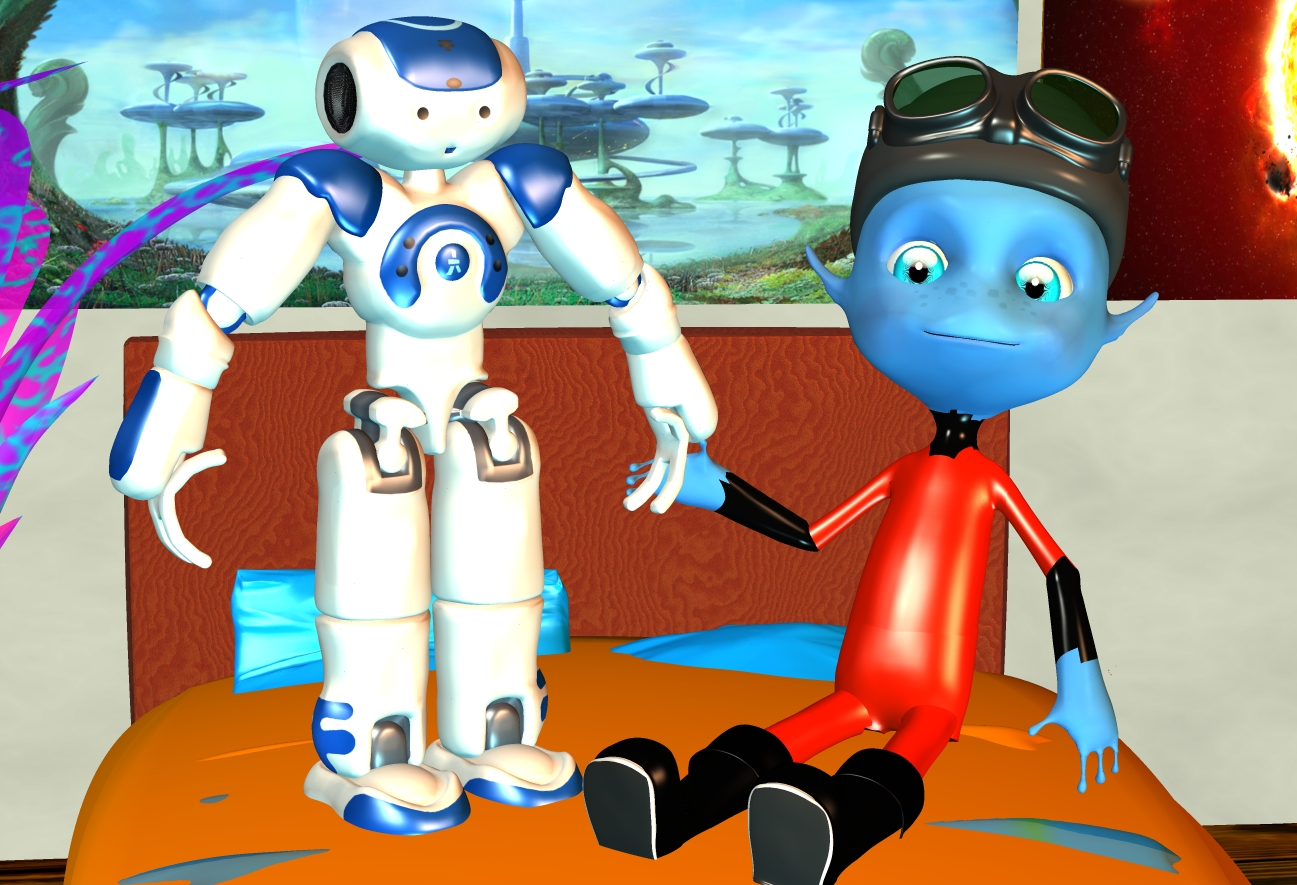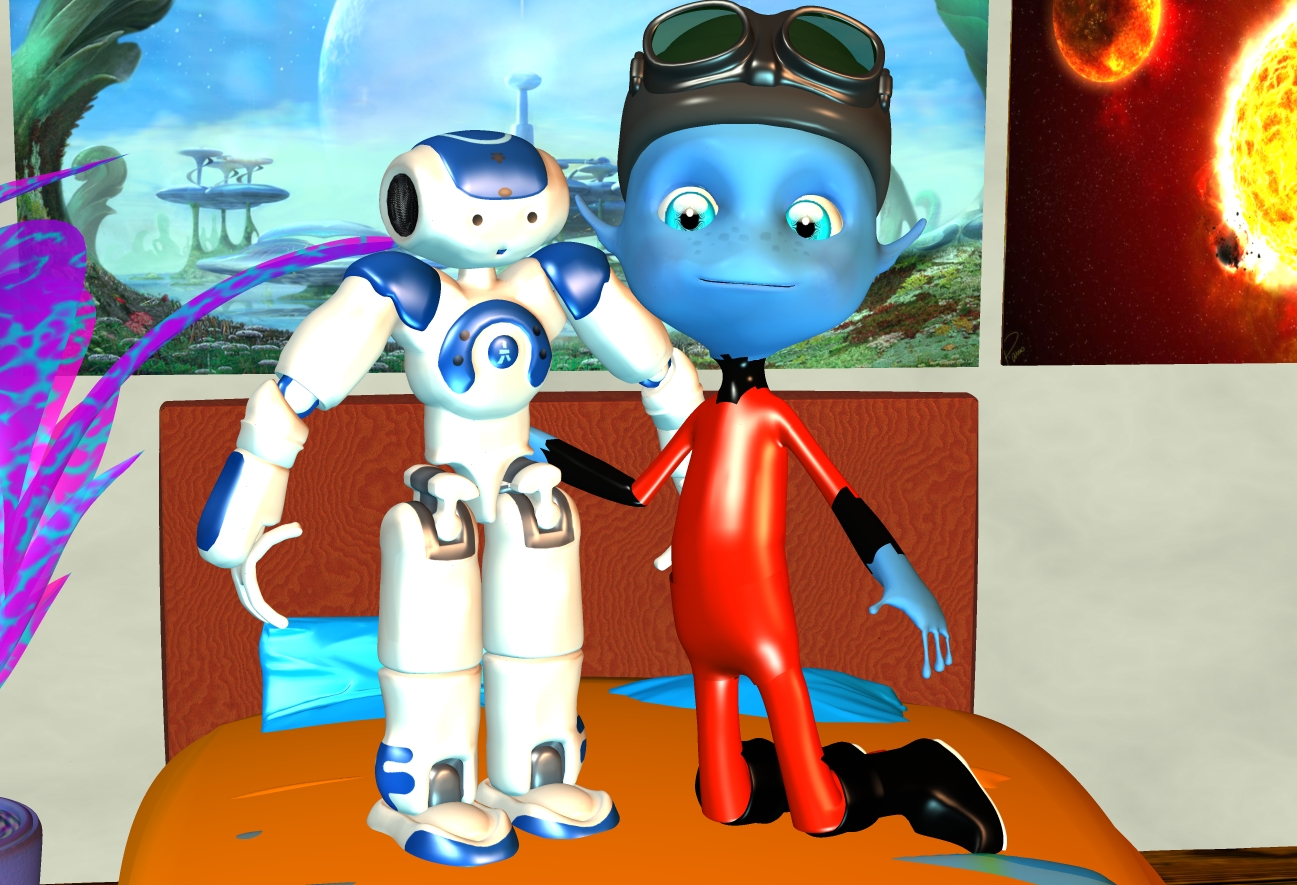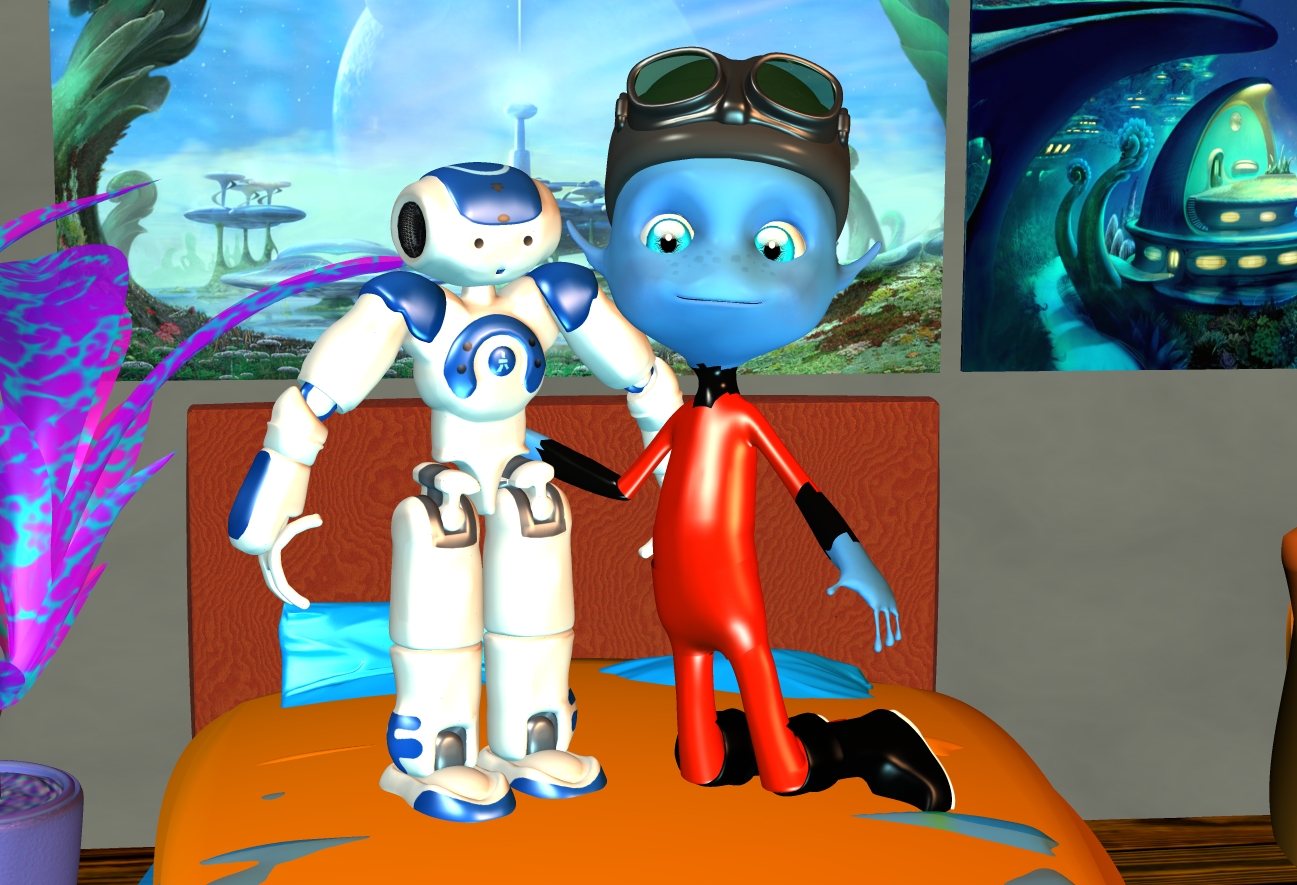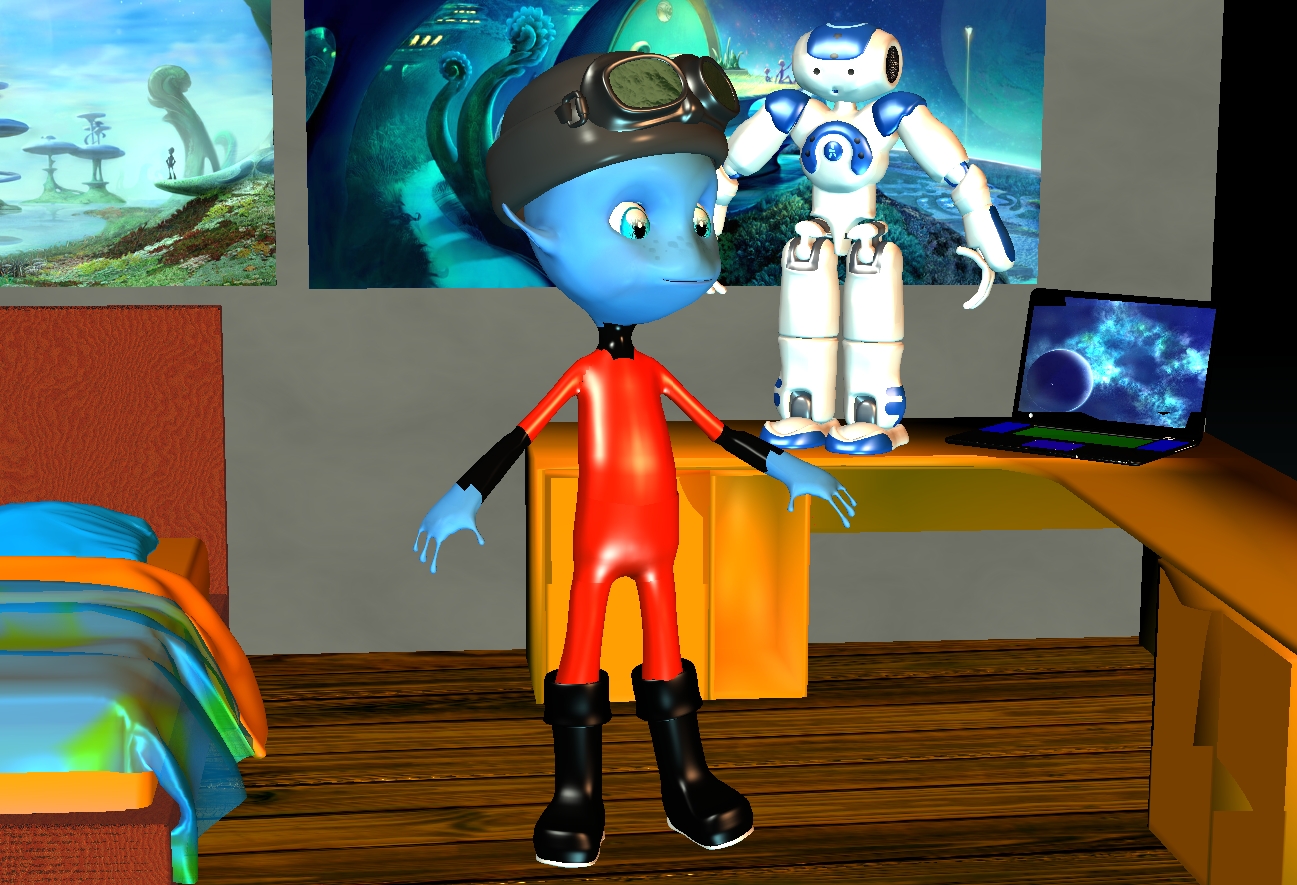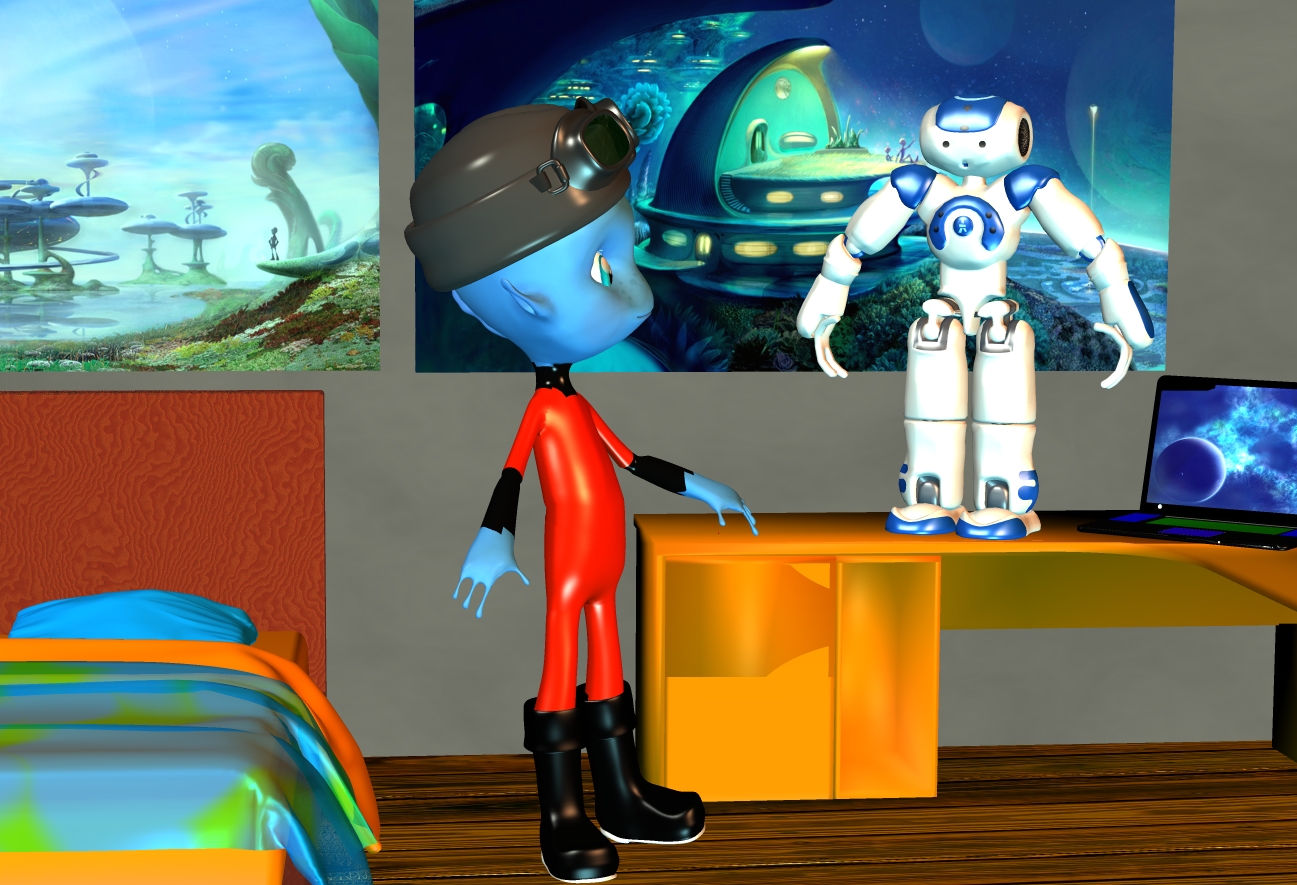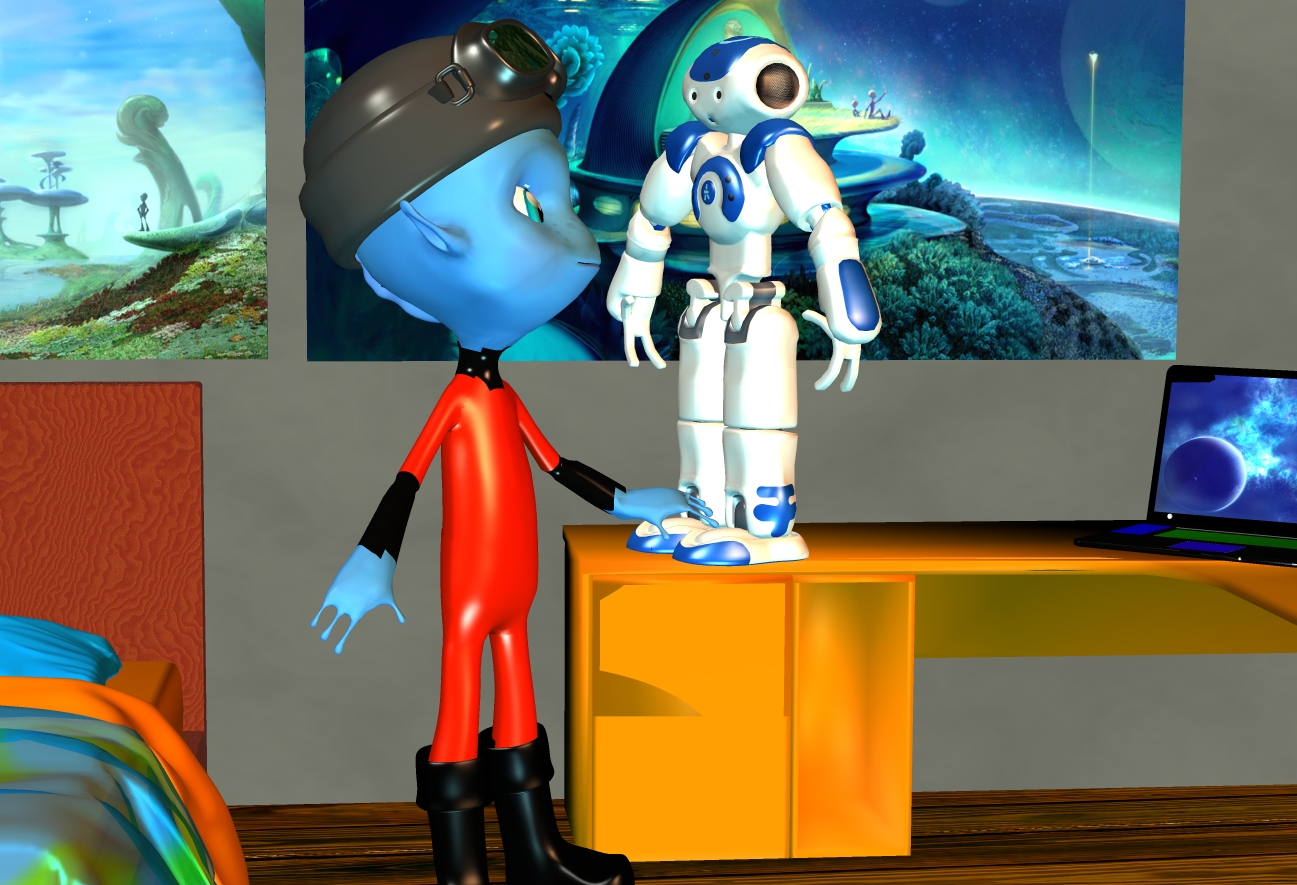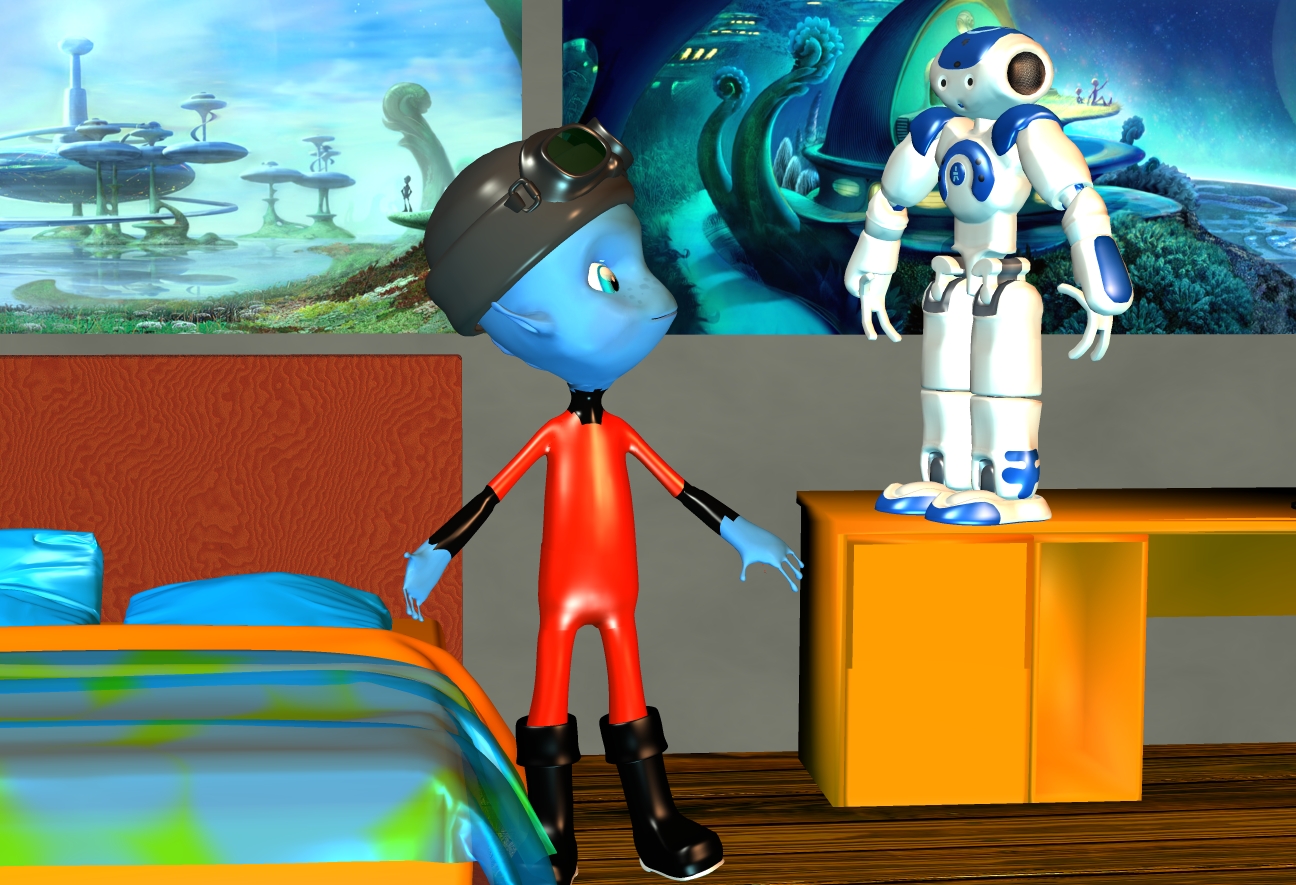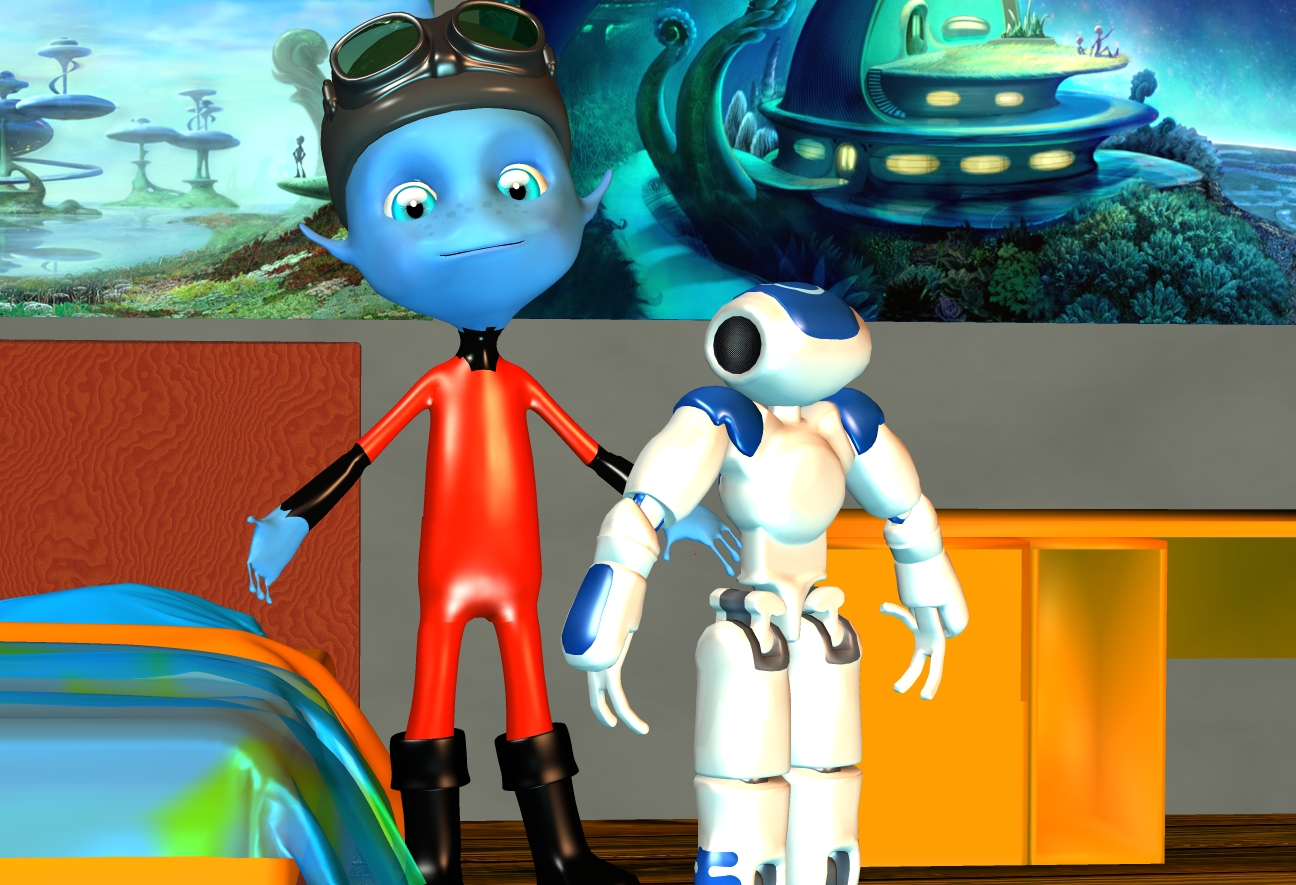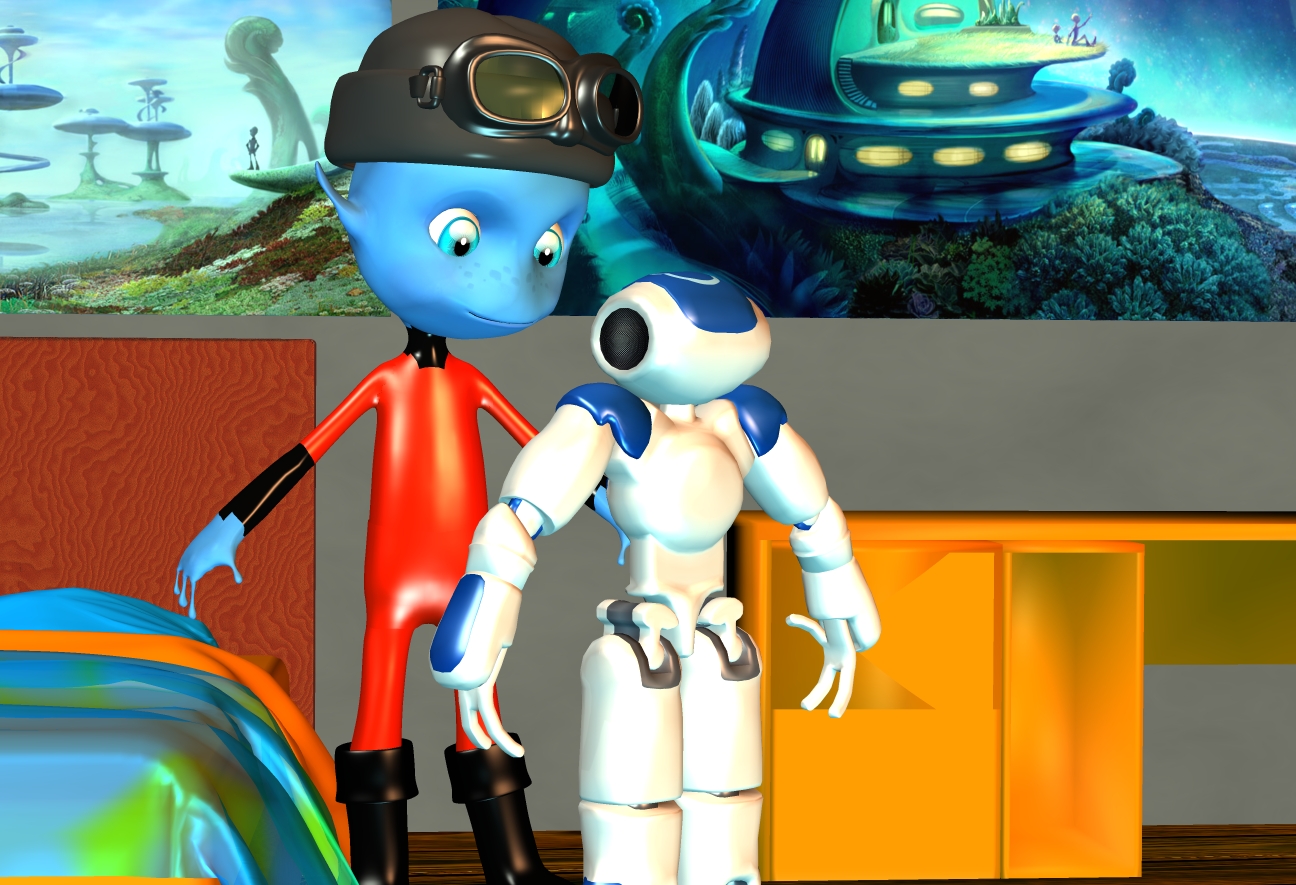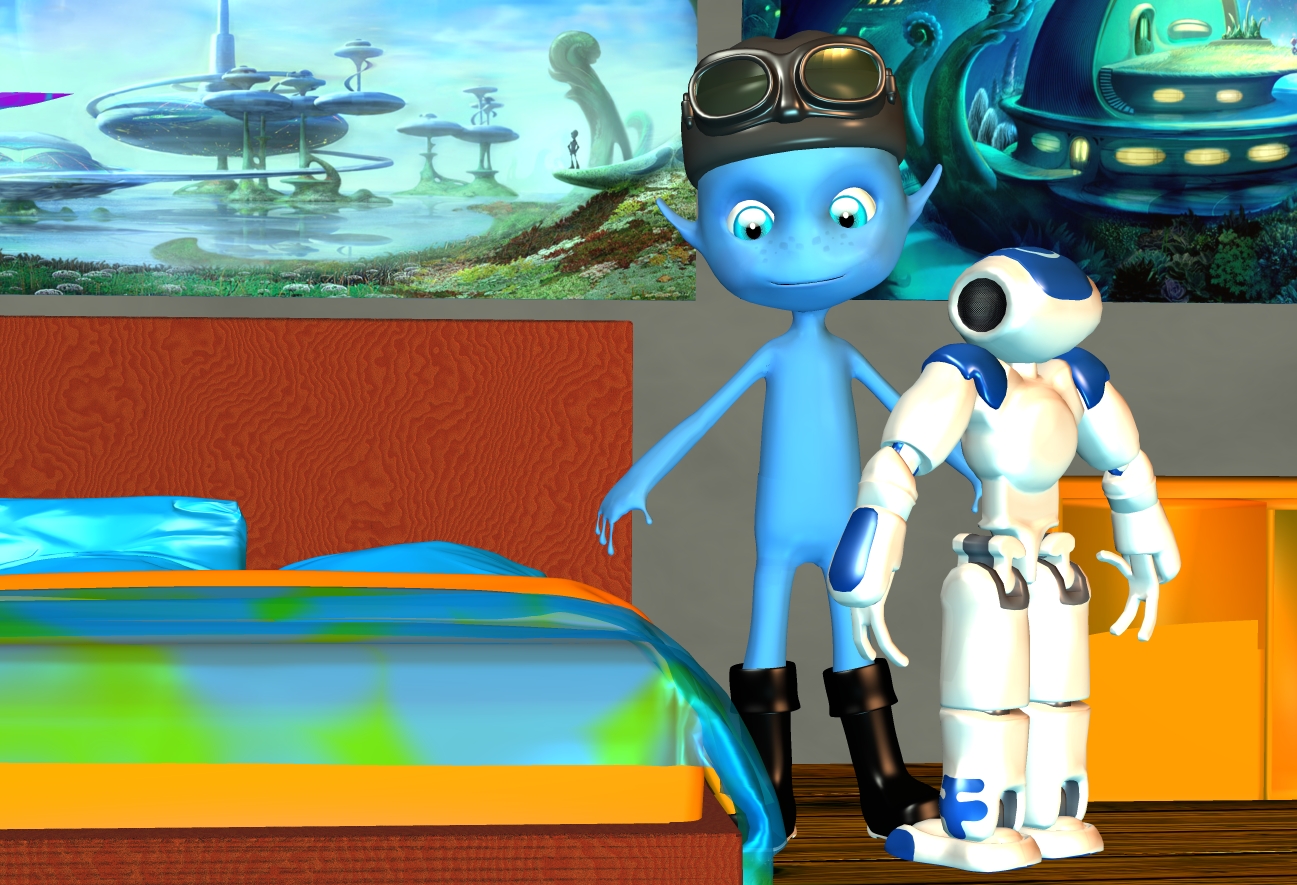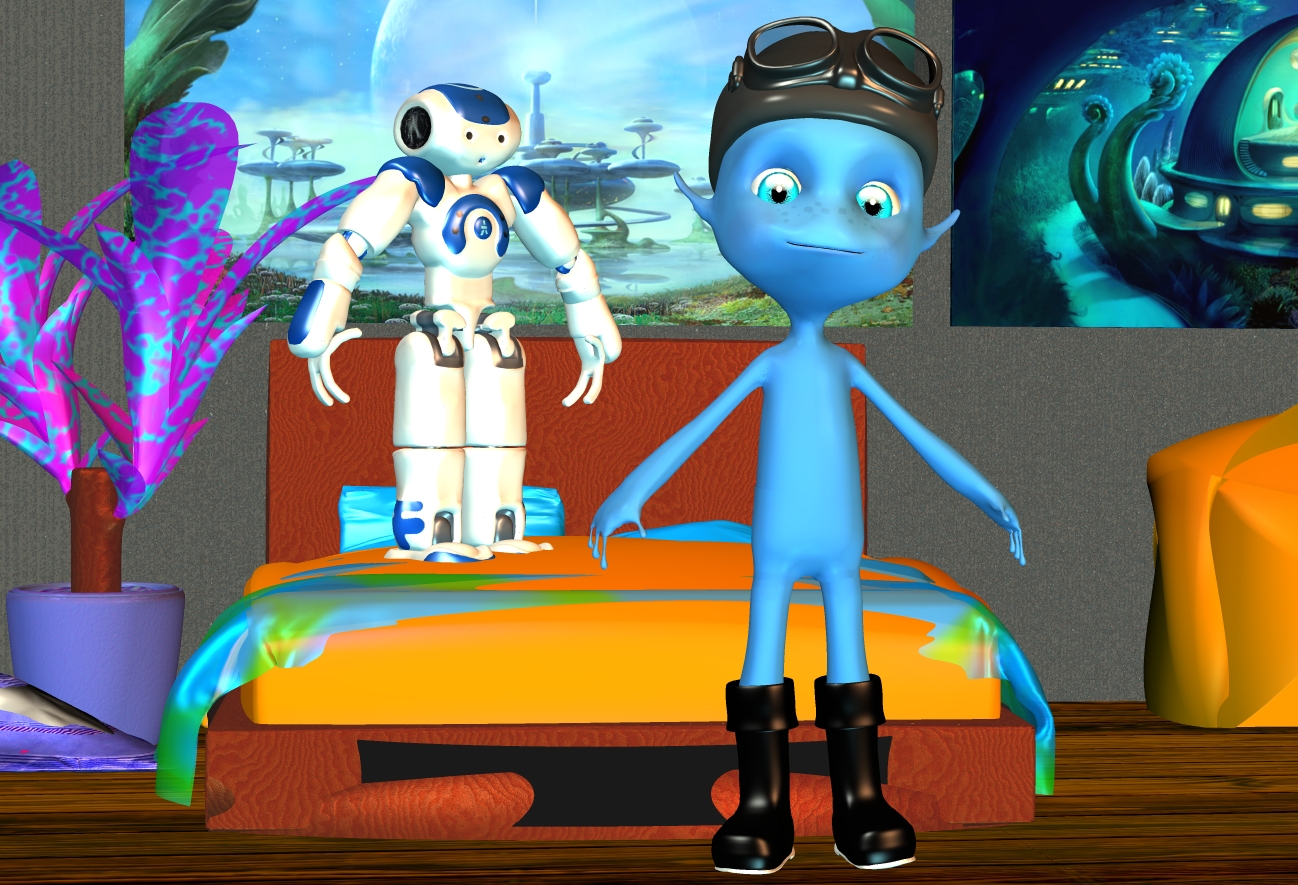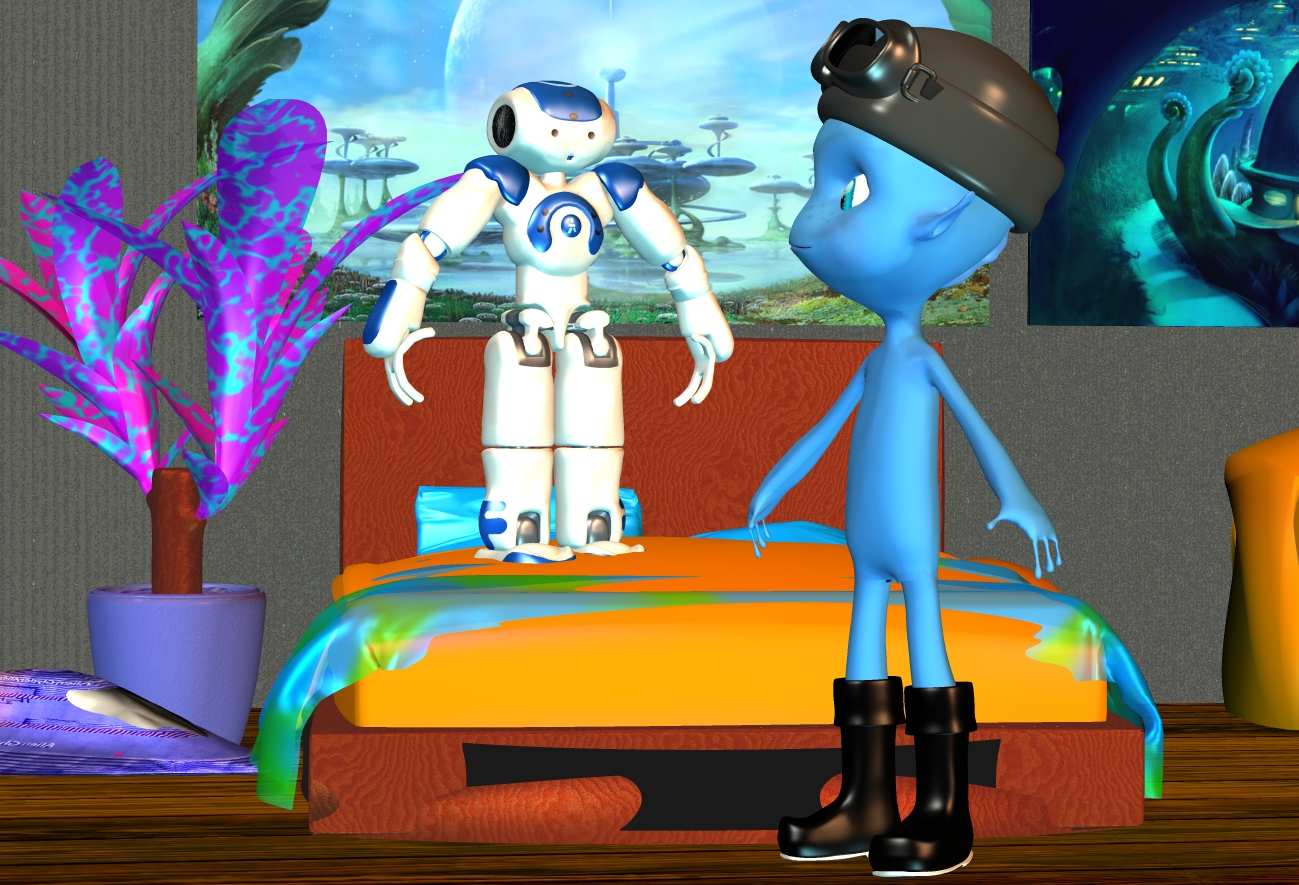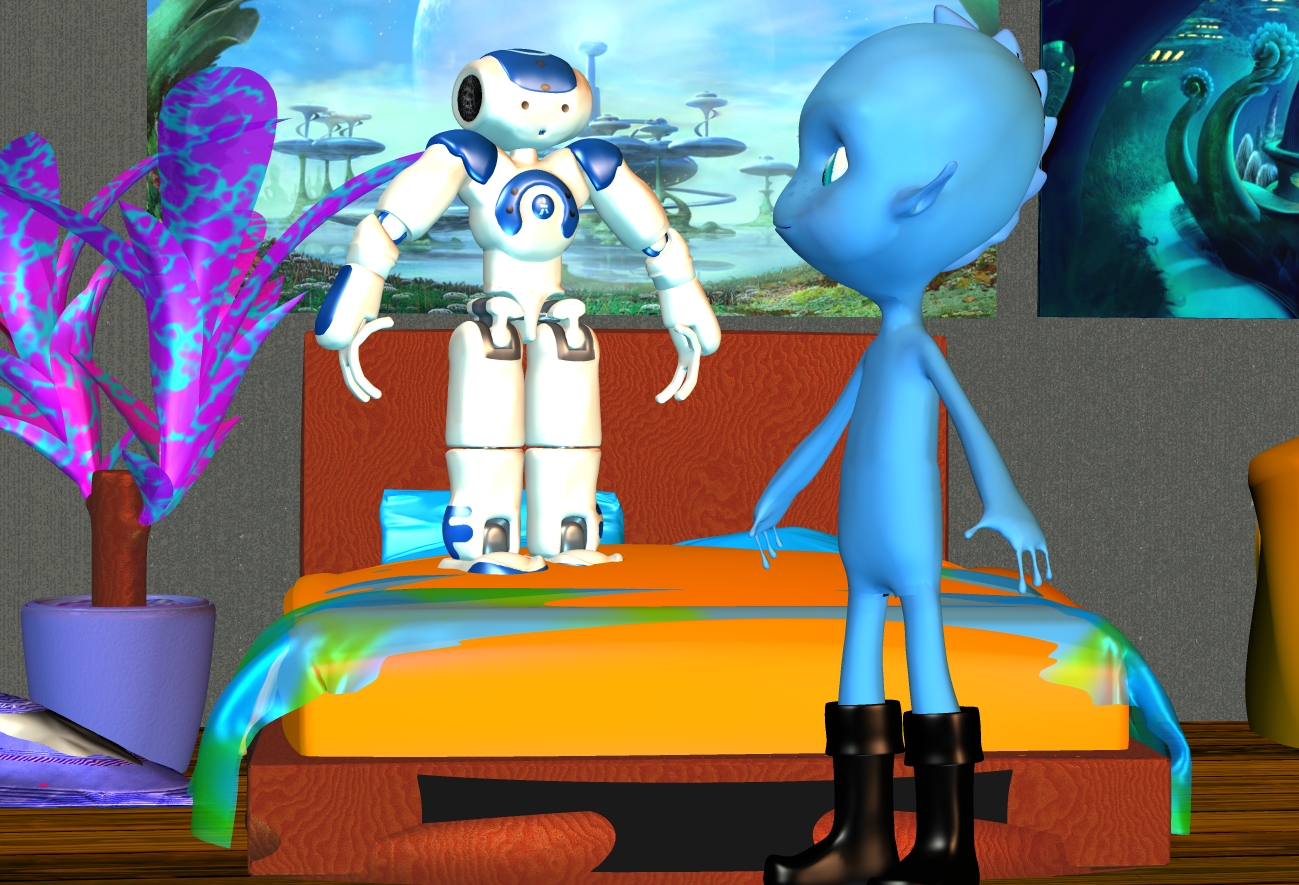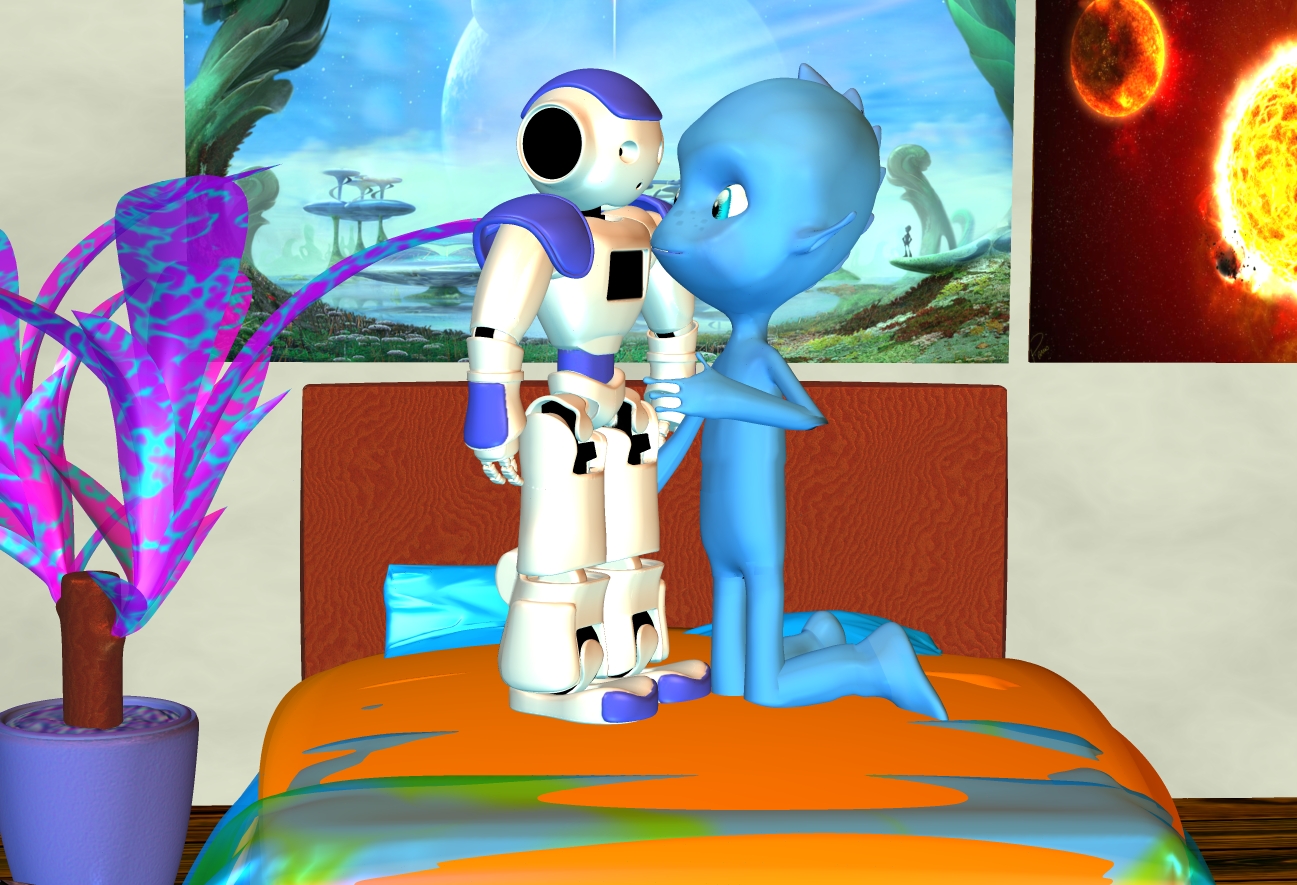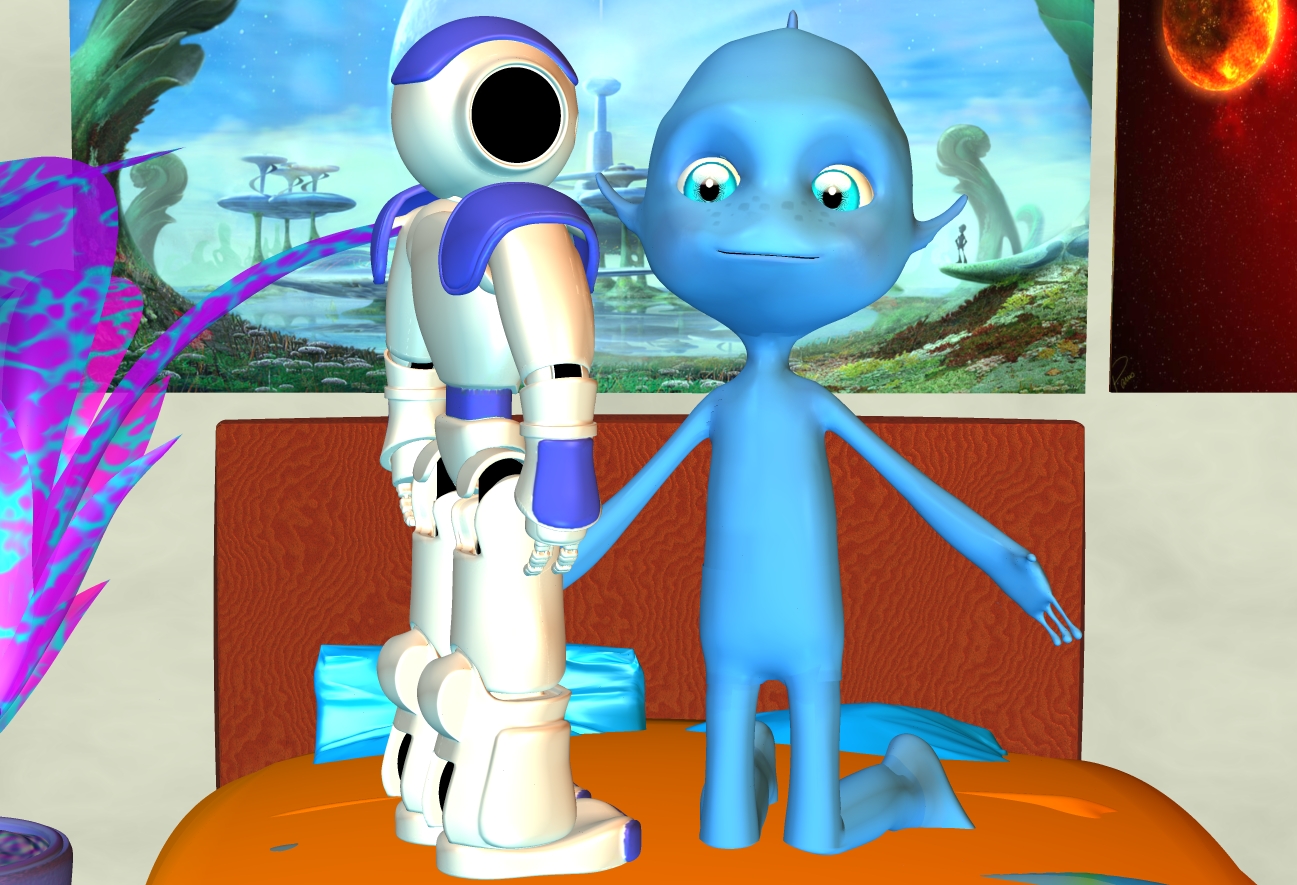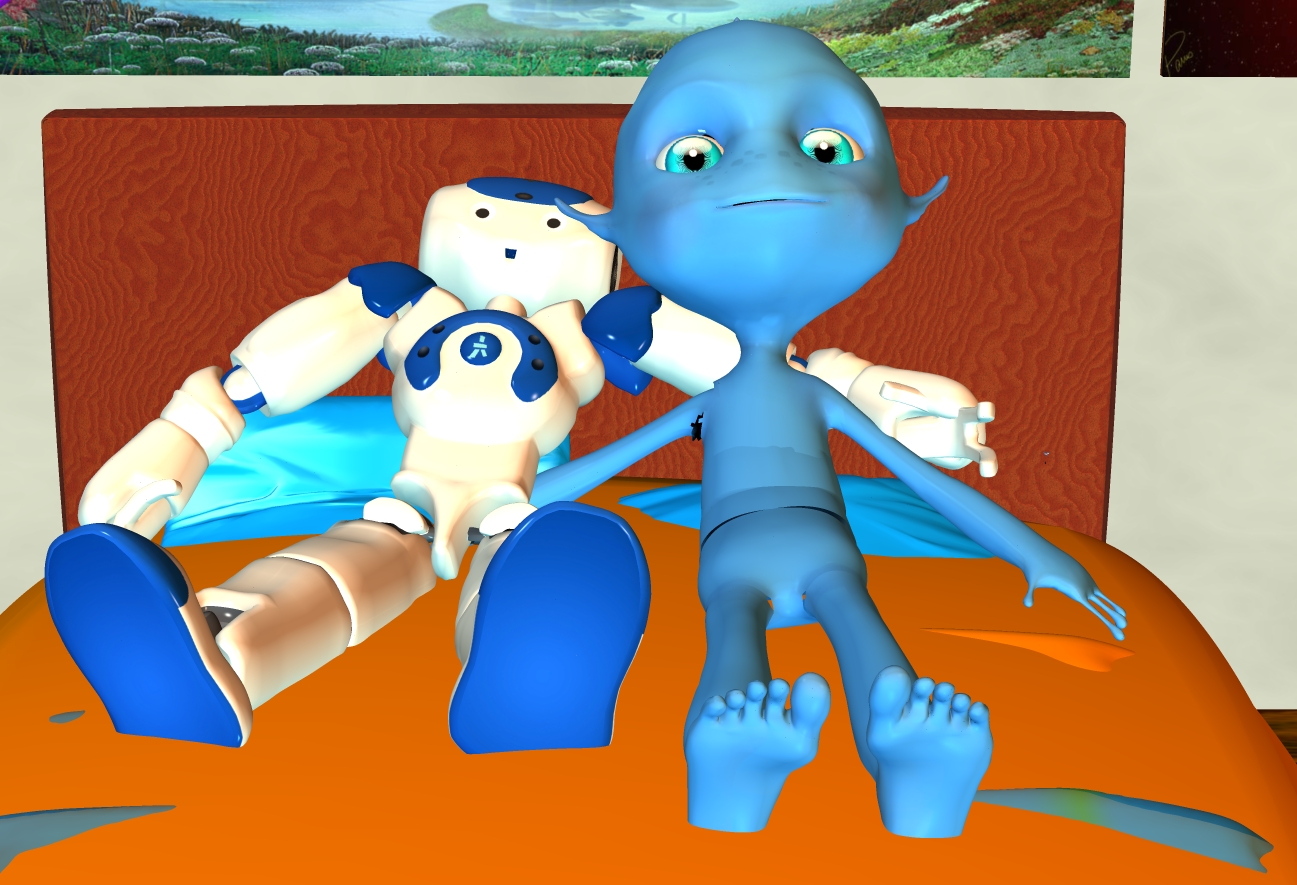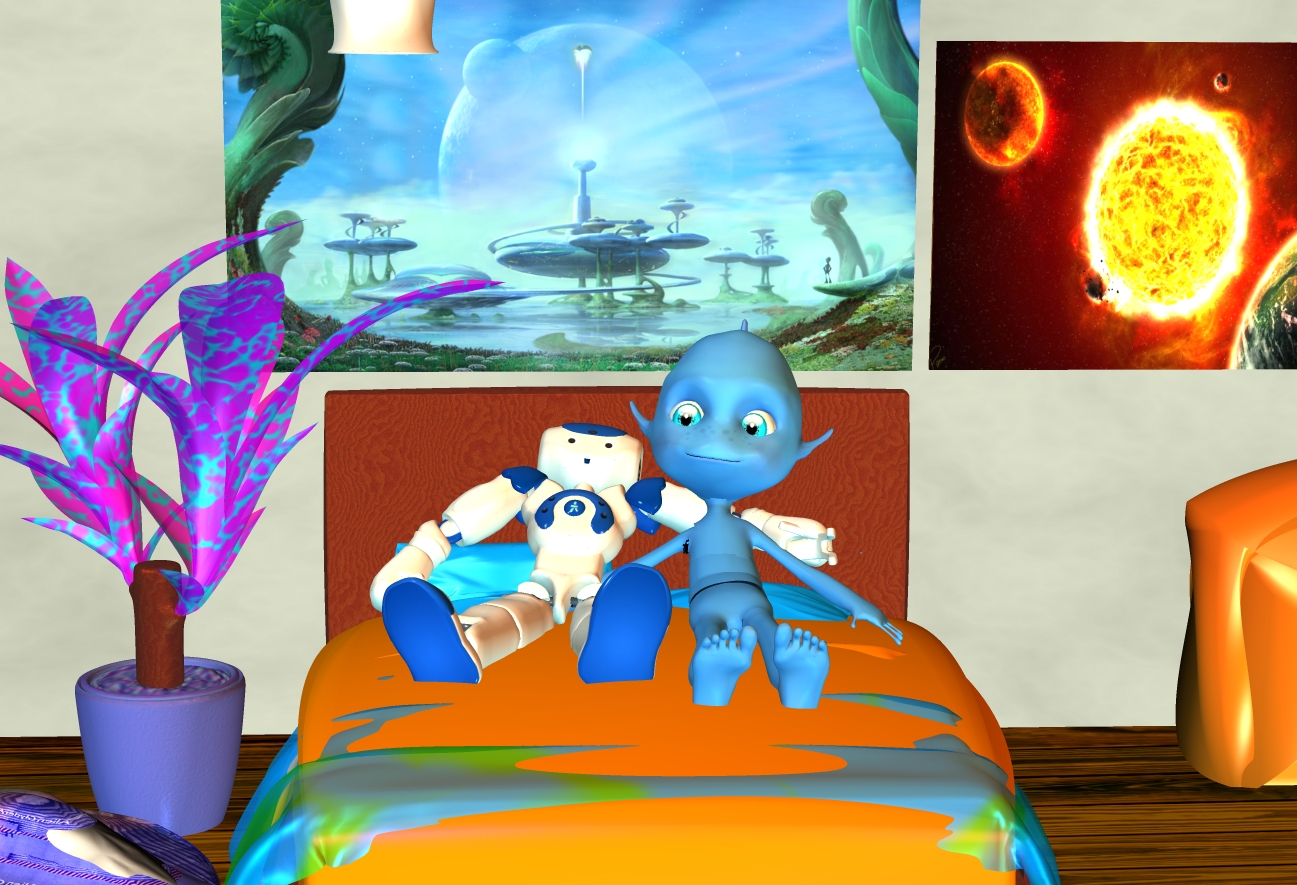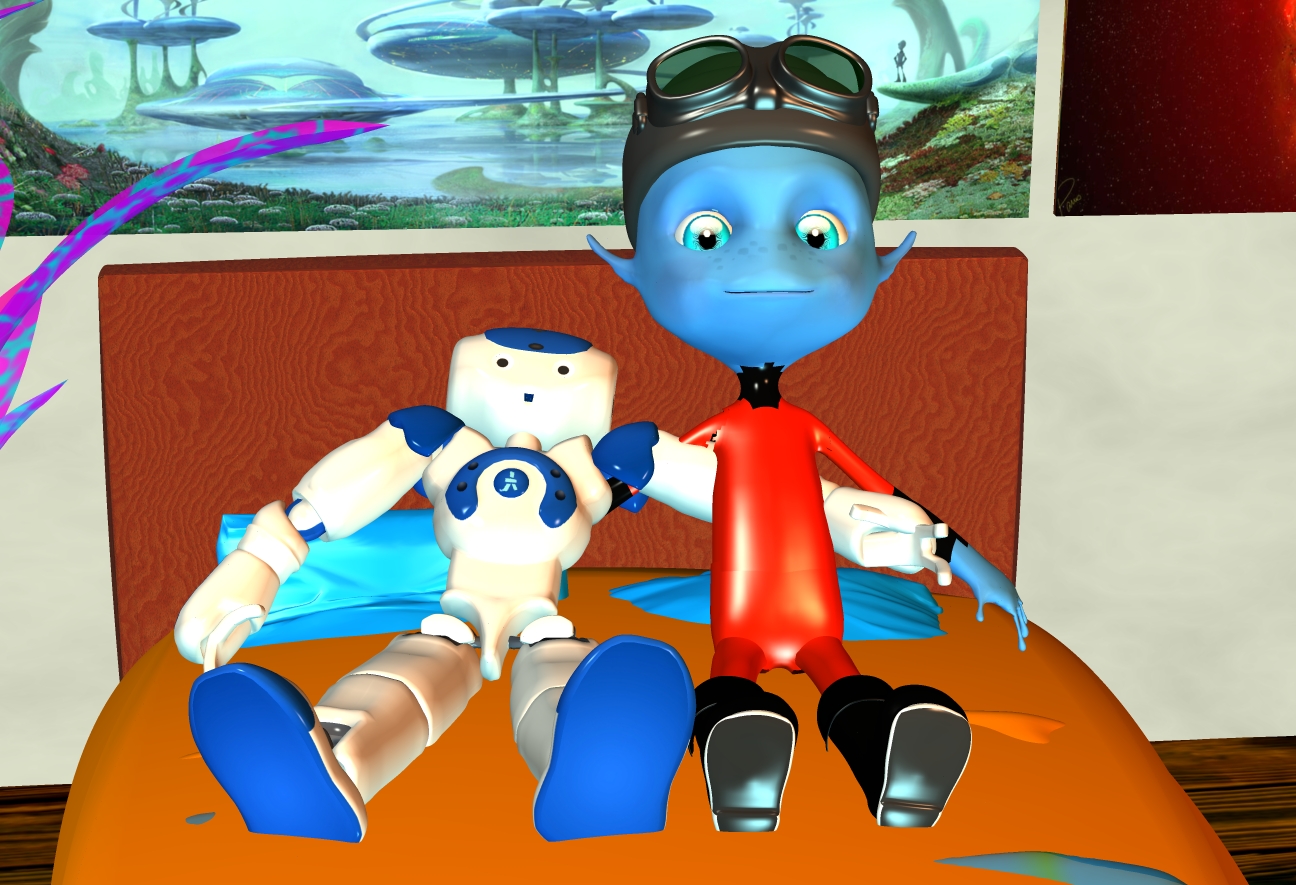 Baab News . People of Baab . Space Station Main Controll
This is a Fansite of the Animation Movie "Escape from Planet Earth" by Splendid Animations.
The Artworks on this page contain mostly fanmade Baab Alien characters and fanfiction picture stories.