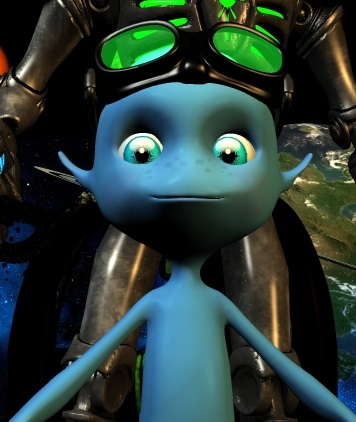 PLANET BAAB
3D Computer Graphic Art by Kip Supernova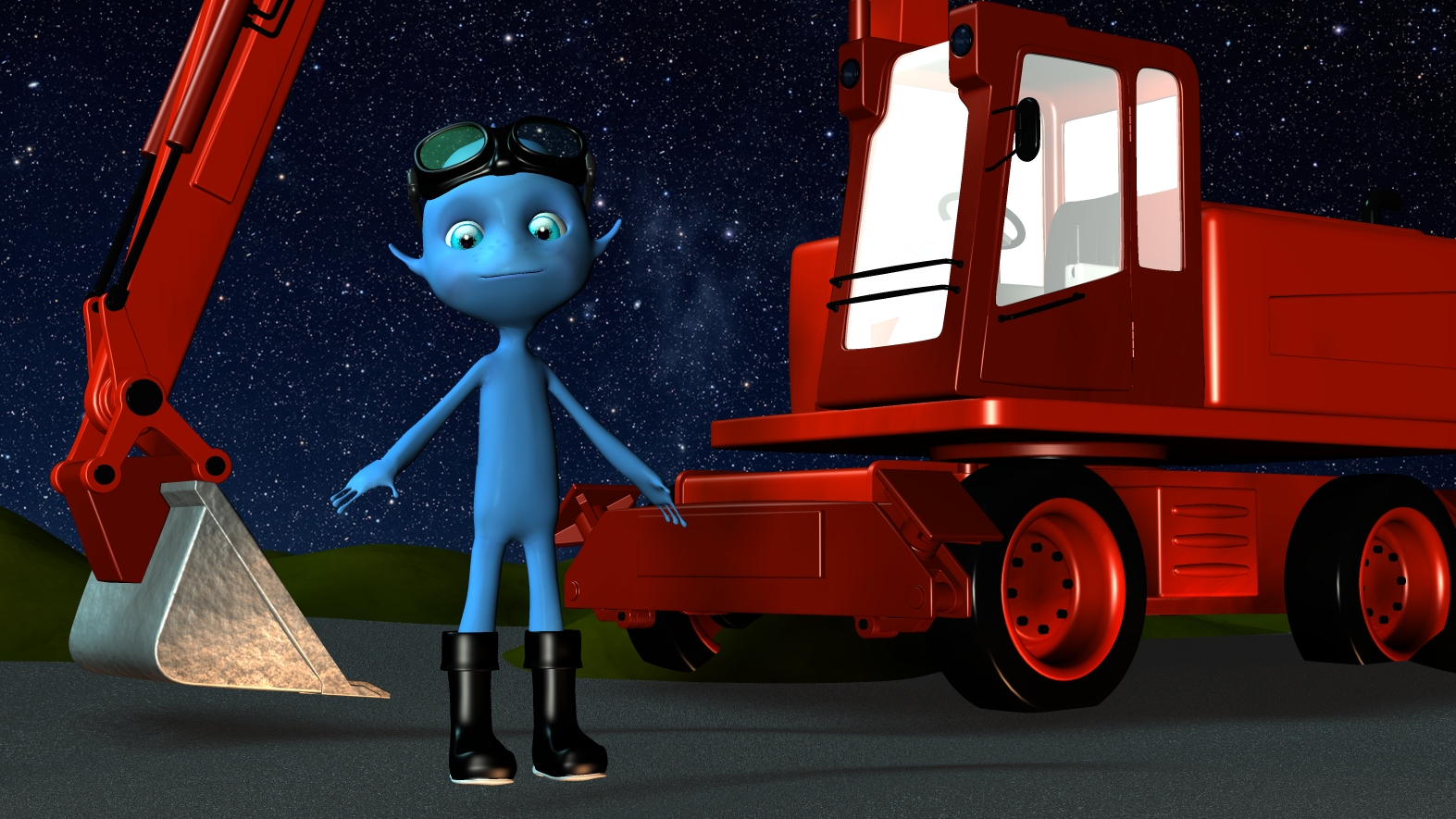 Bagger in der Nacht - Digger in the Night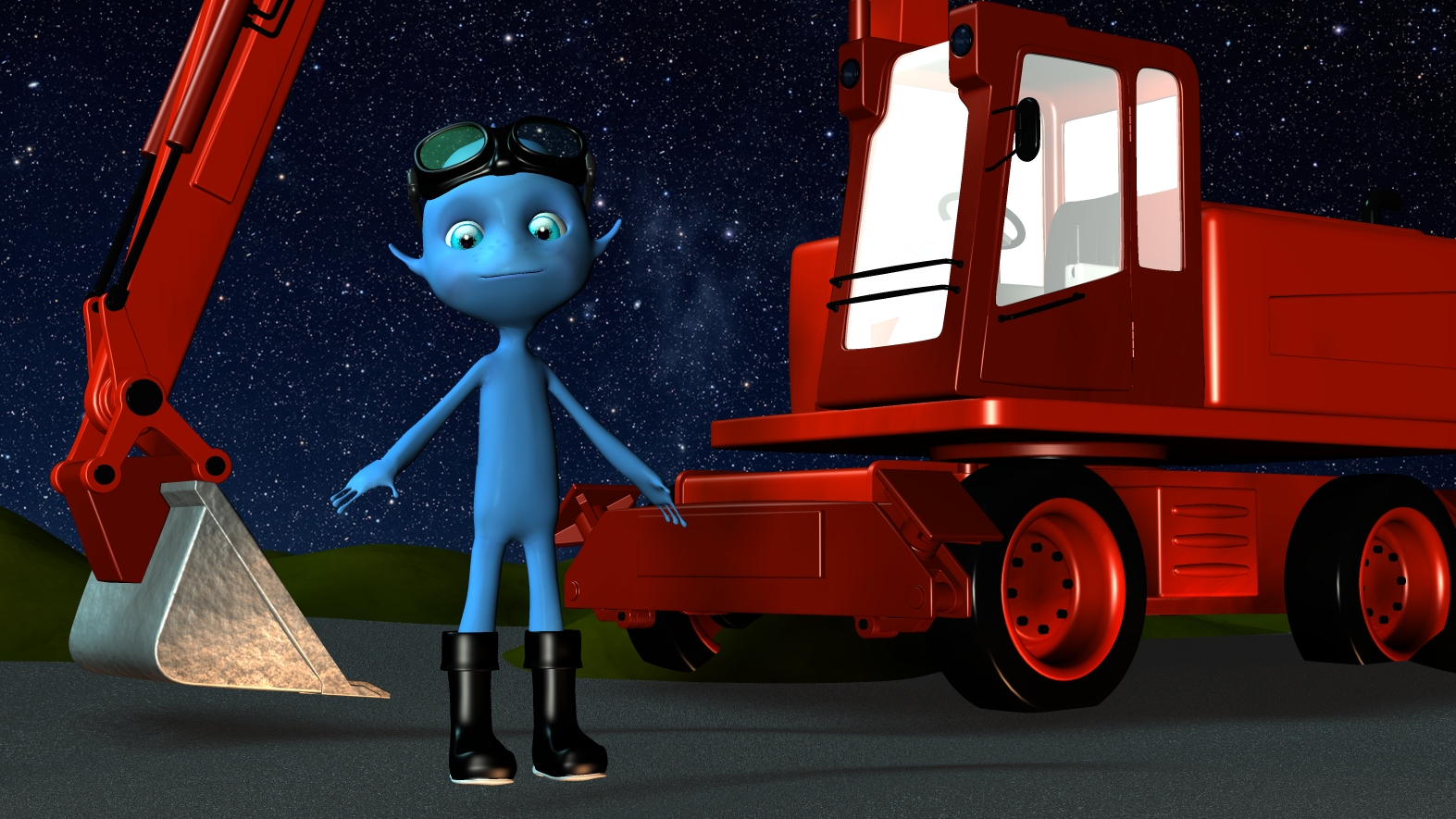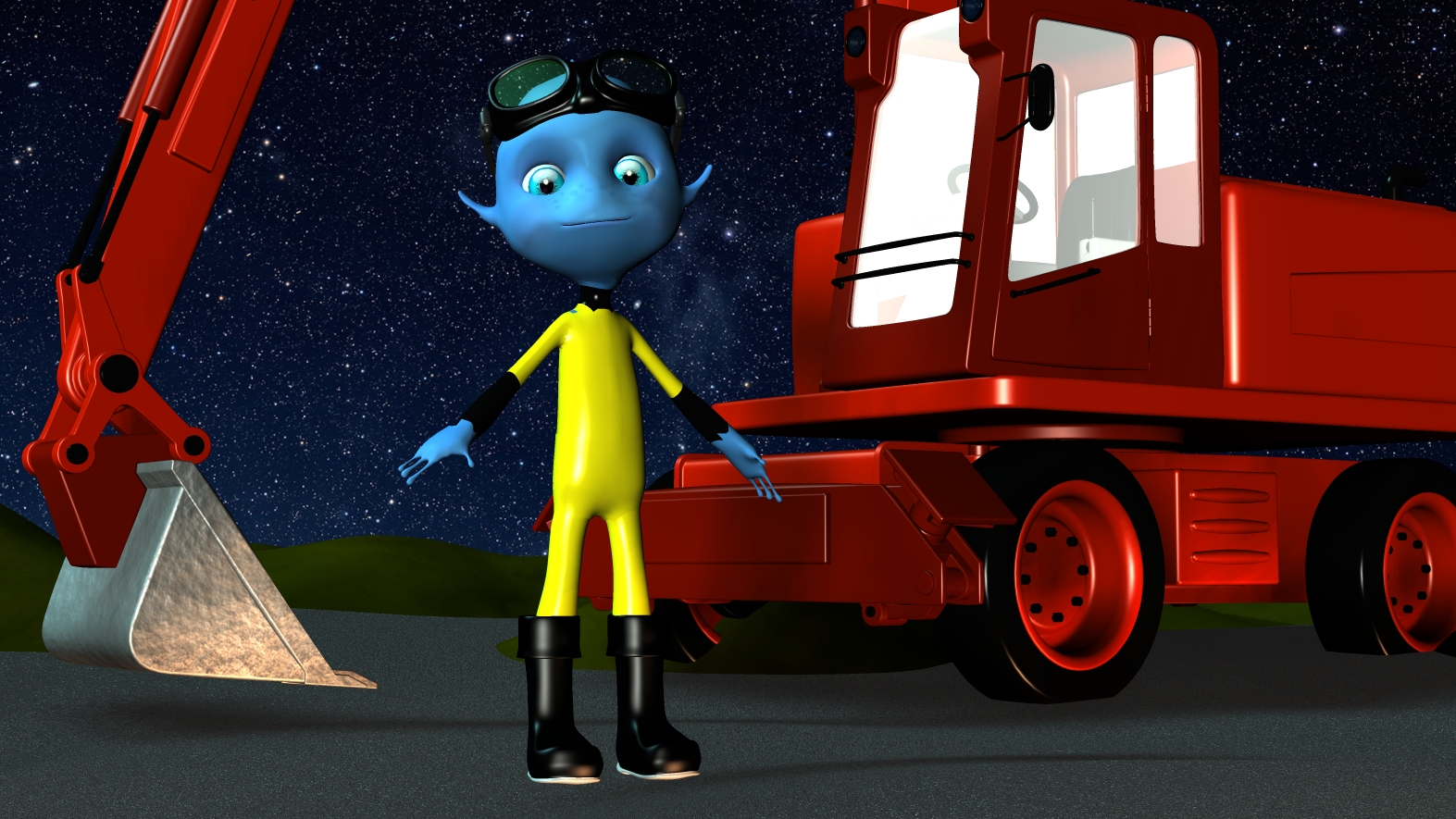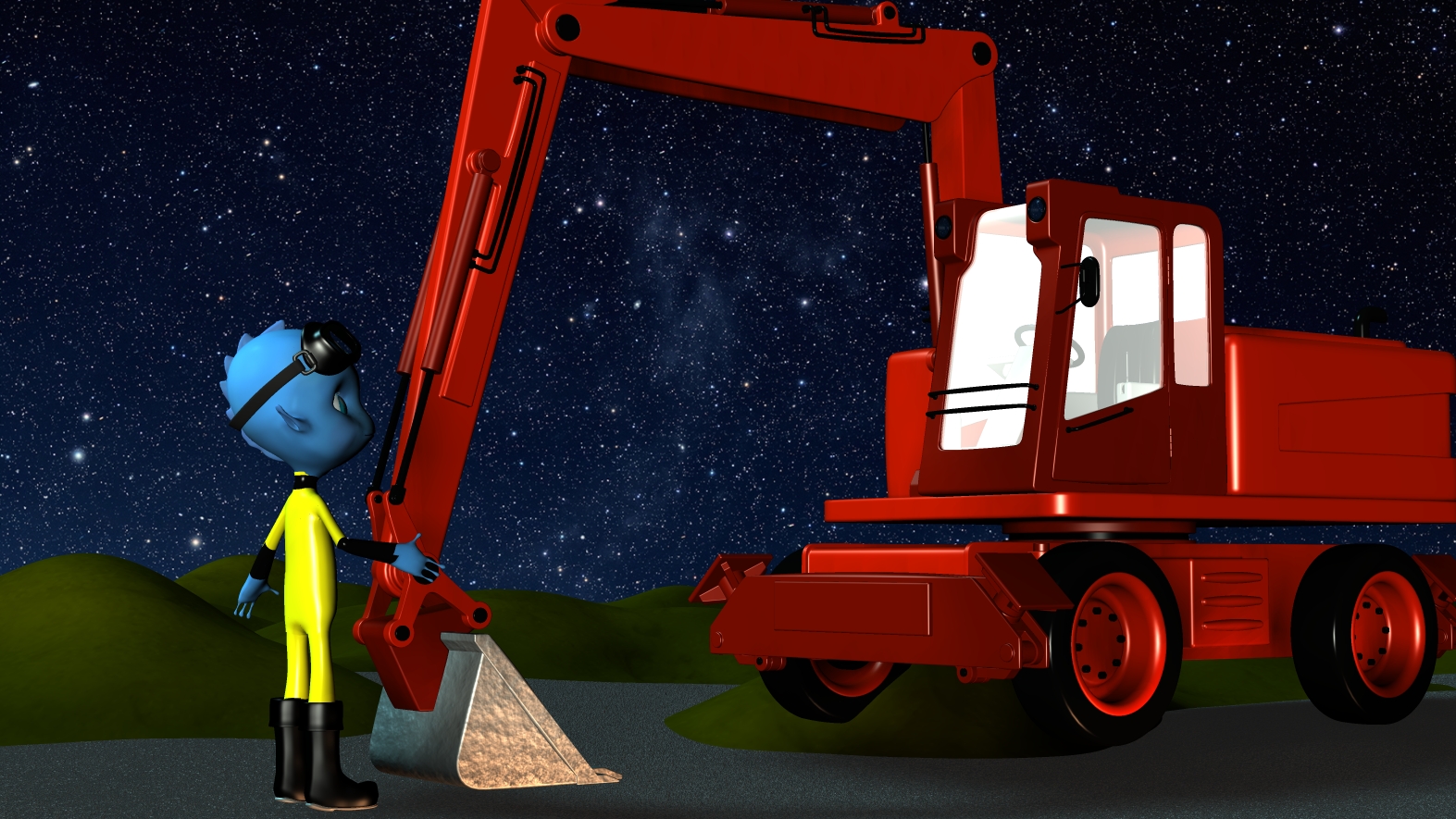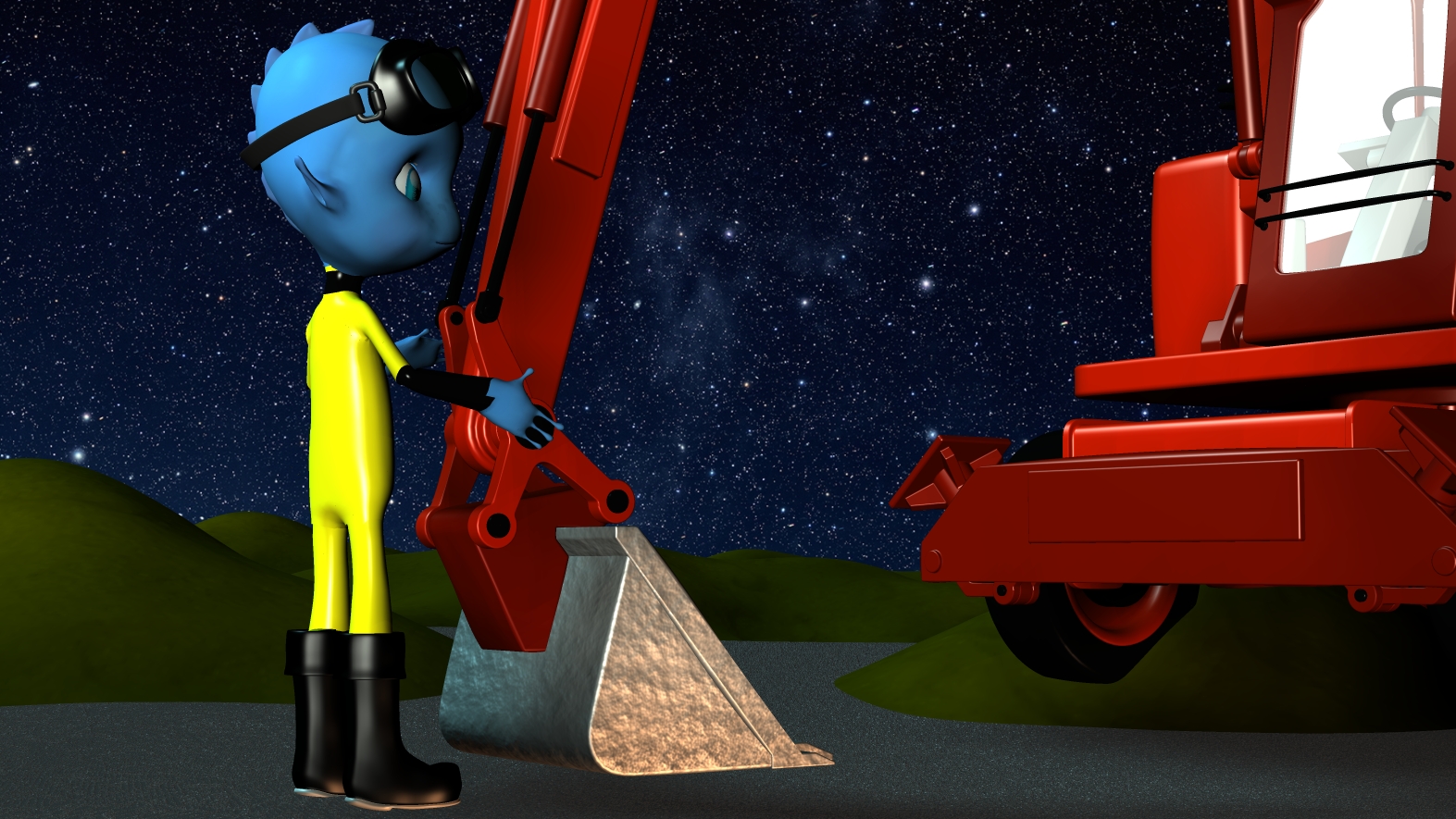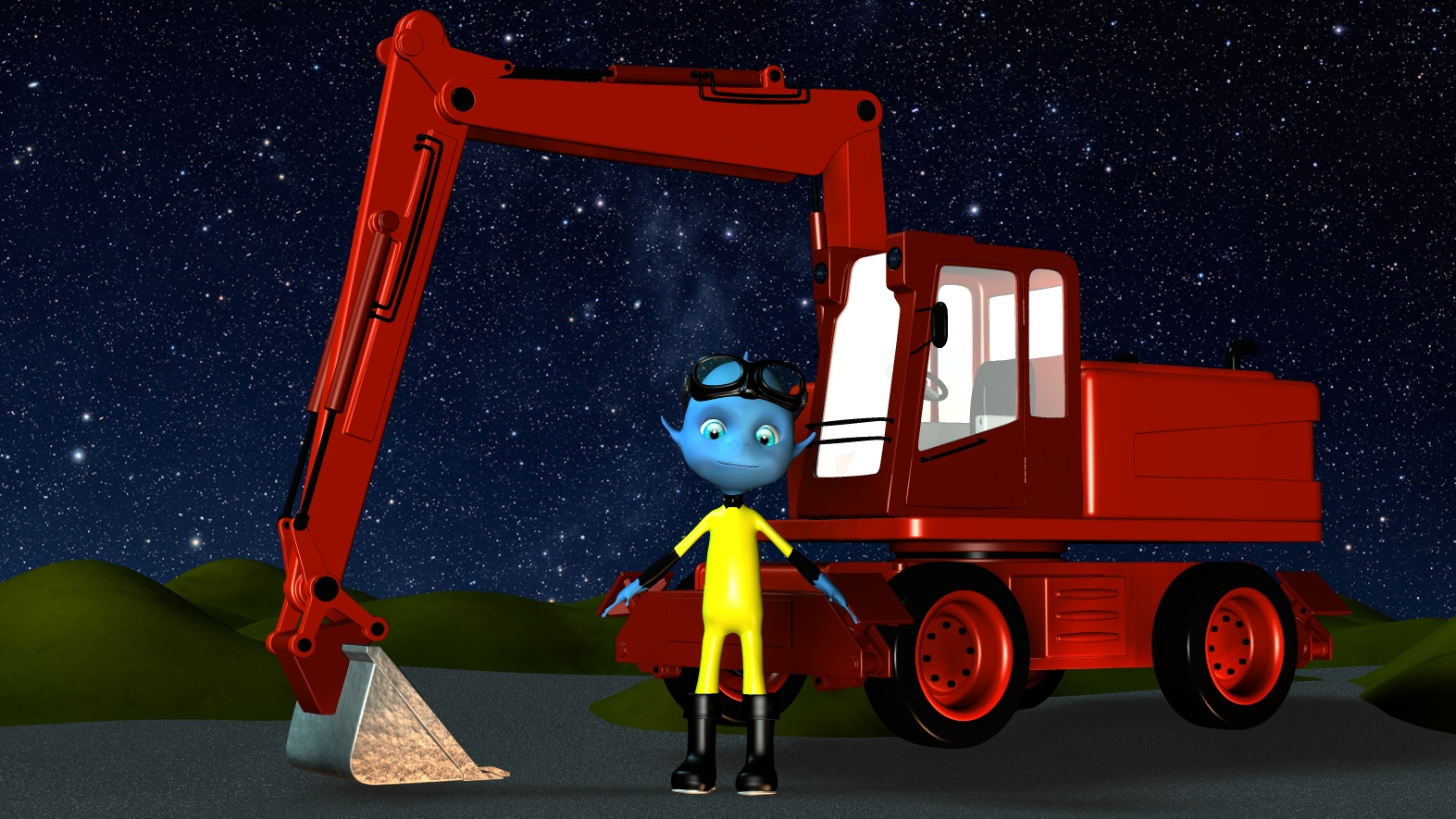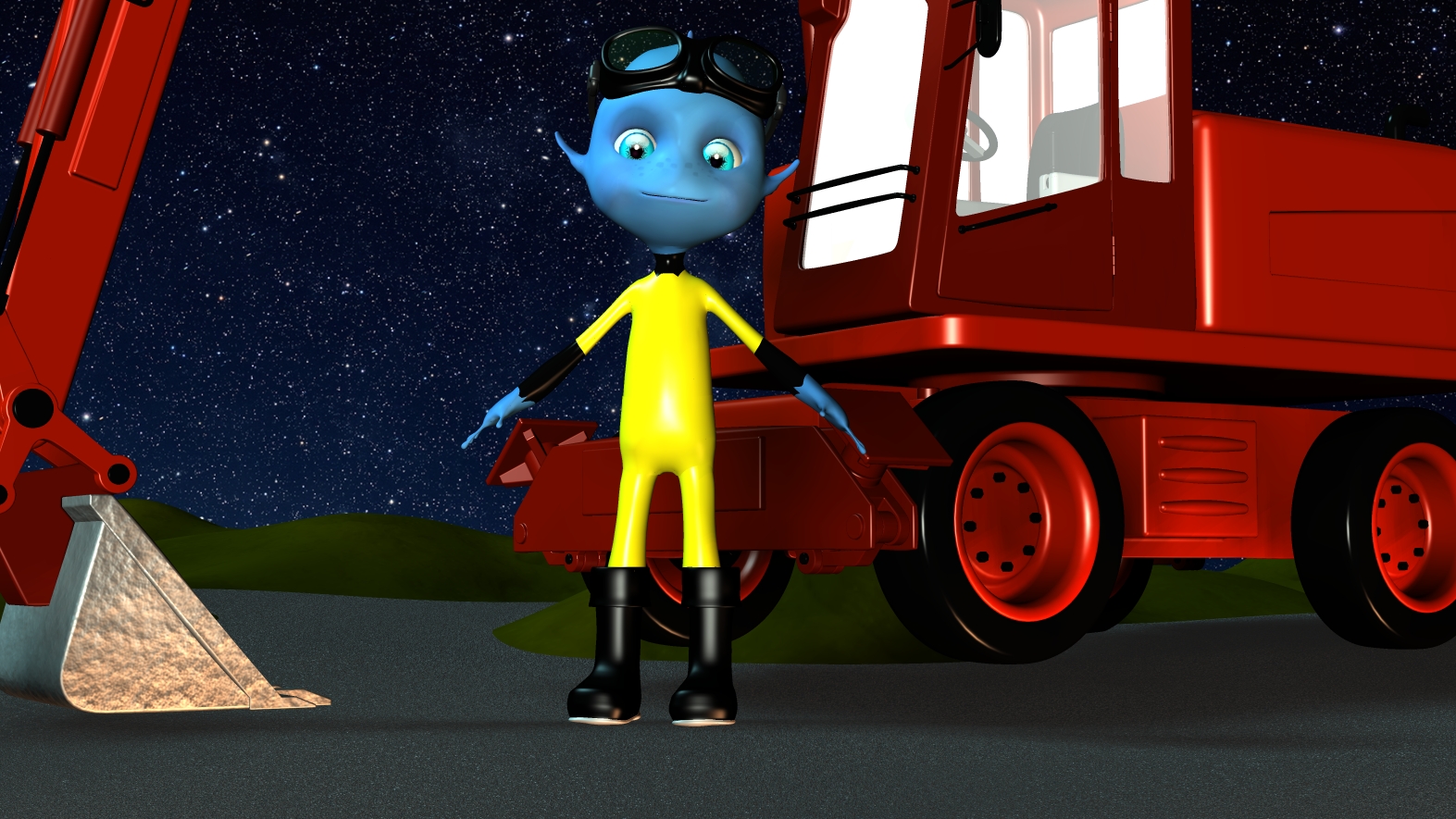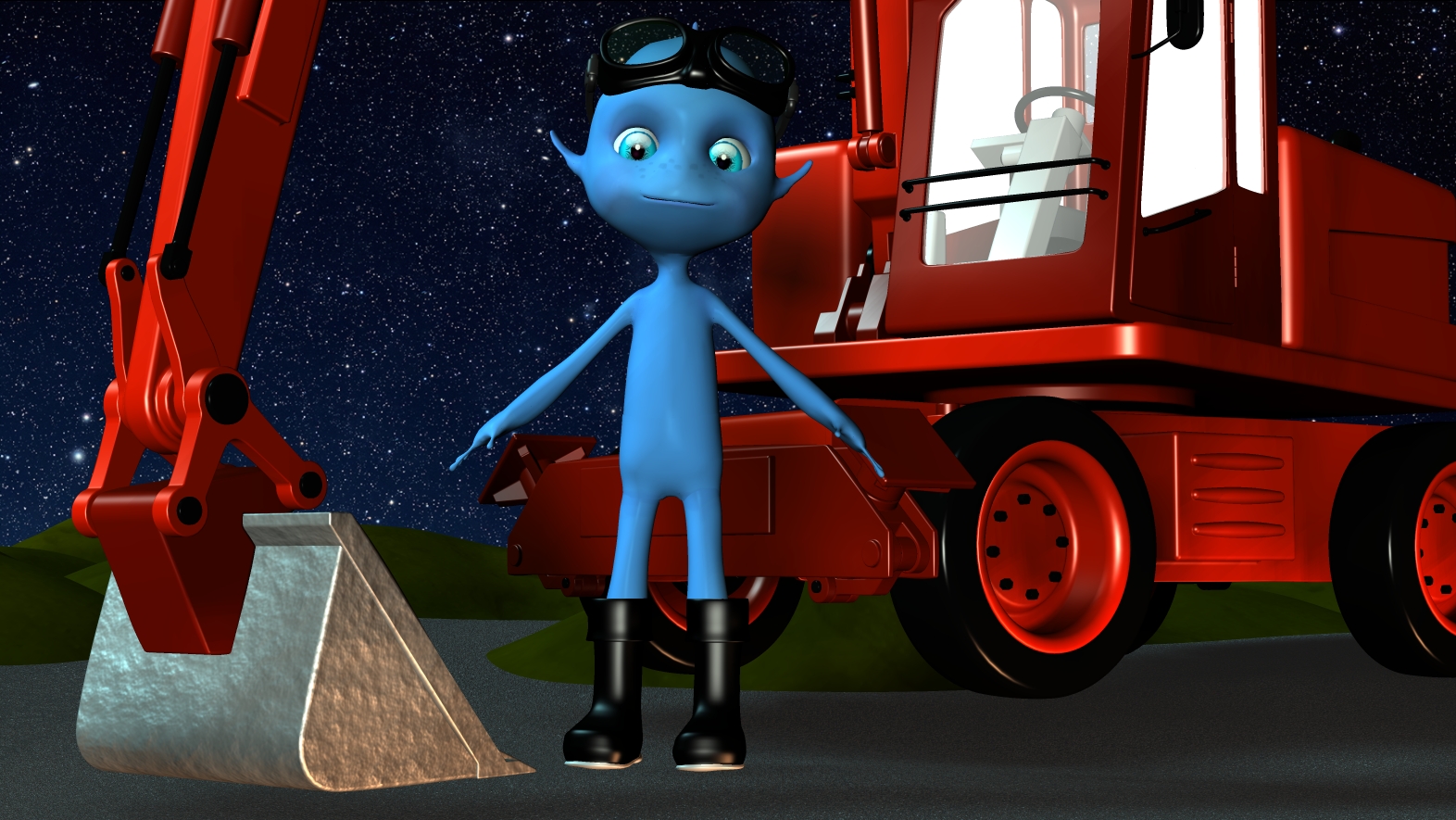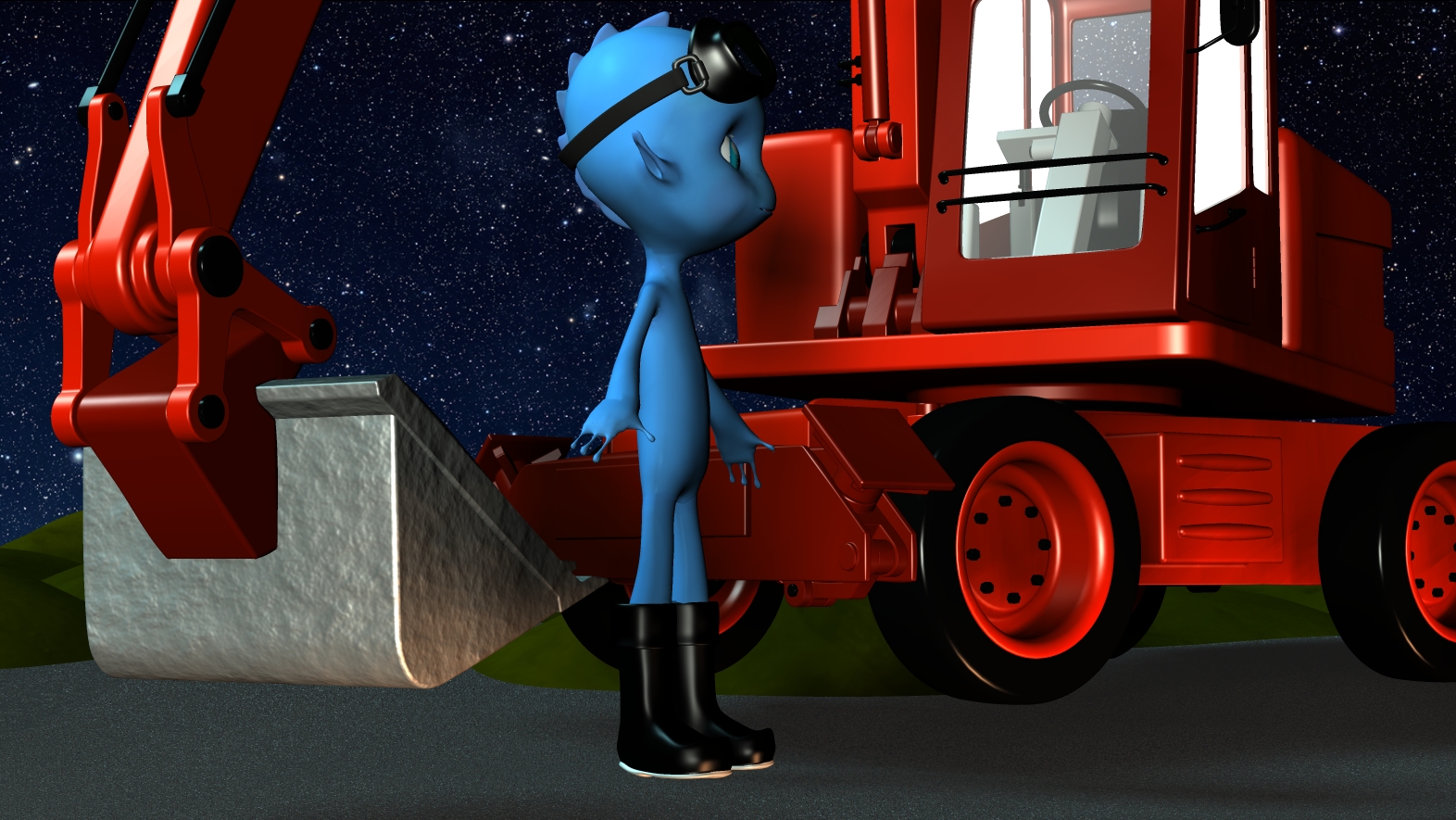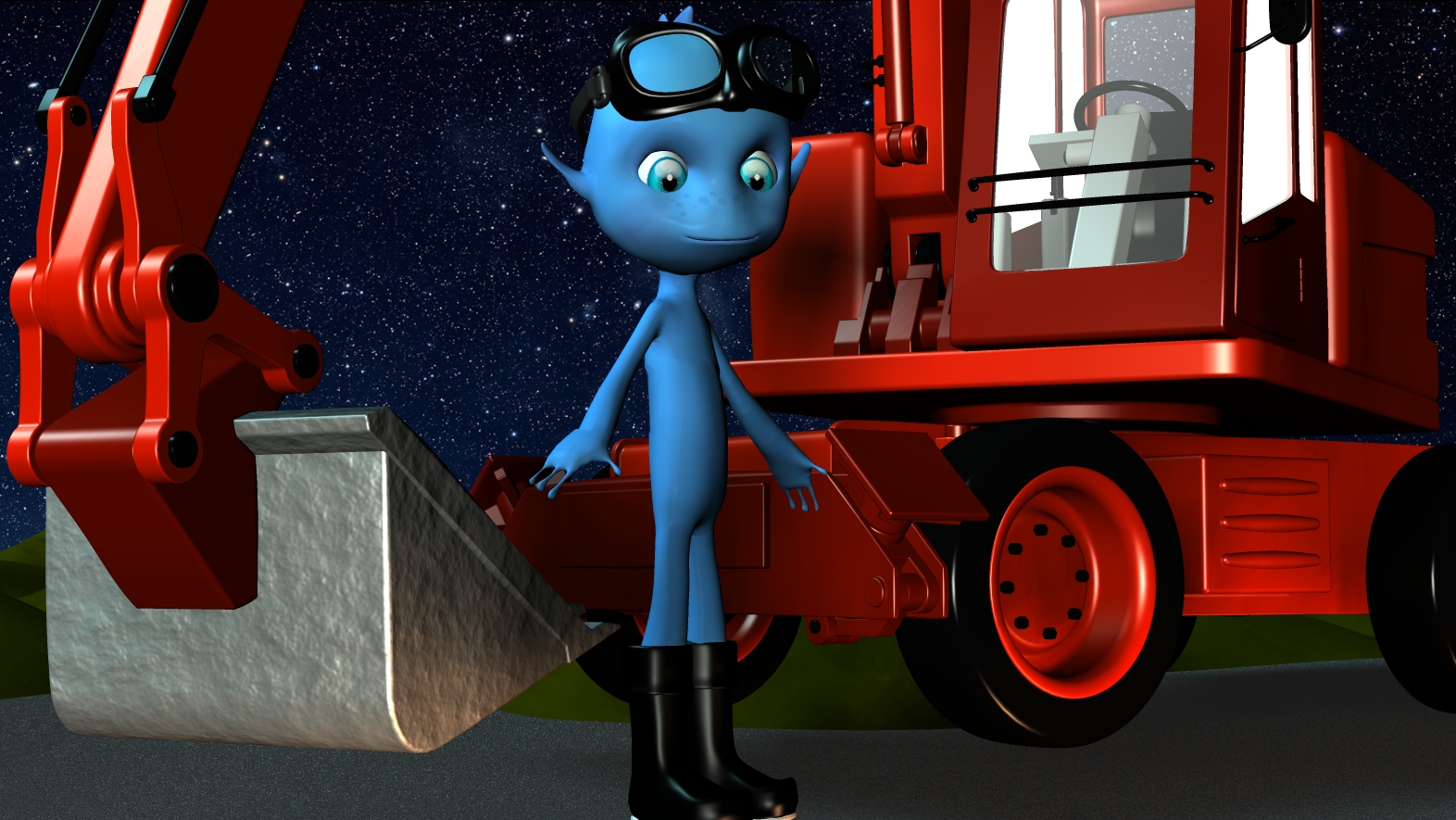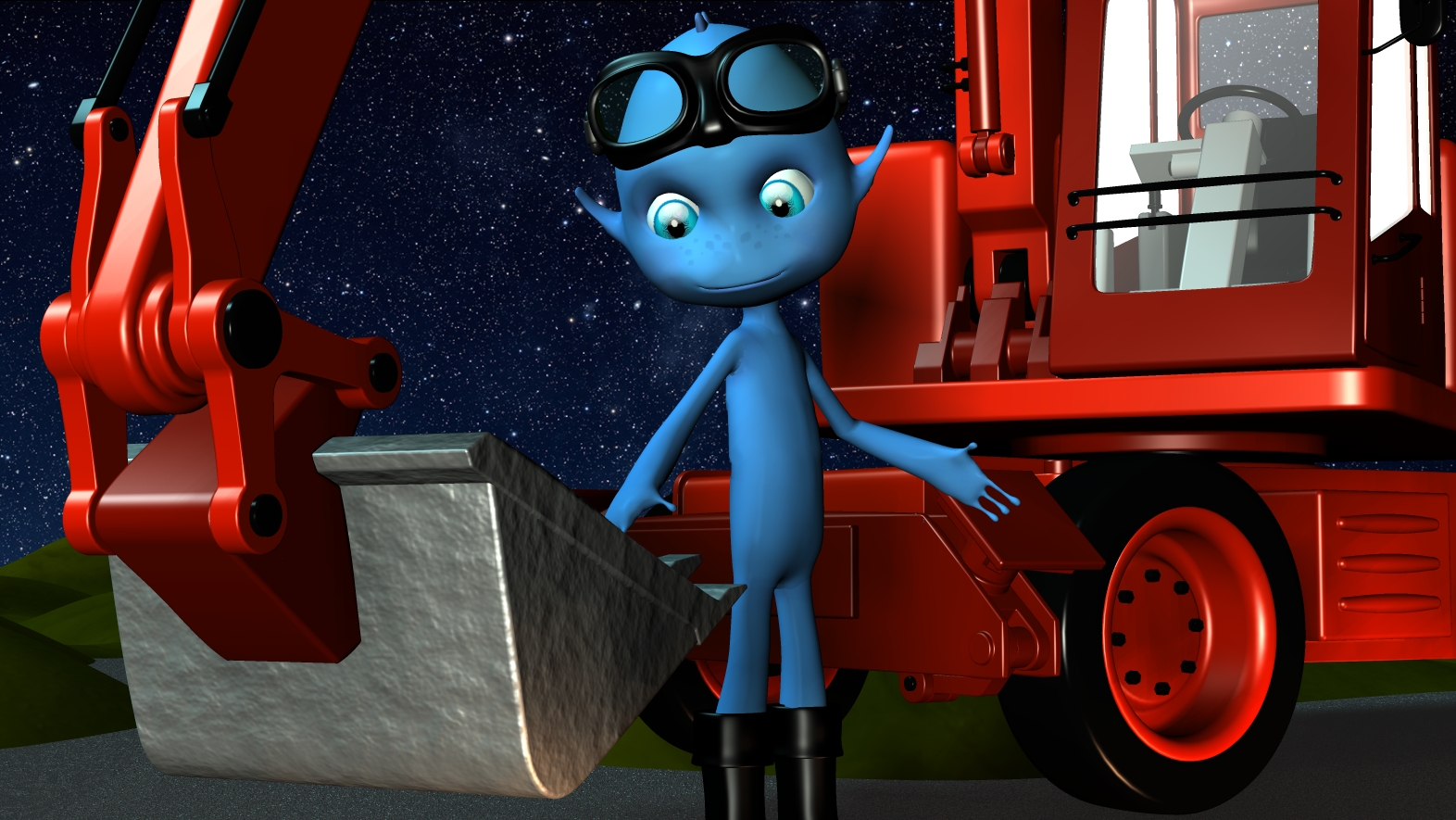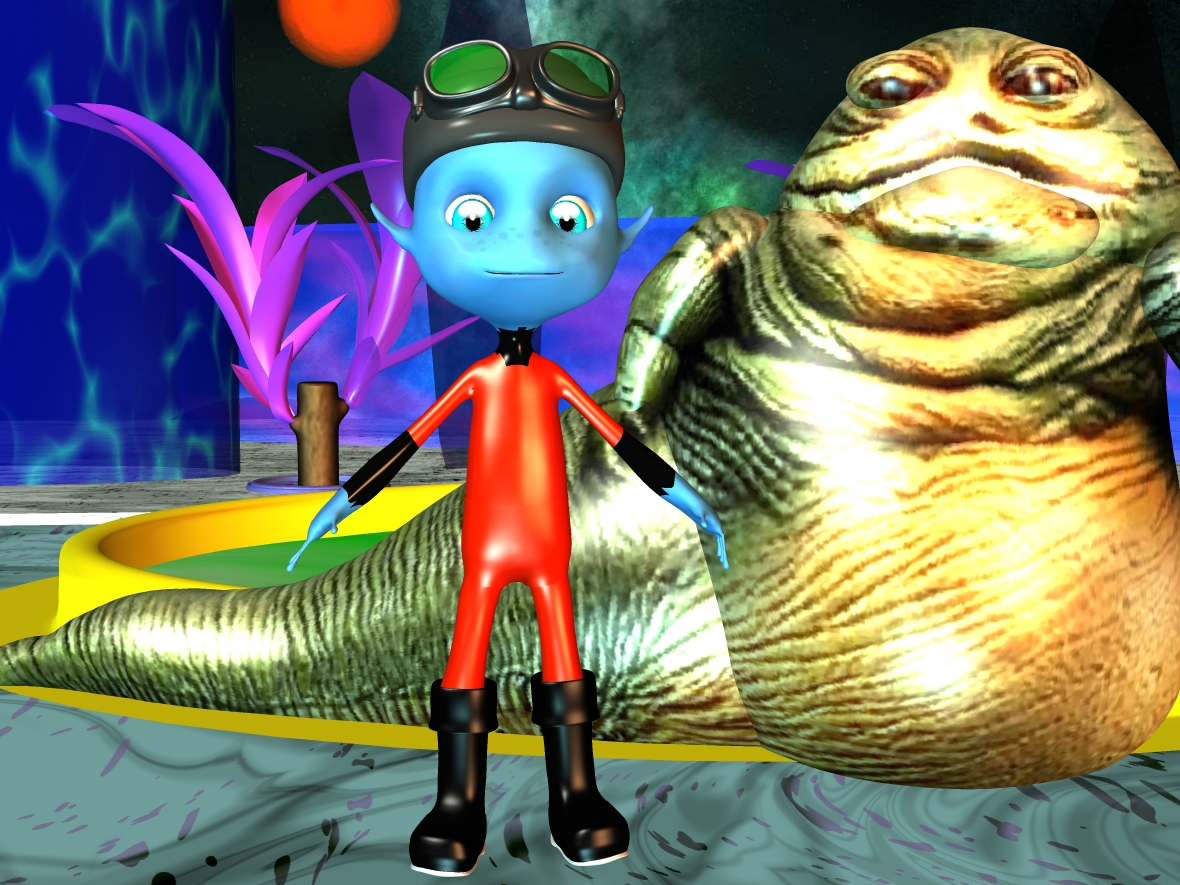 In Slime Pool with a Monster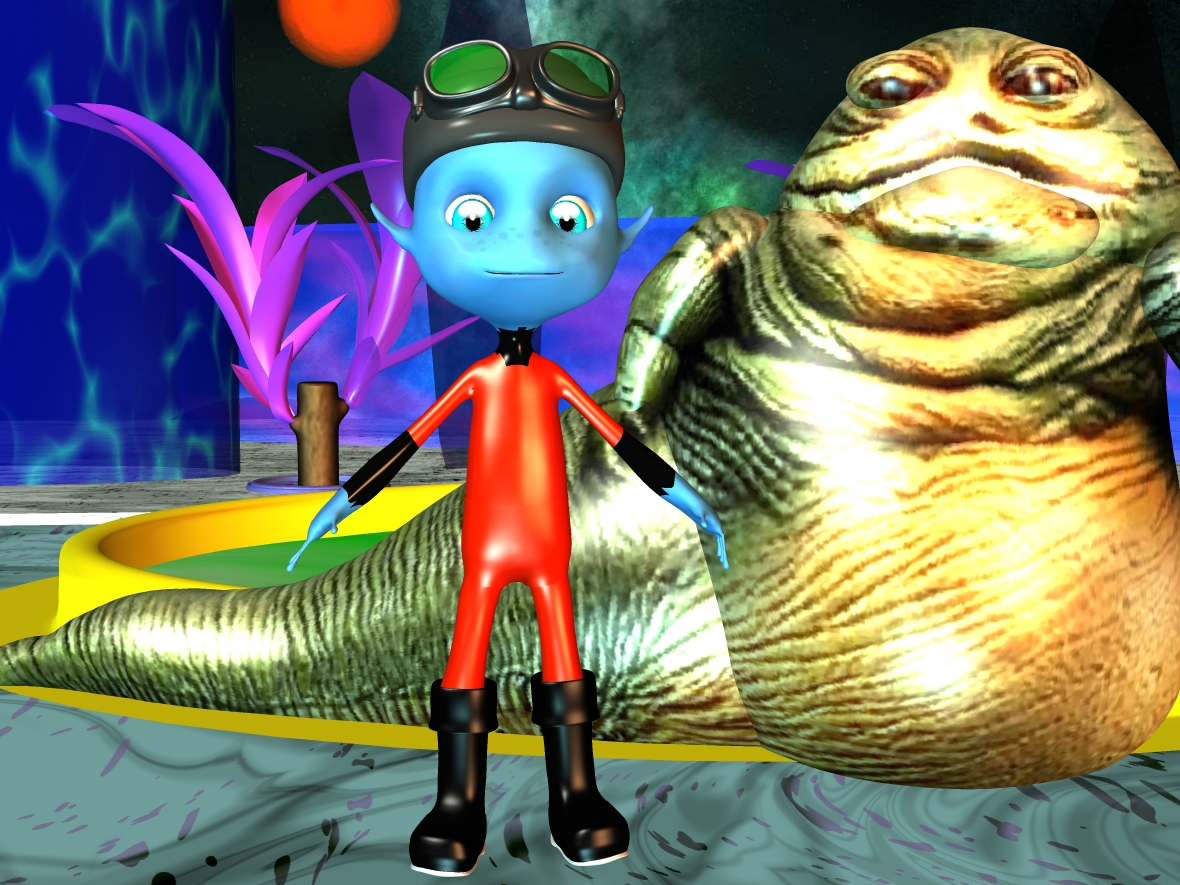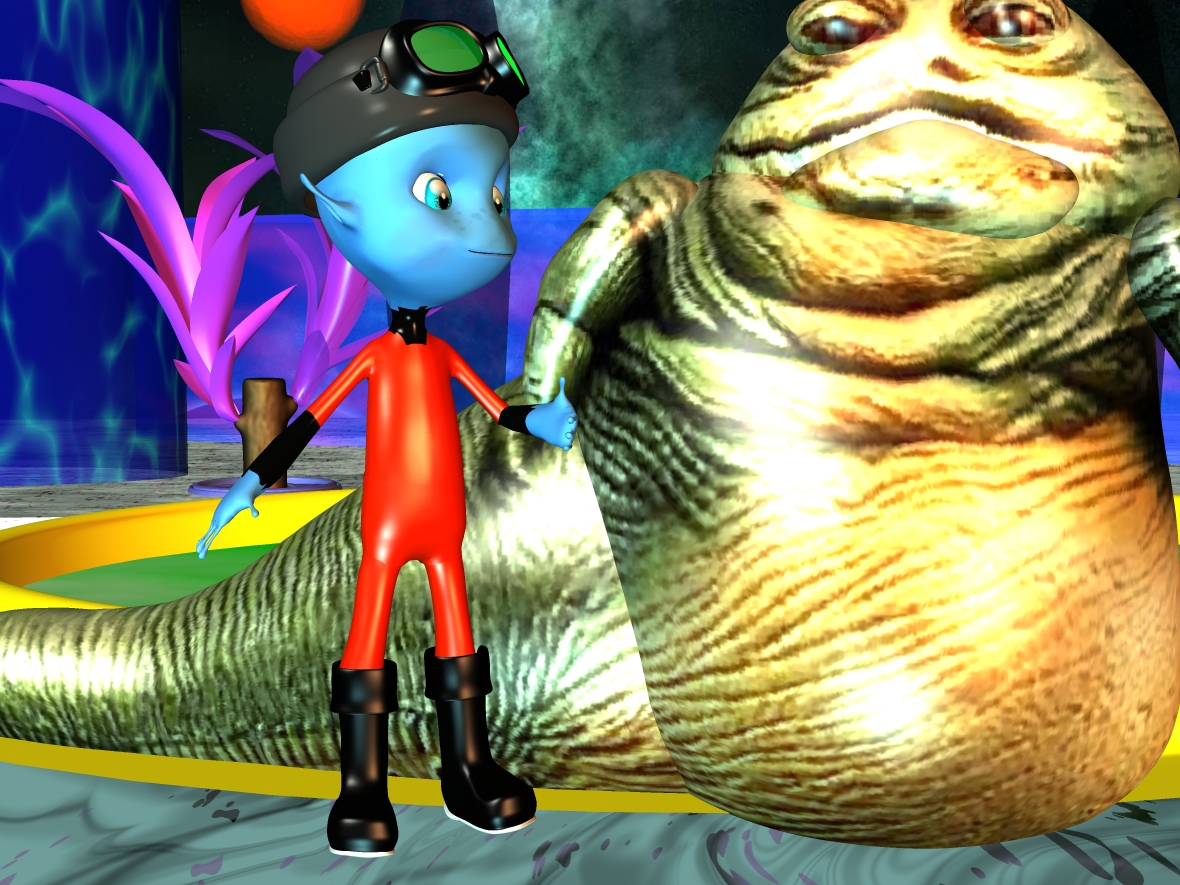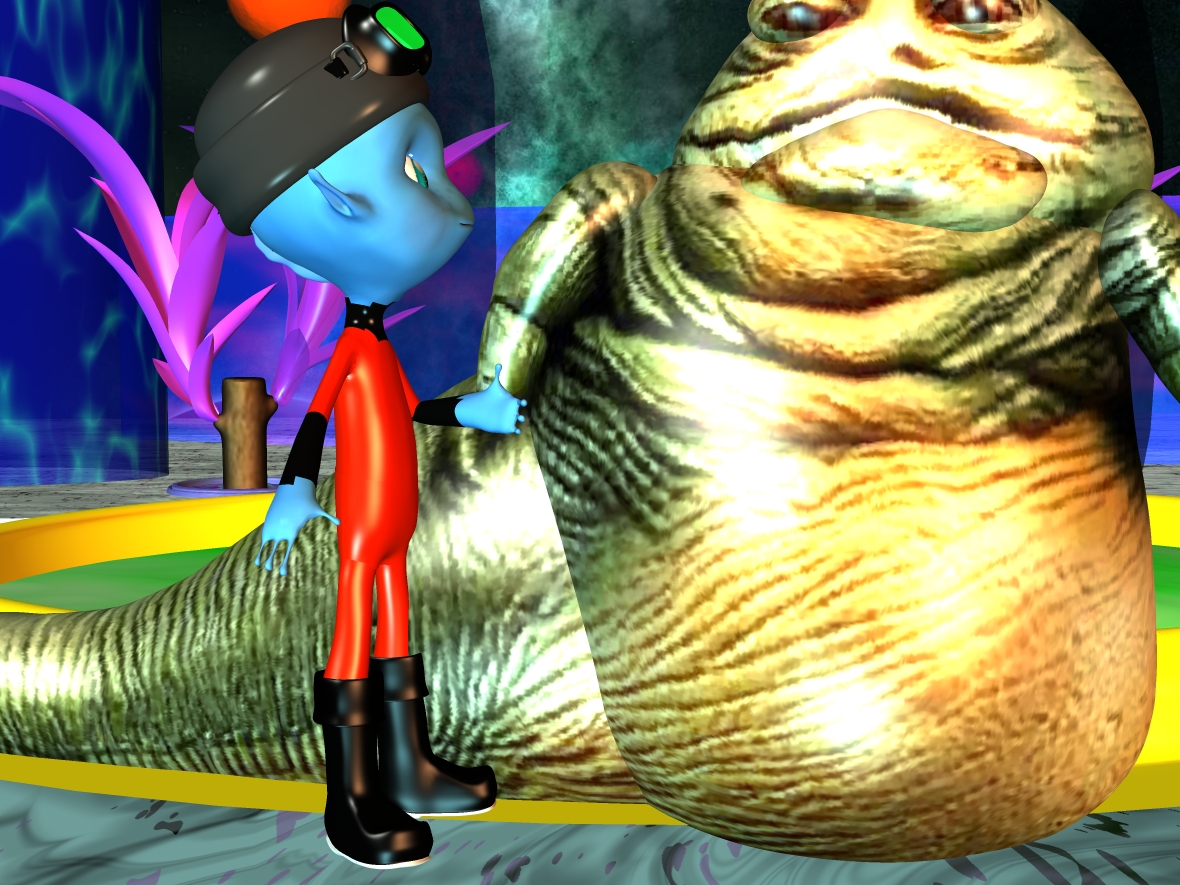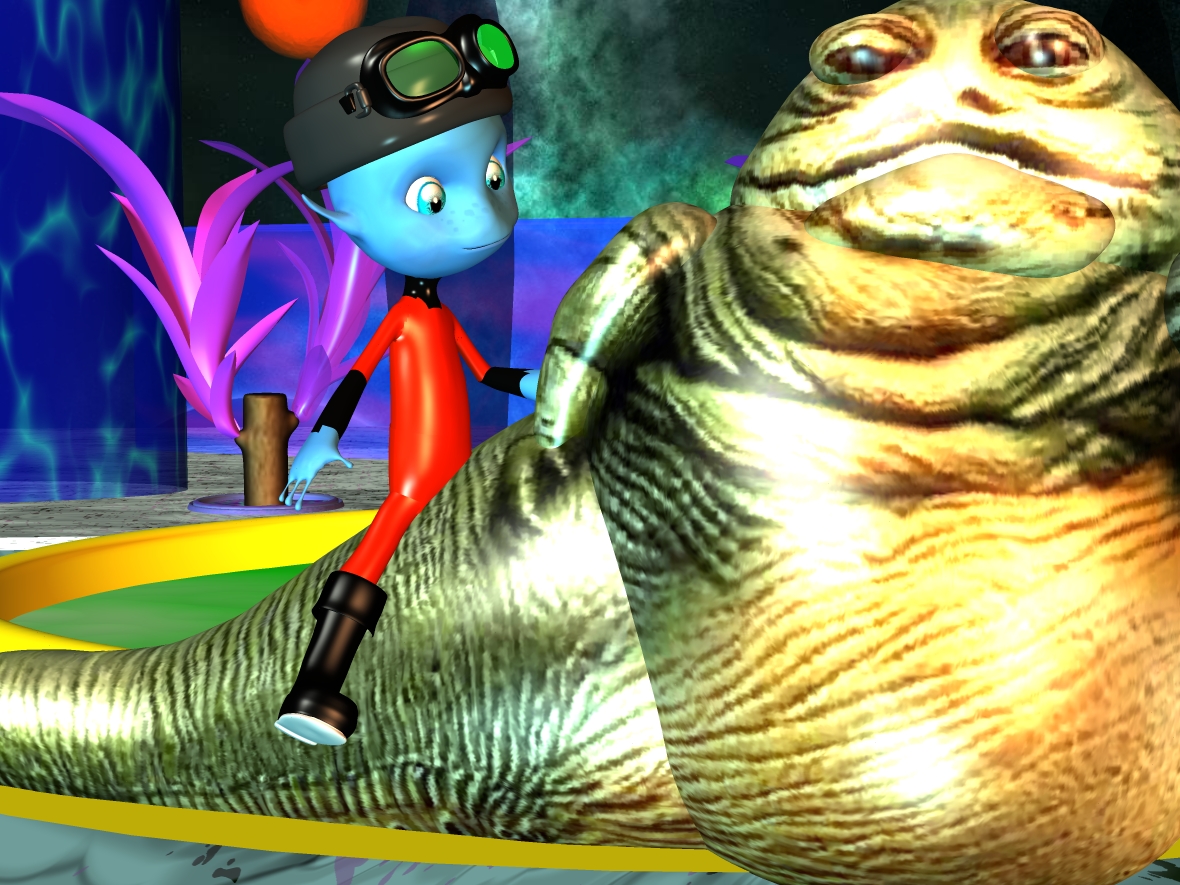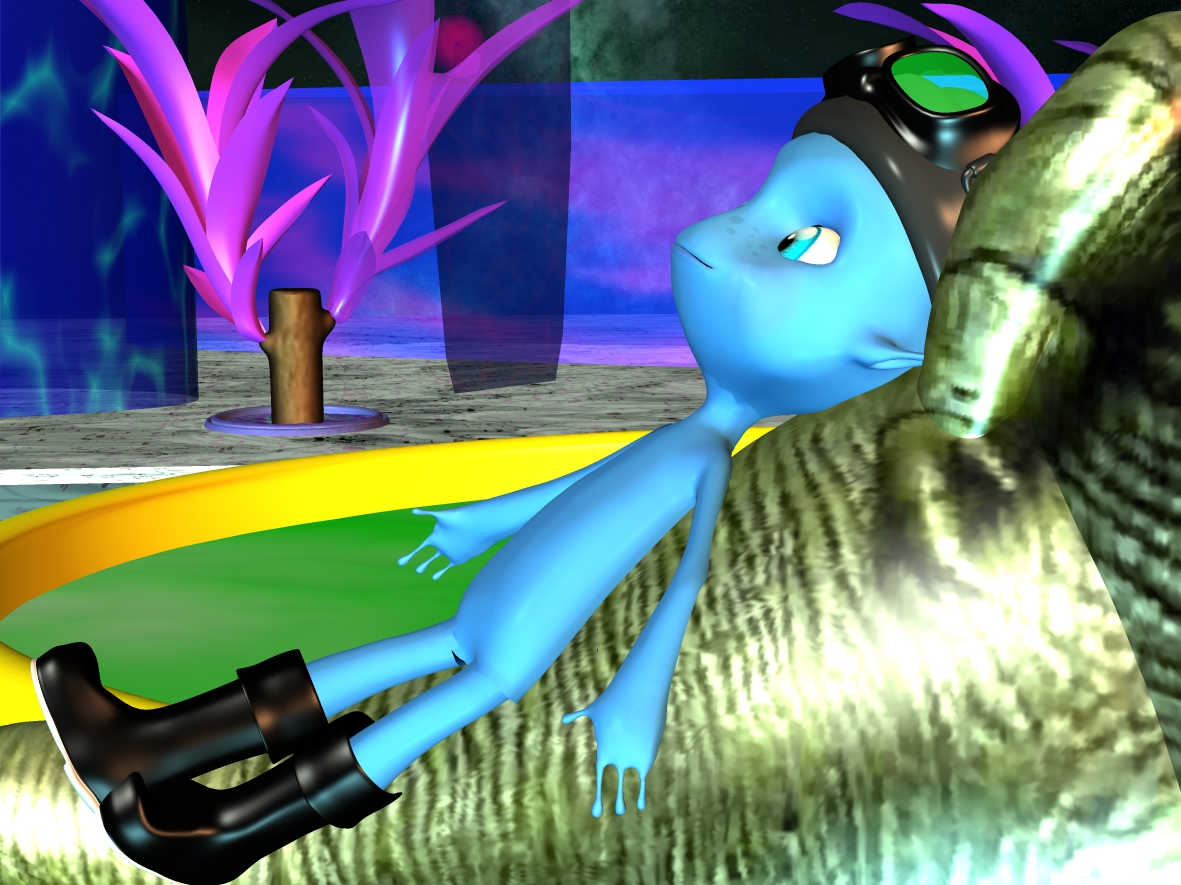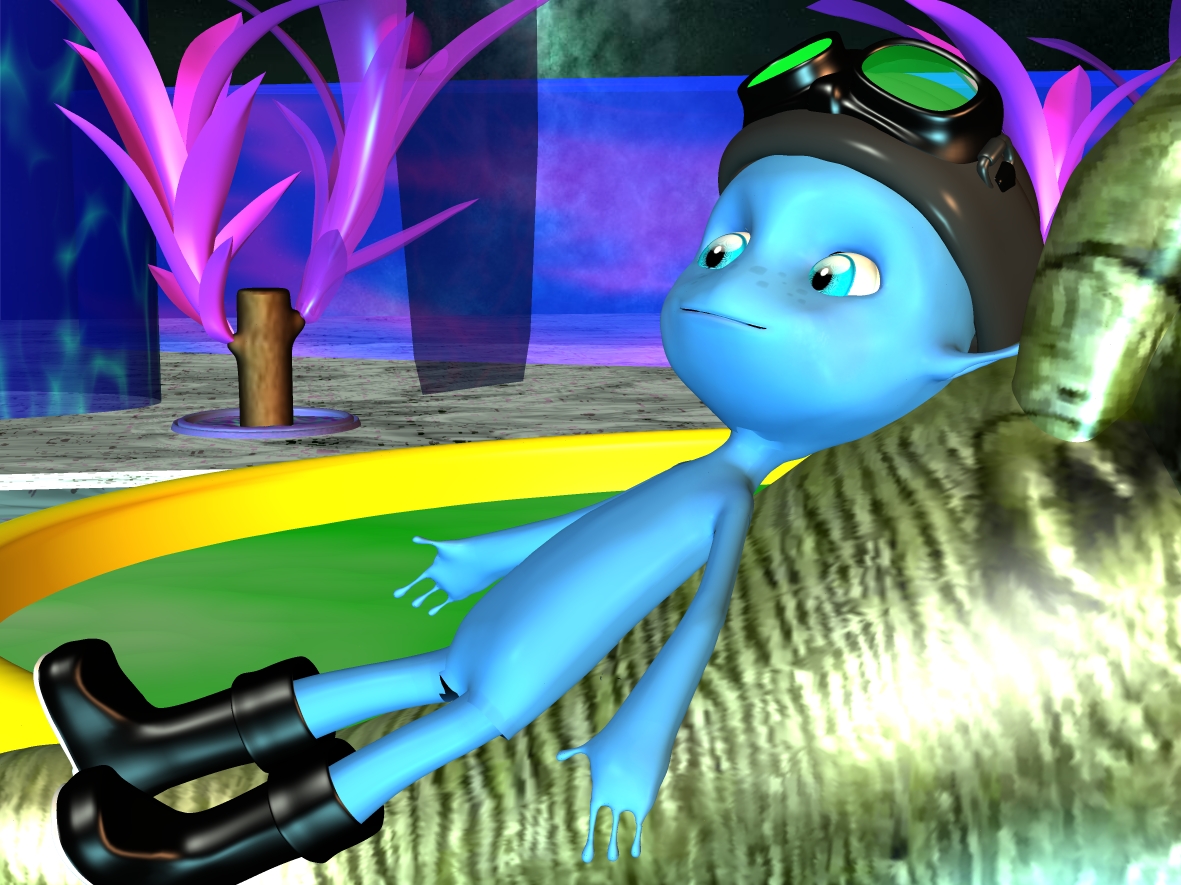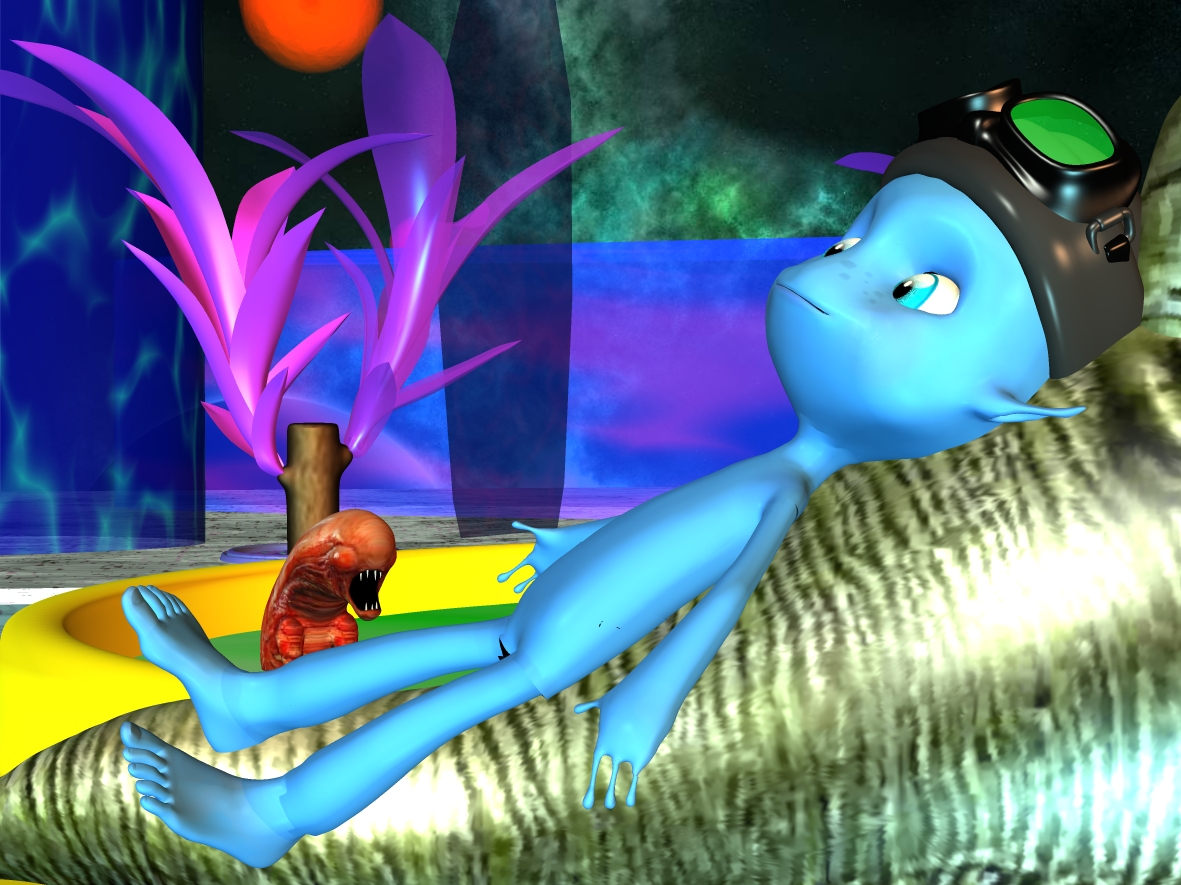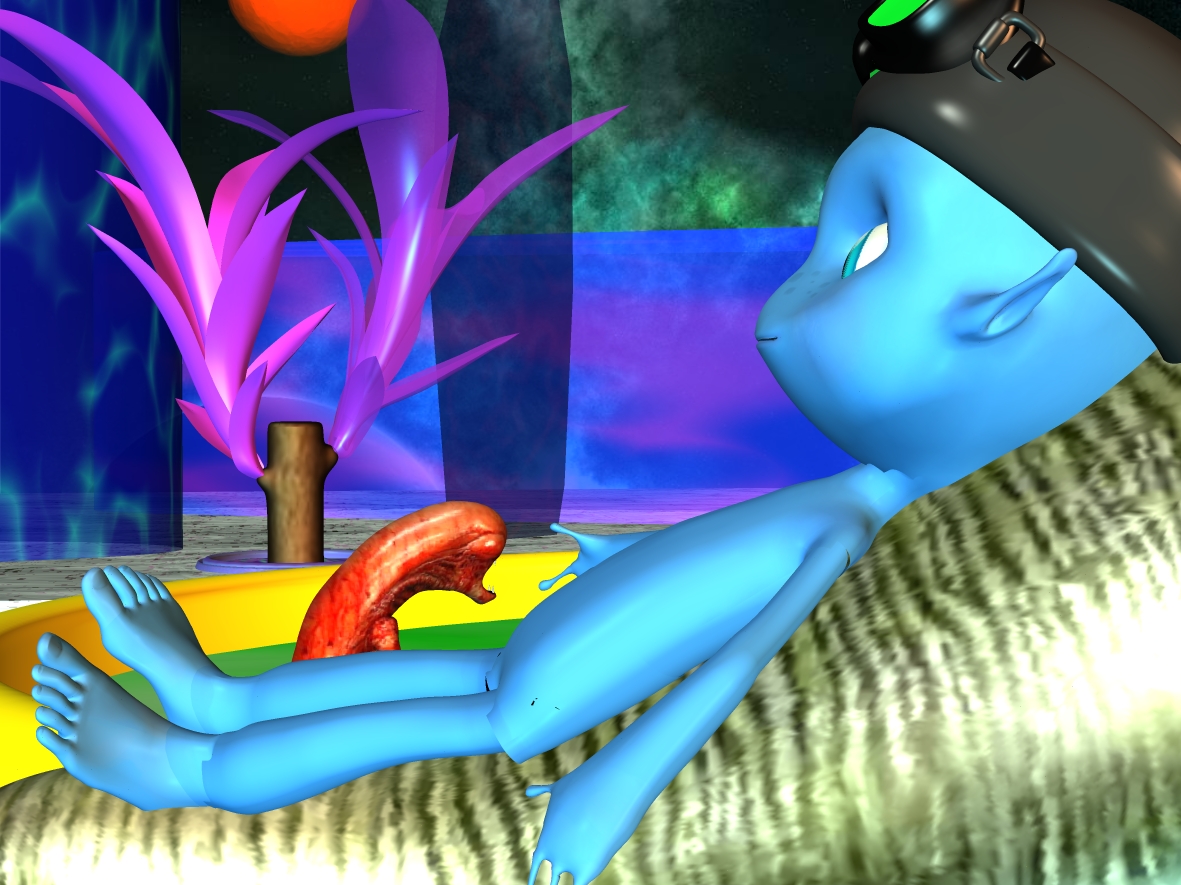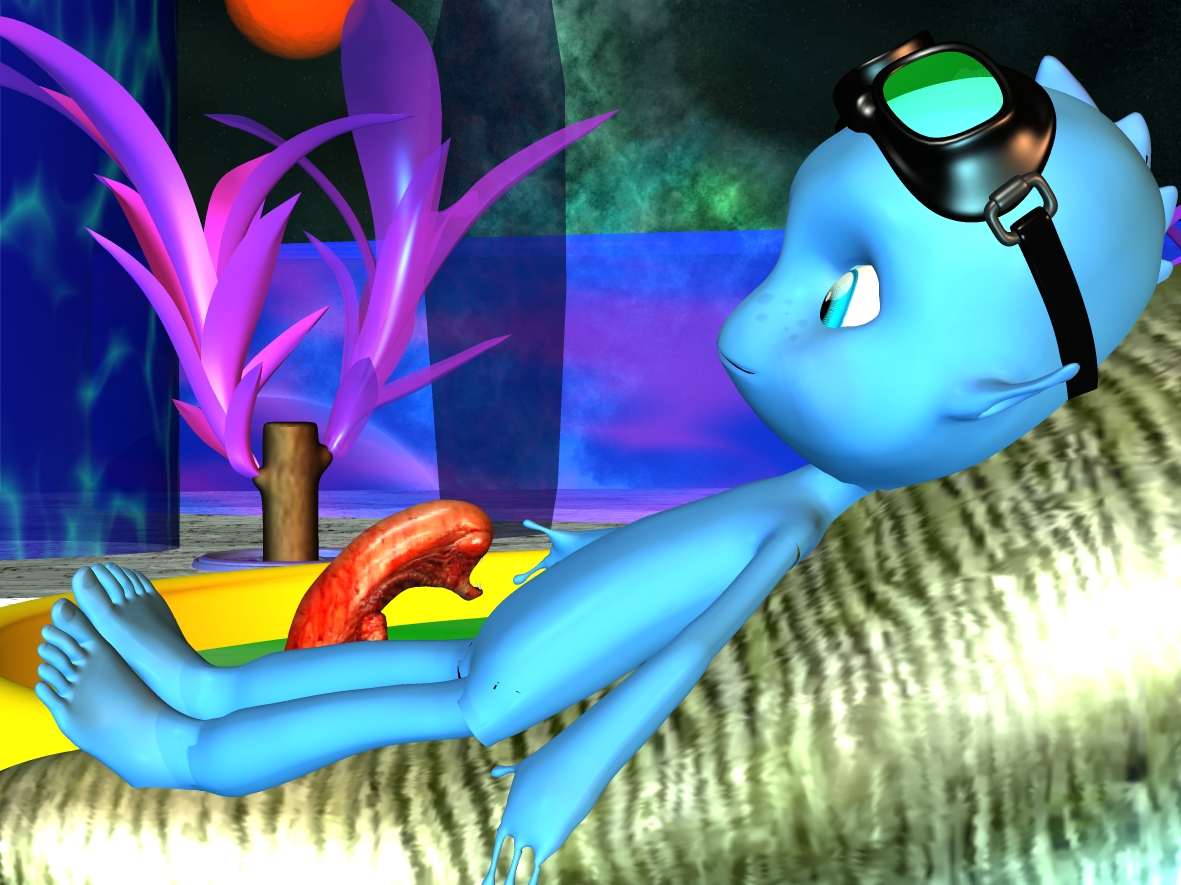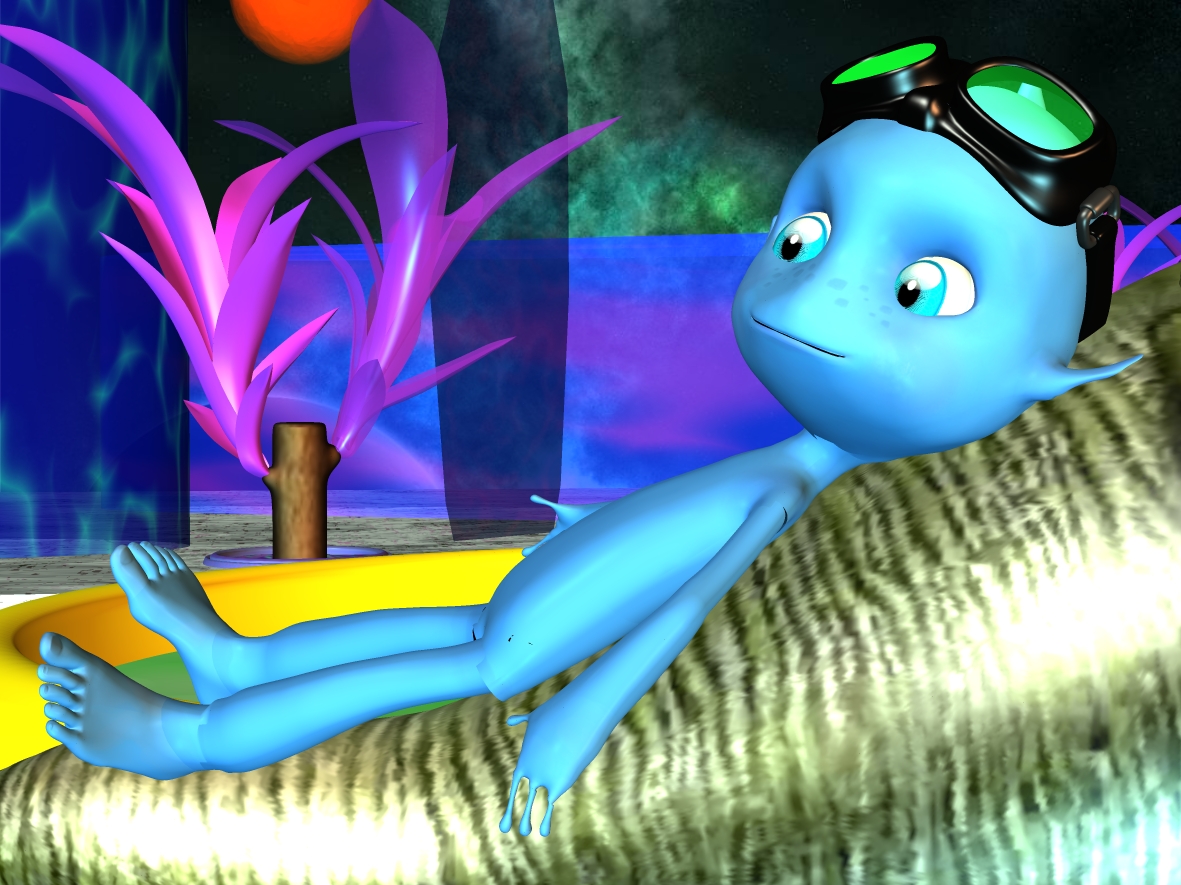 How I met a Loxam Digger in the Night. Also some nice moments with a Slug Monster in Slime Planet Pool.
Picture Gallery . People of Baab . Space Station Main Controll
This is a Fansite of the Animation Movie "Escape from Planet Earth" by Splendid Animations.
The Artworks on this page contain mostly fanmade Baab Alien characters and fanfiction picture stories.