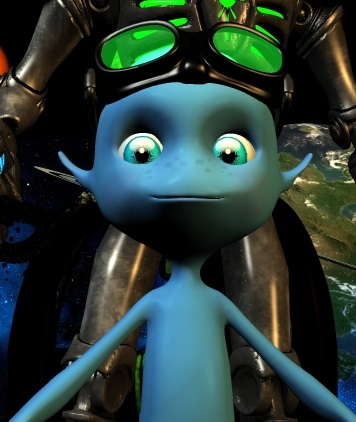 PLANET BAAB
3D Computer Graphic Art by Kip Supernova
[Videos on BaabTube]


[BASA Academy] . [Space Station Main Controll] . [Baab News]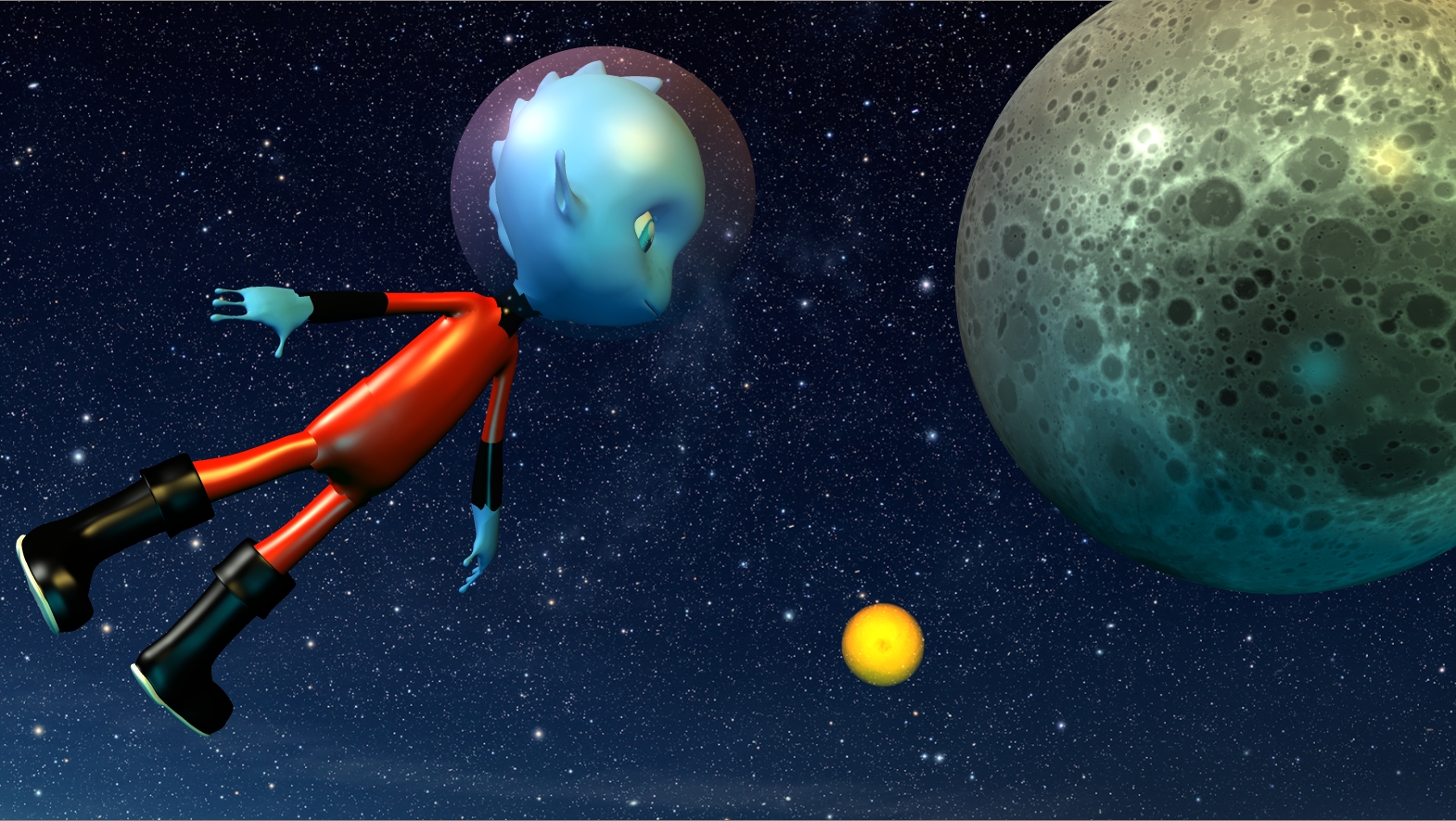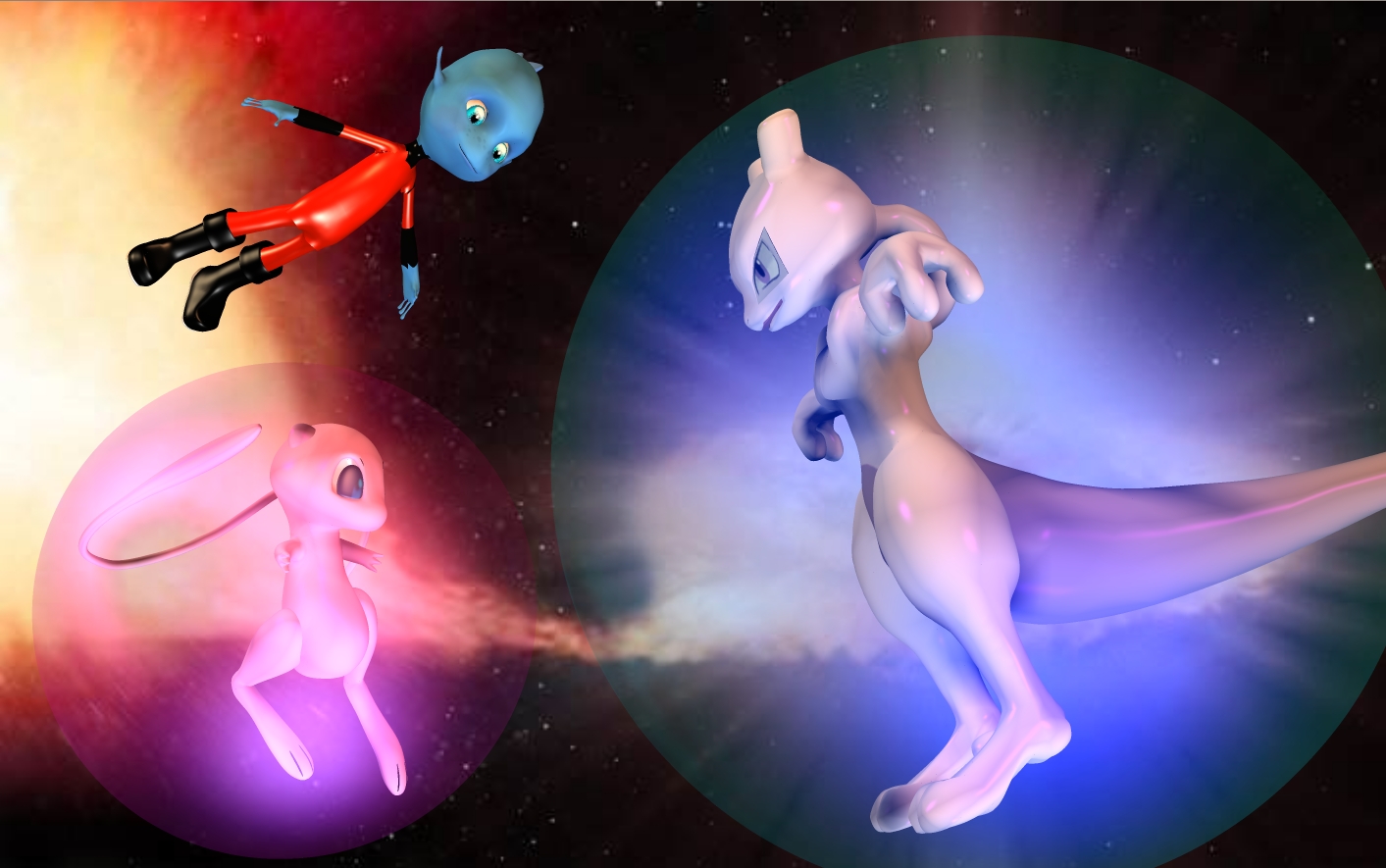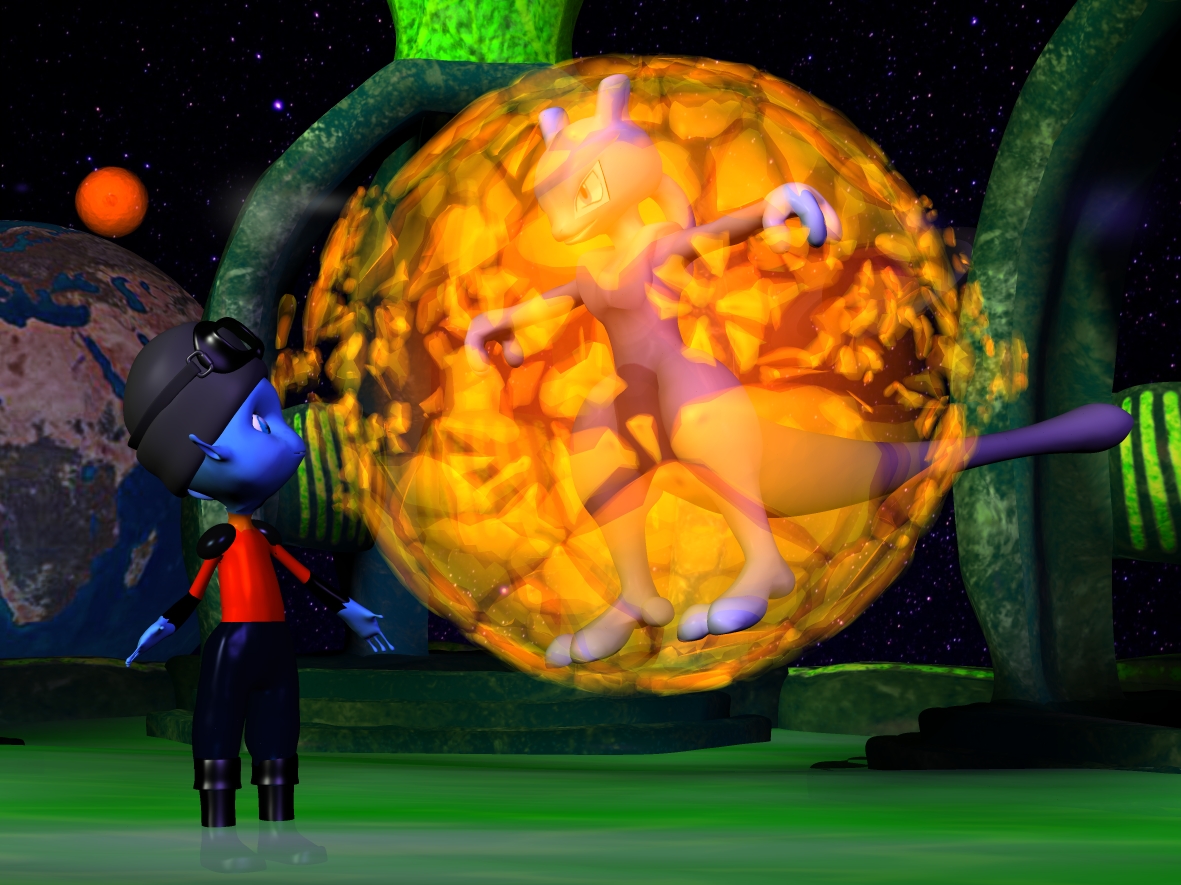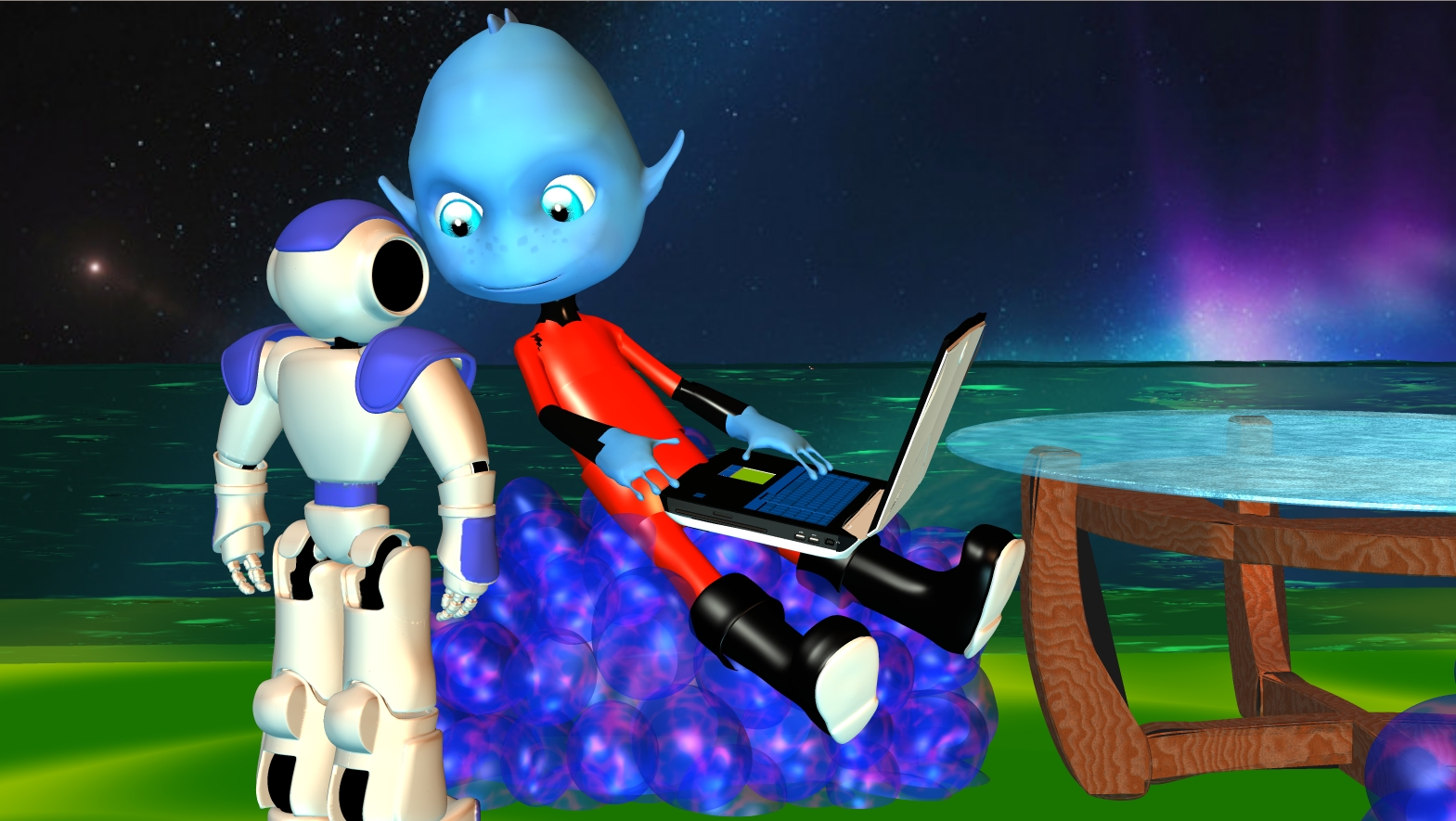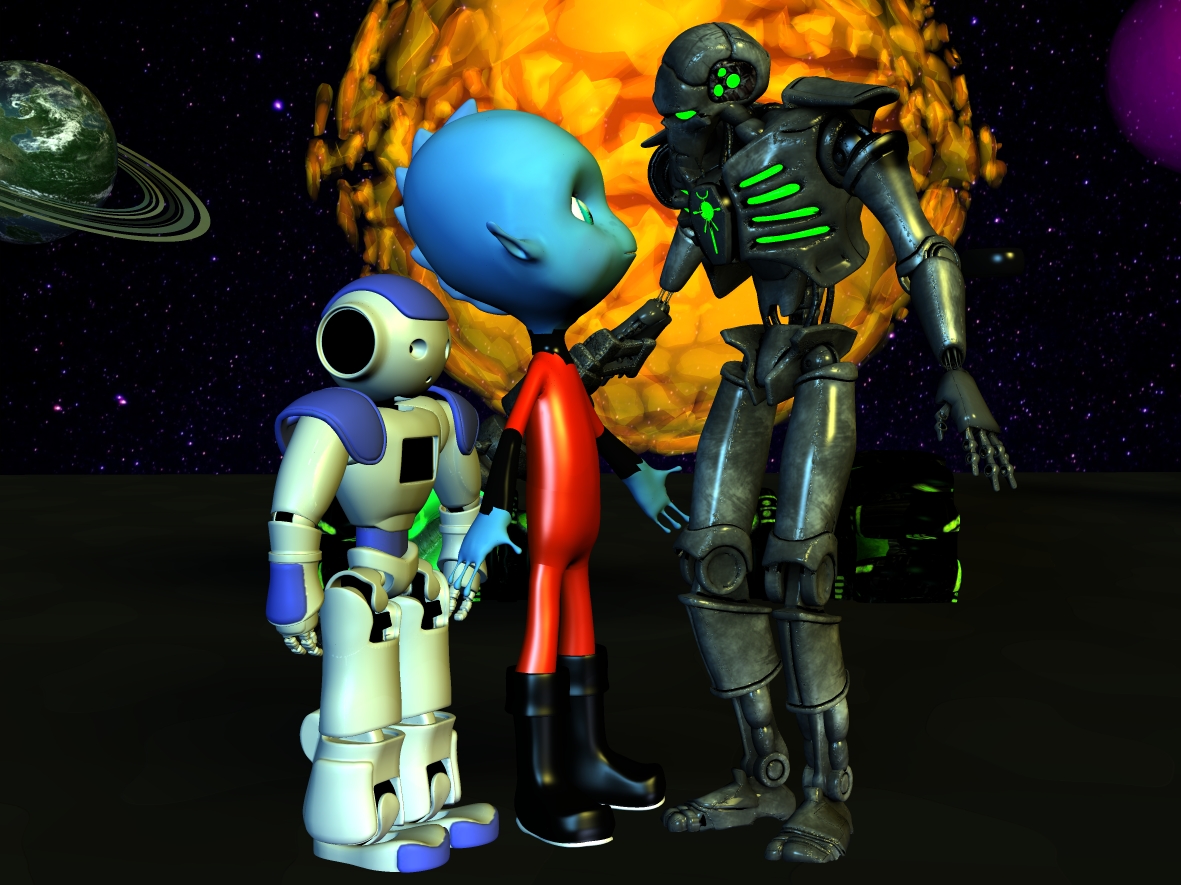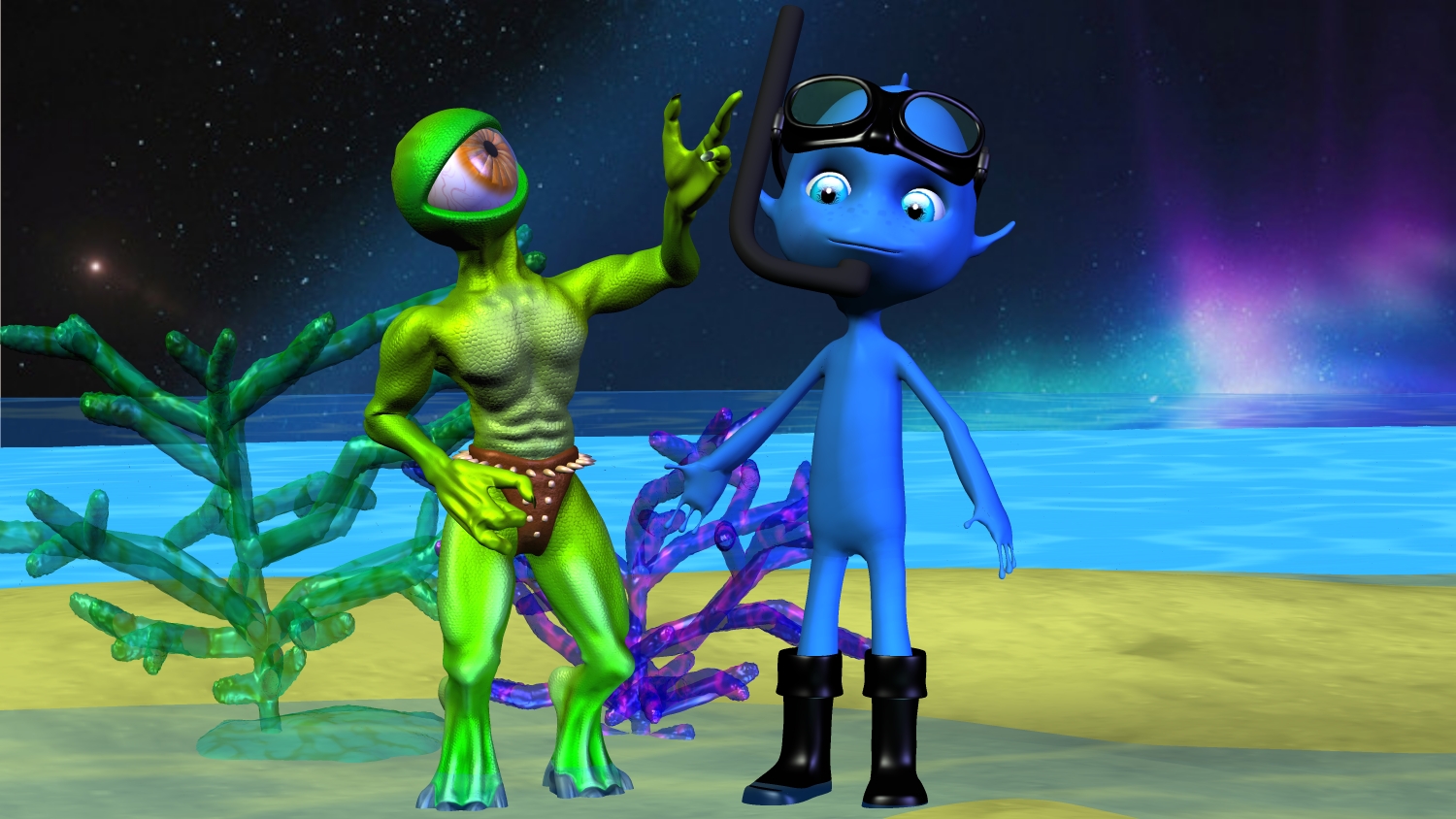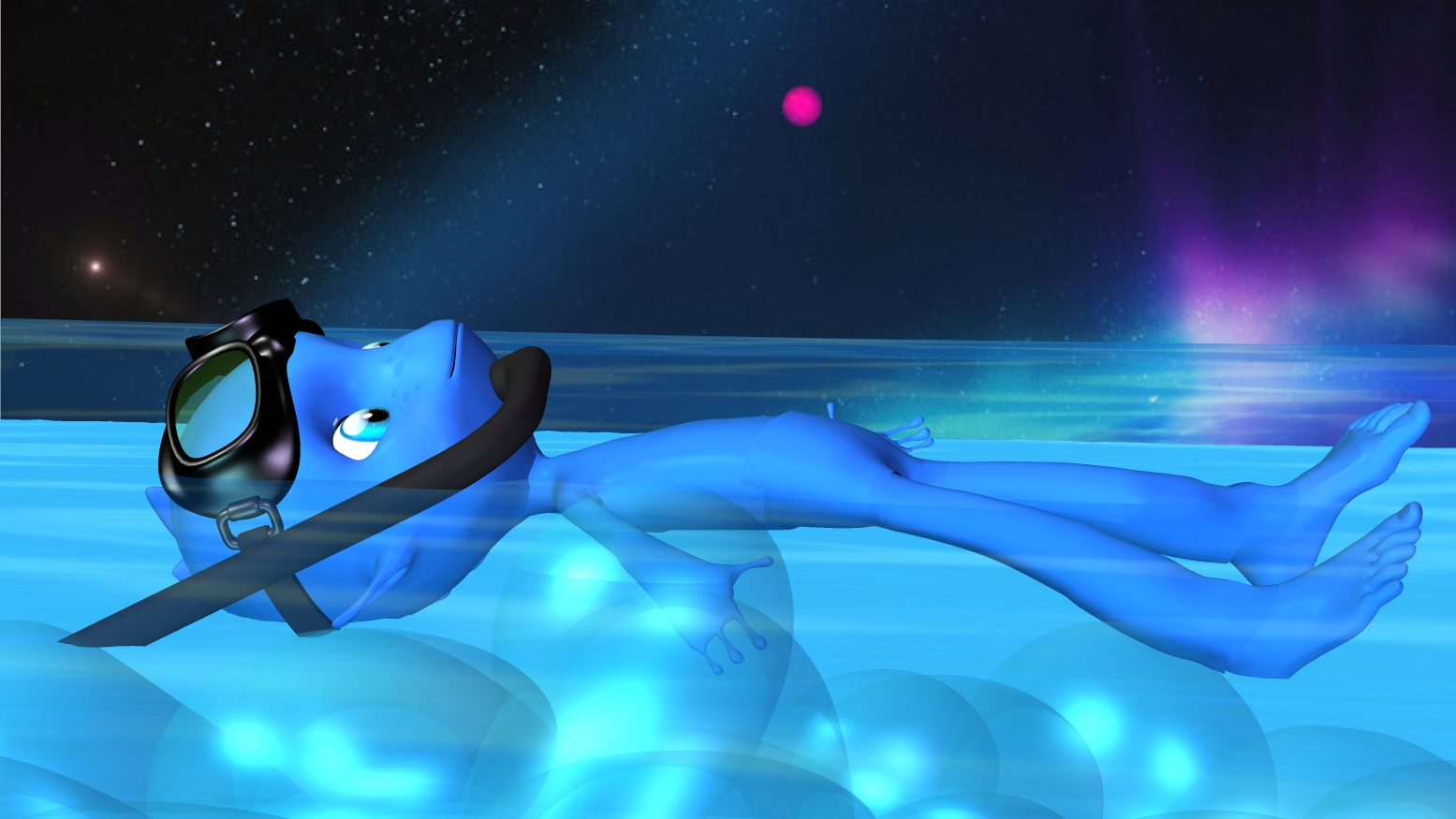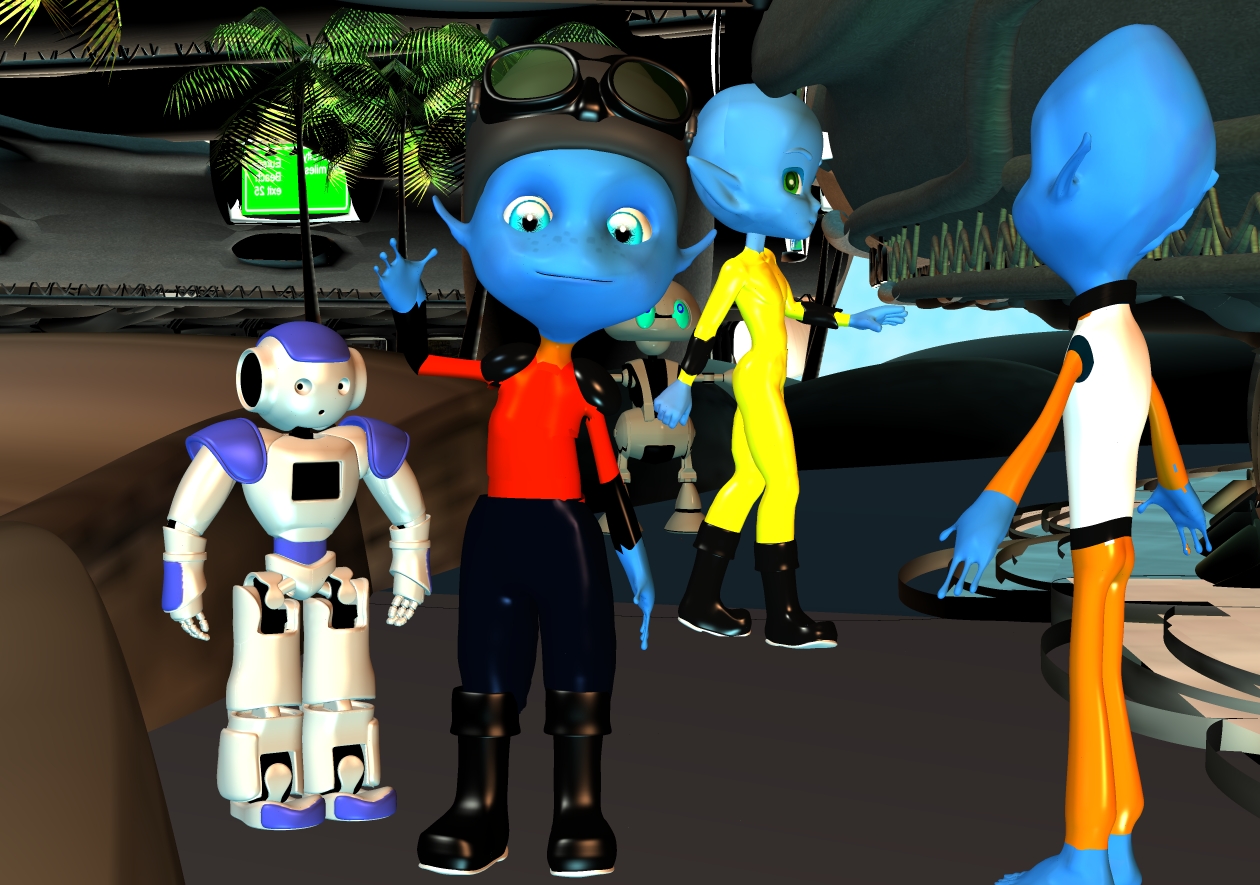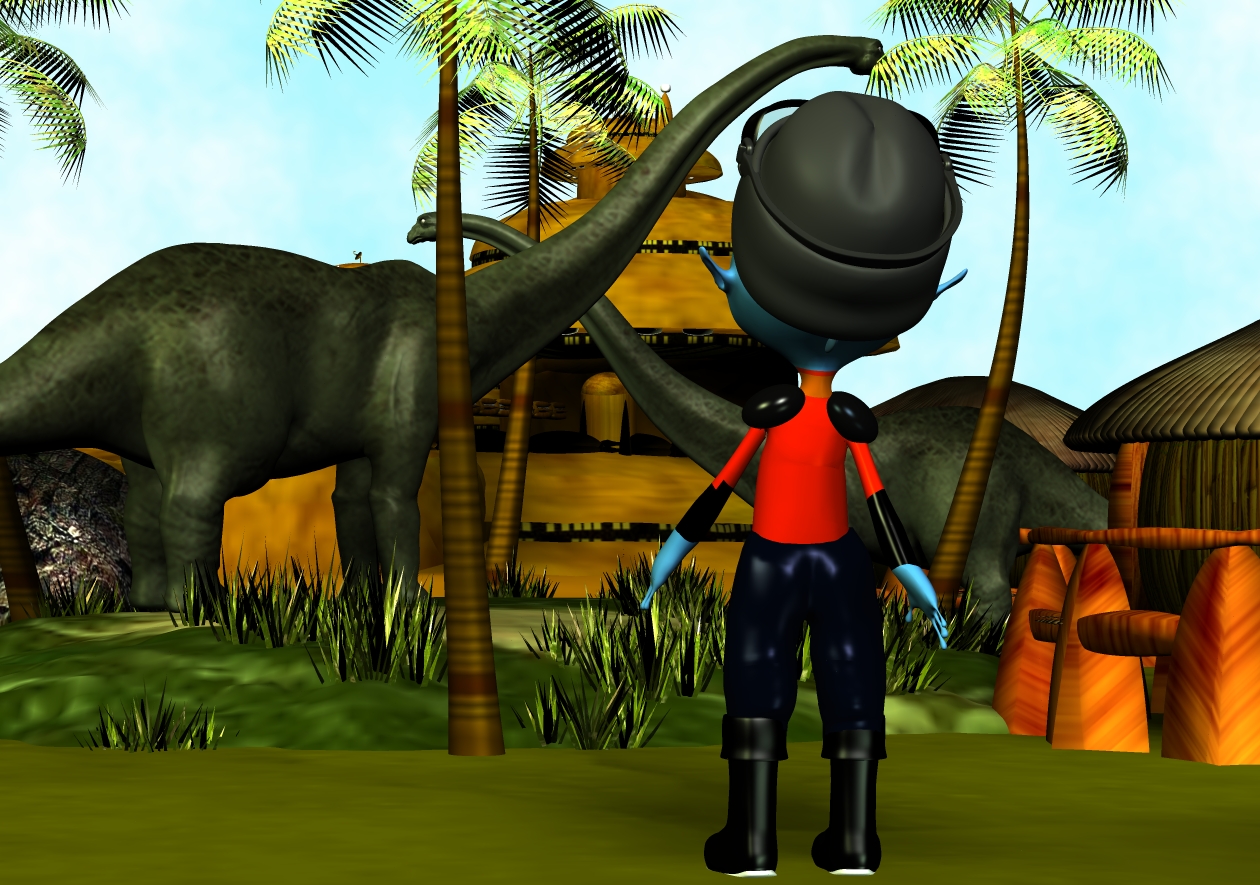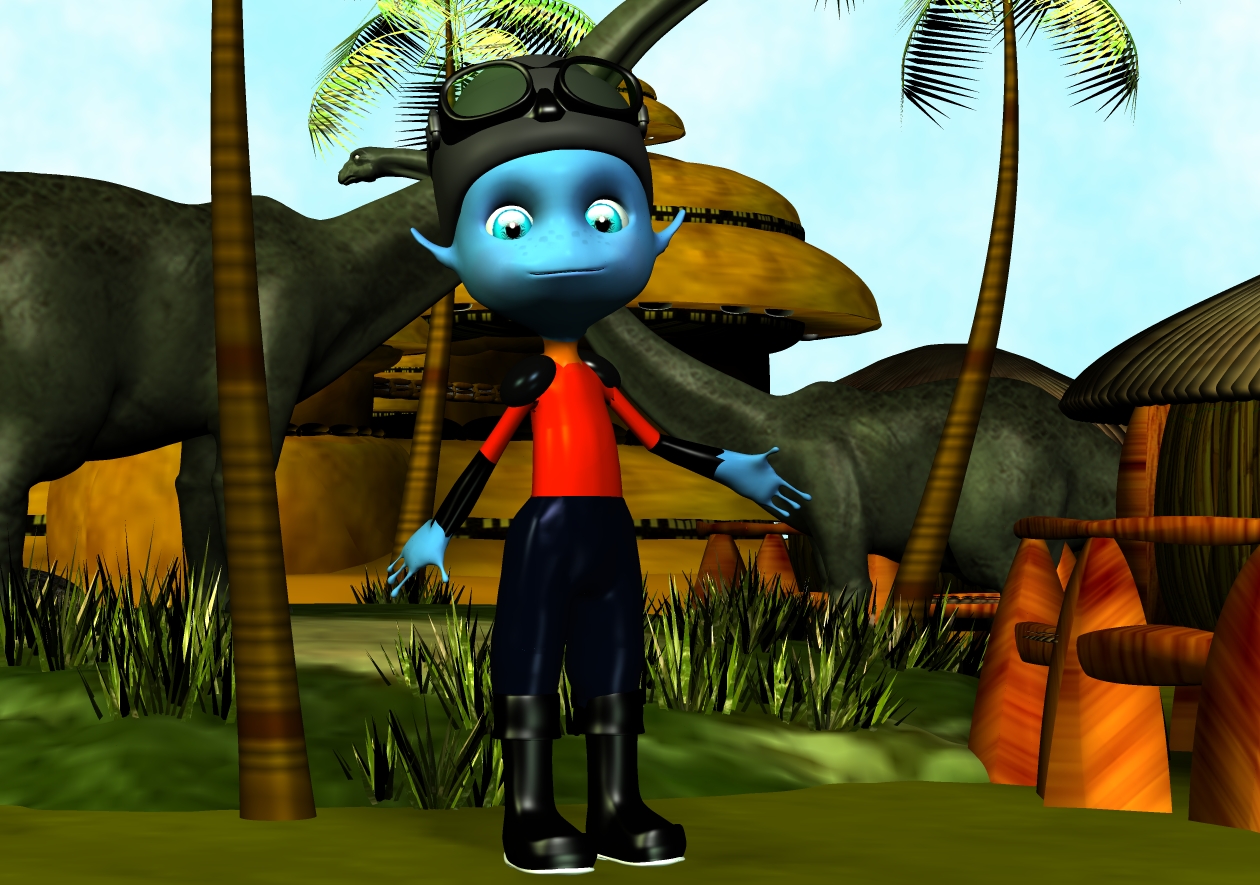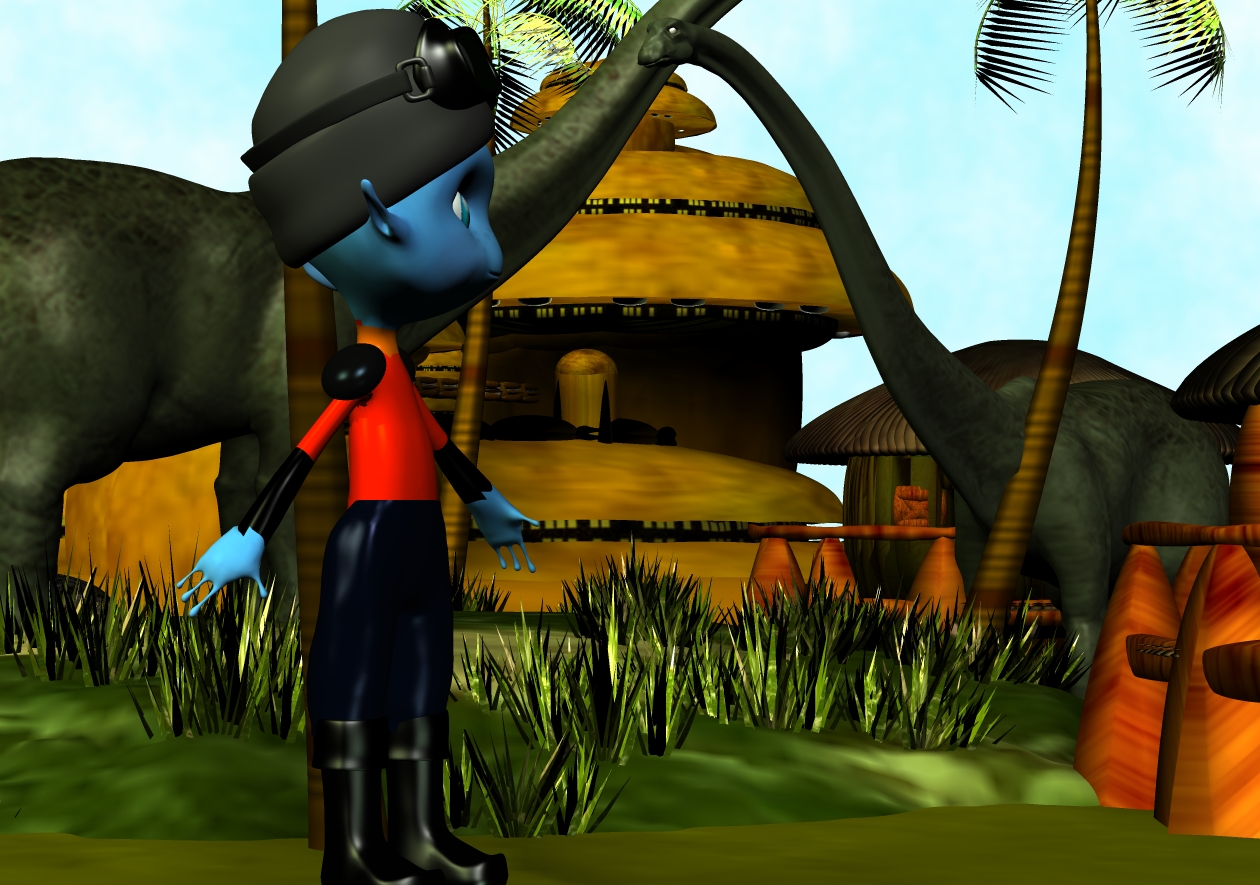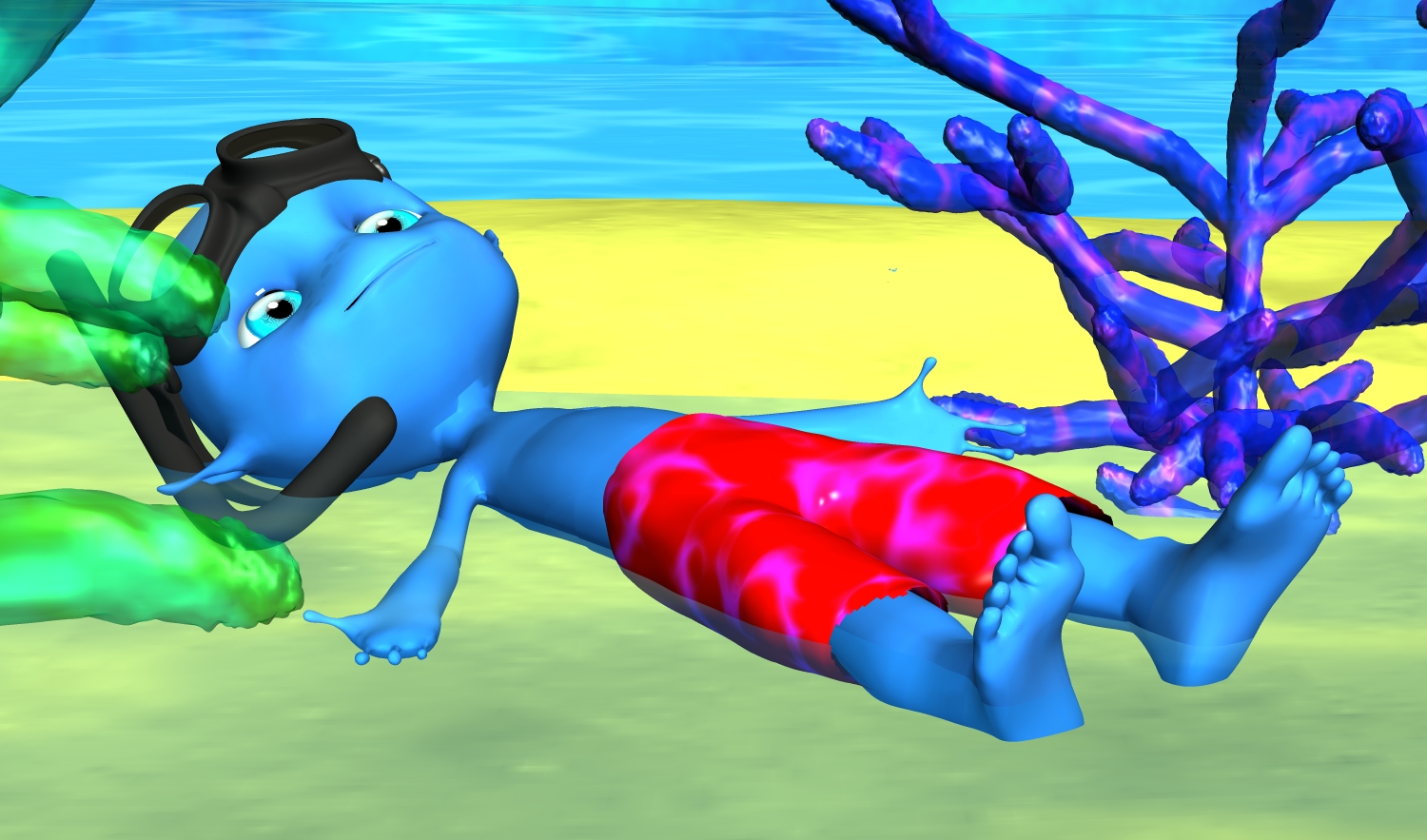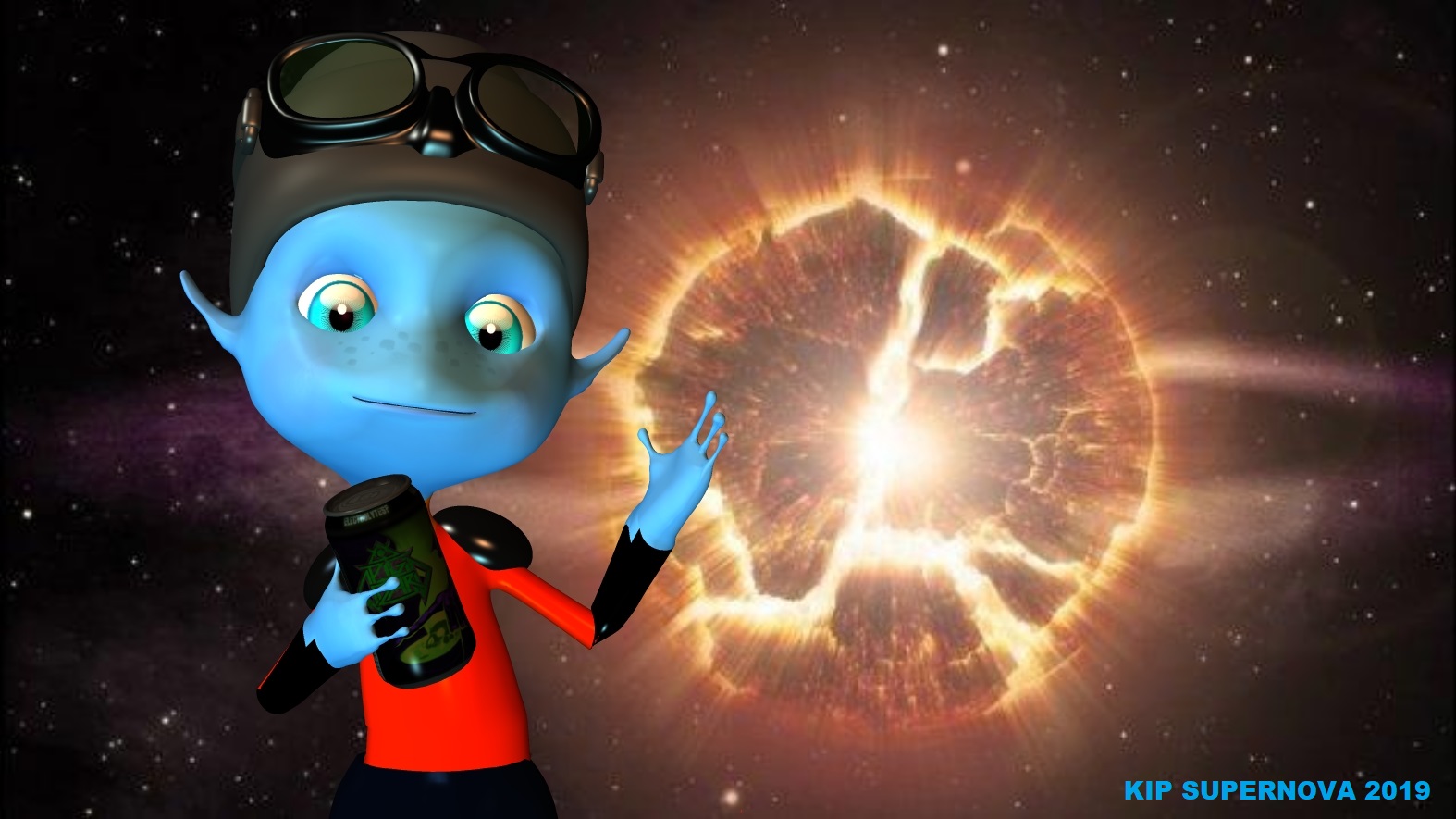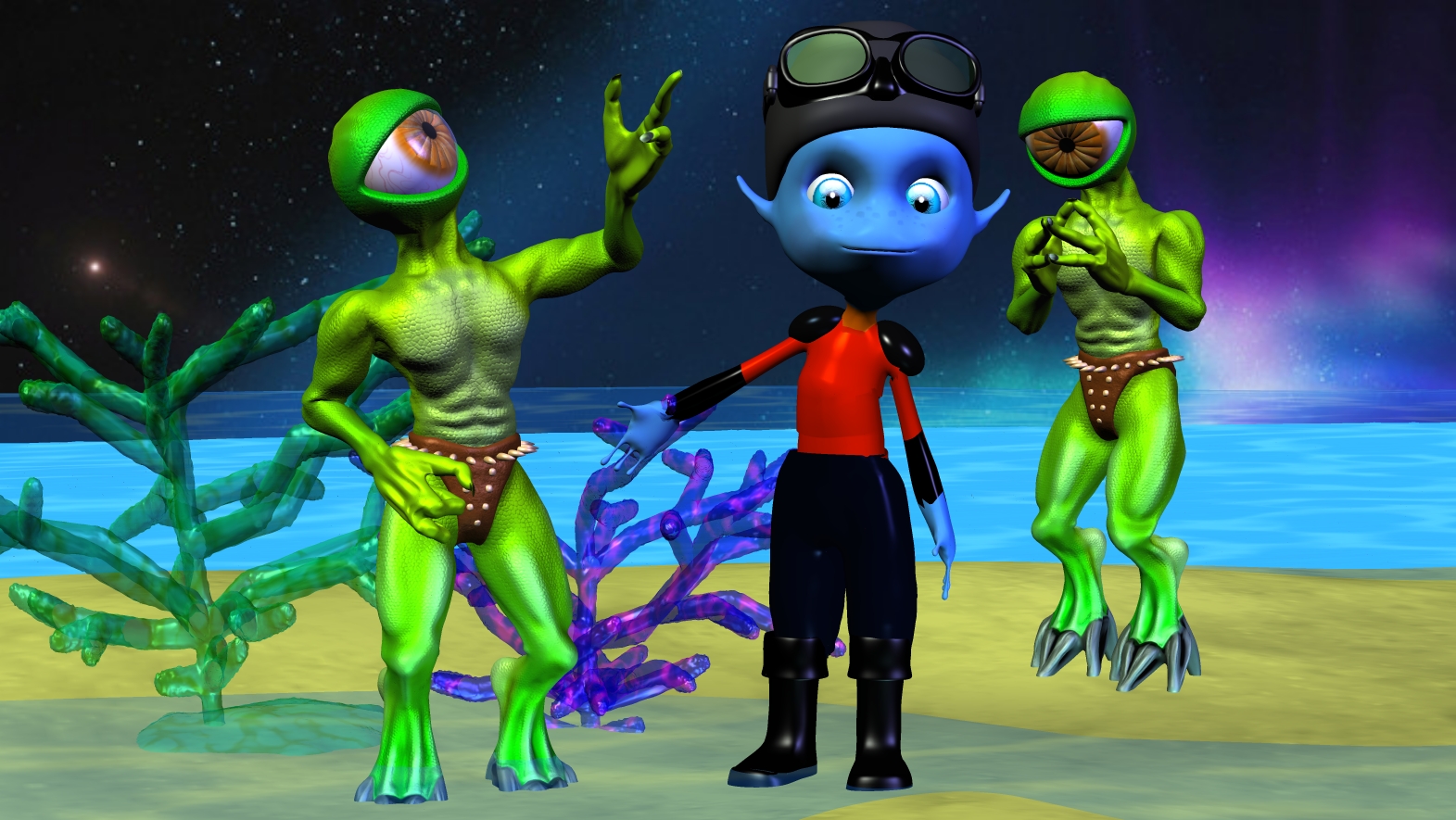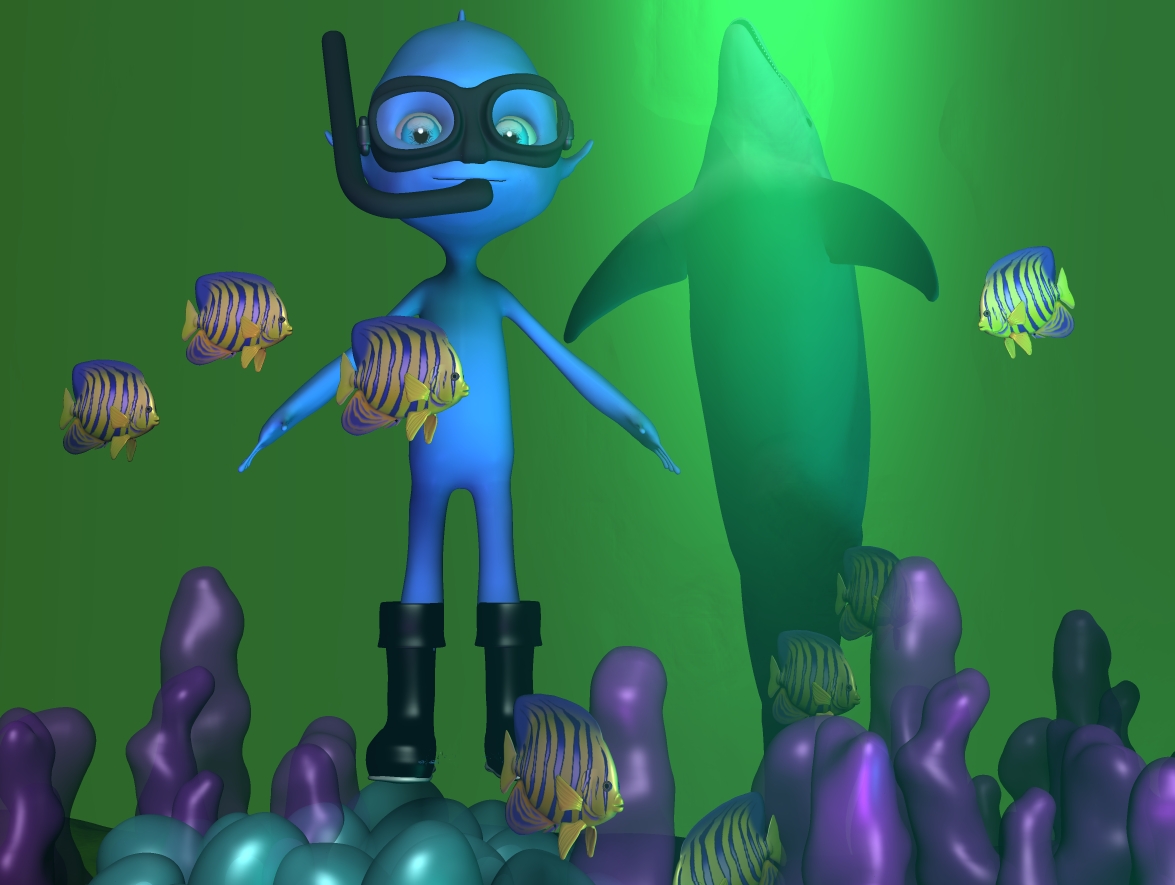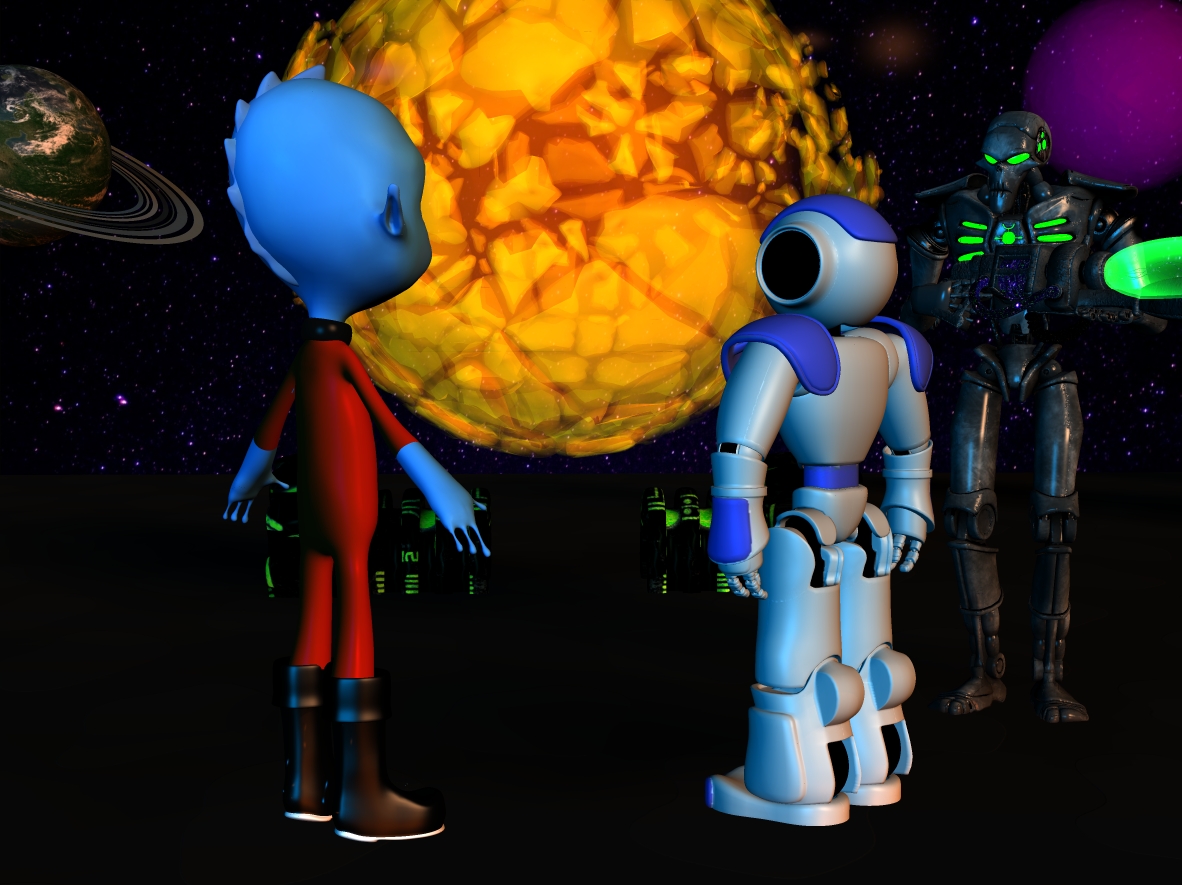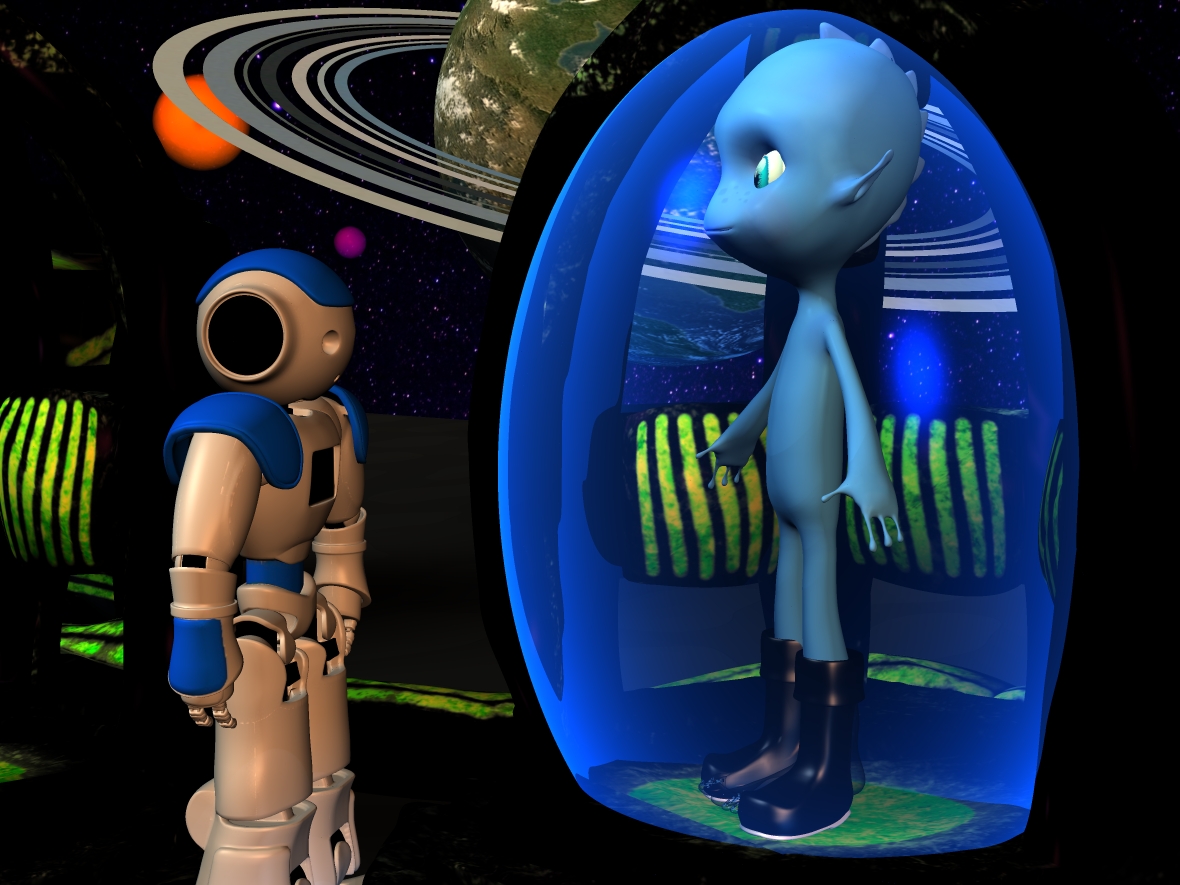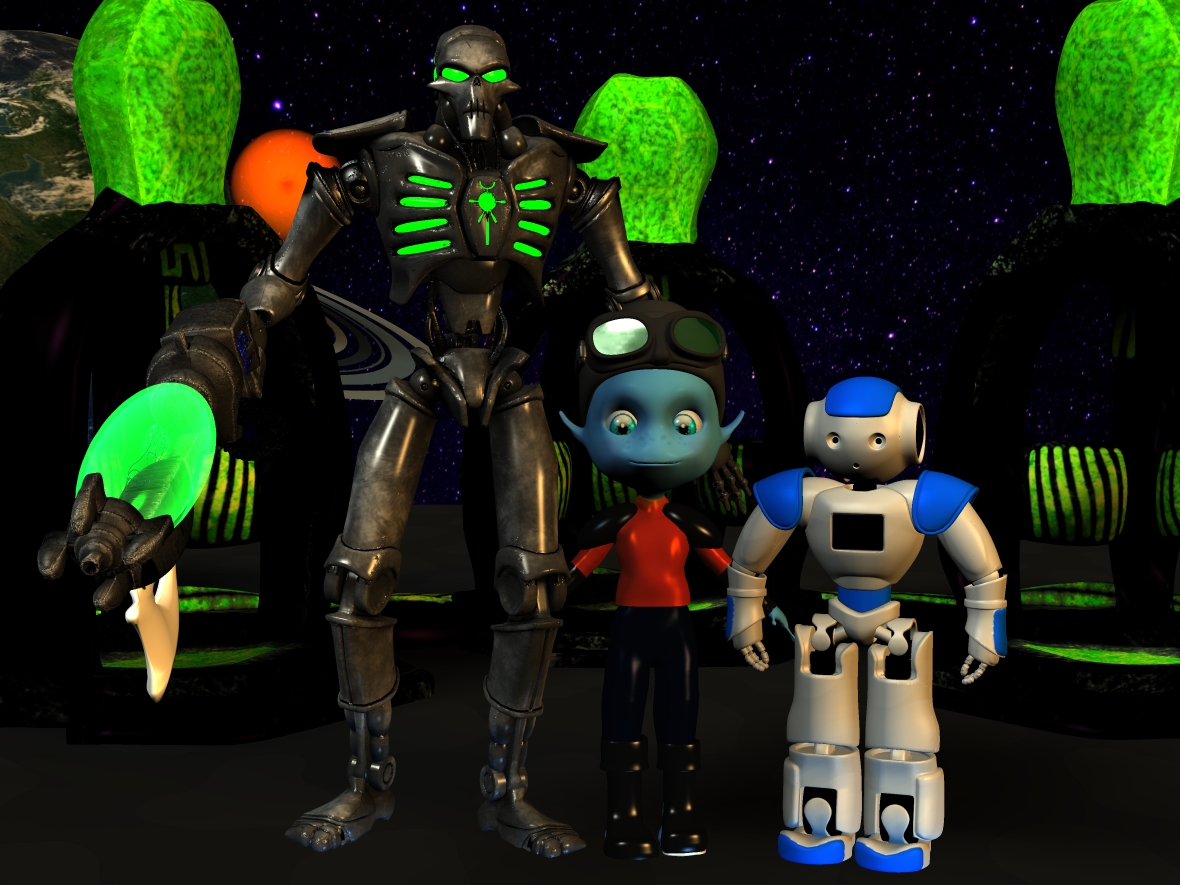 [Stories] Aktuelle Projekte:
---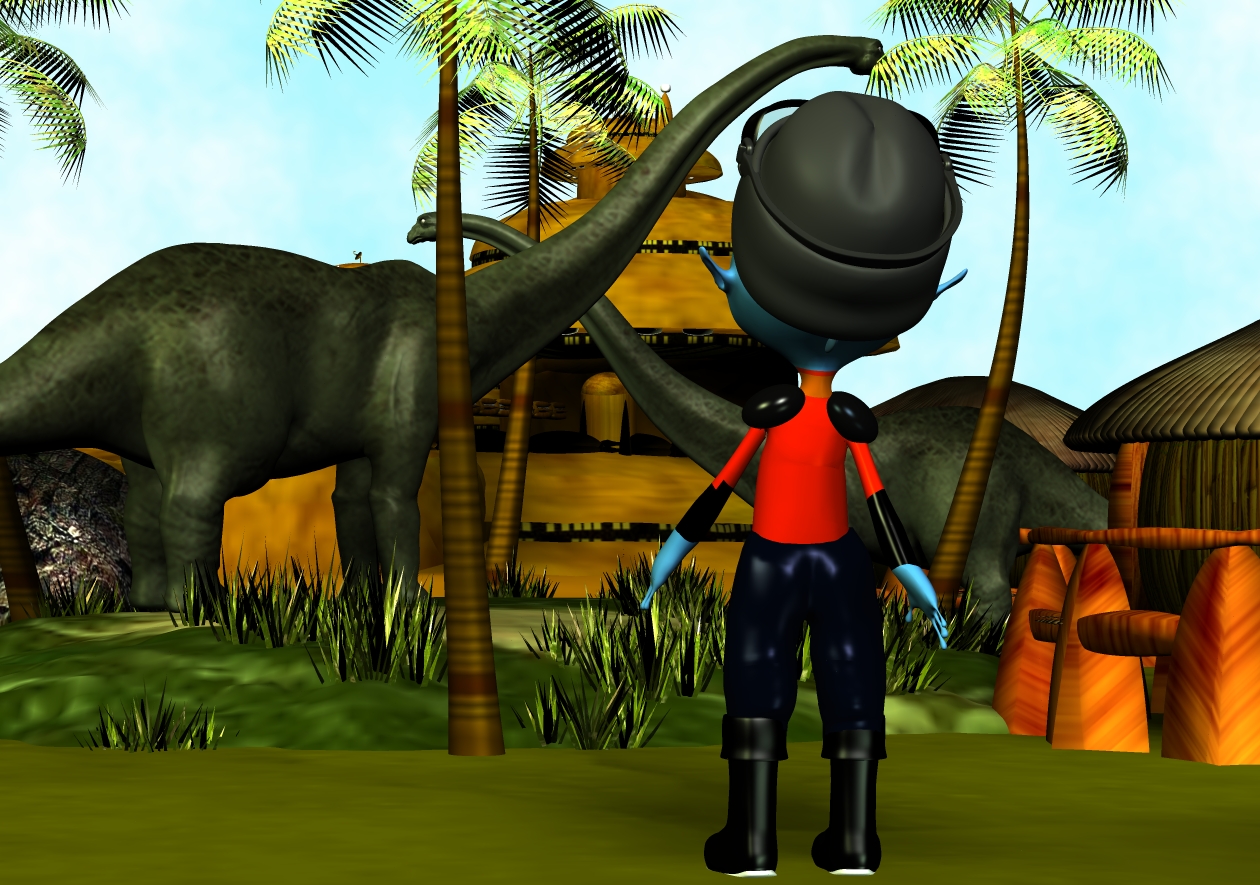 [Stories] Abgeschlossen:
---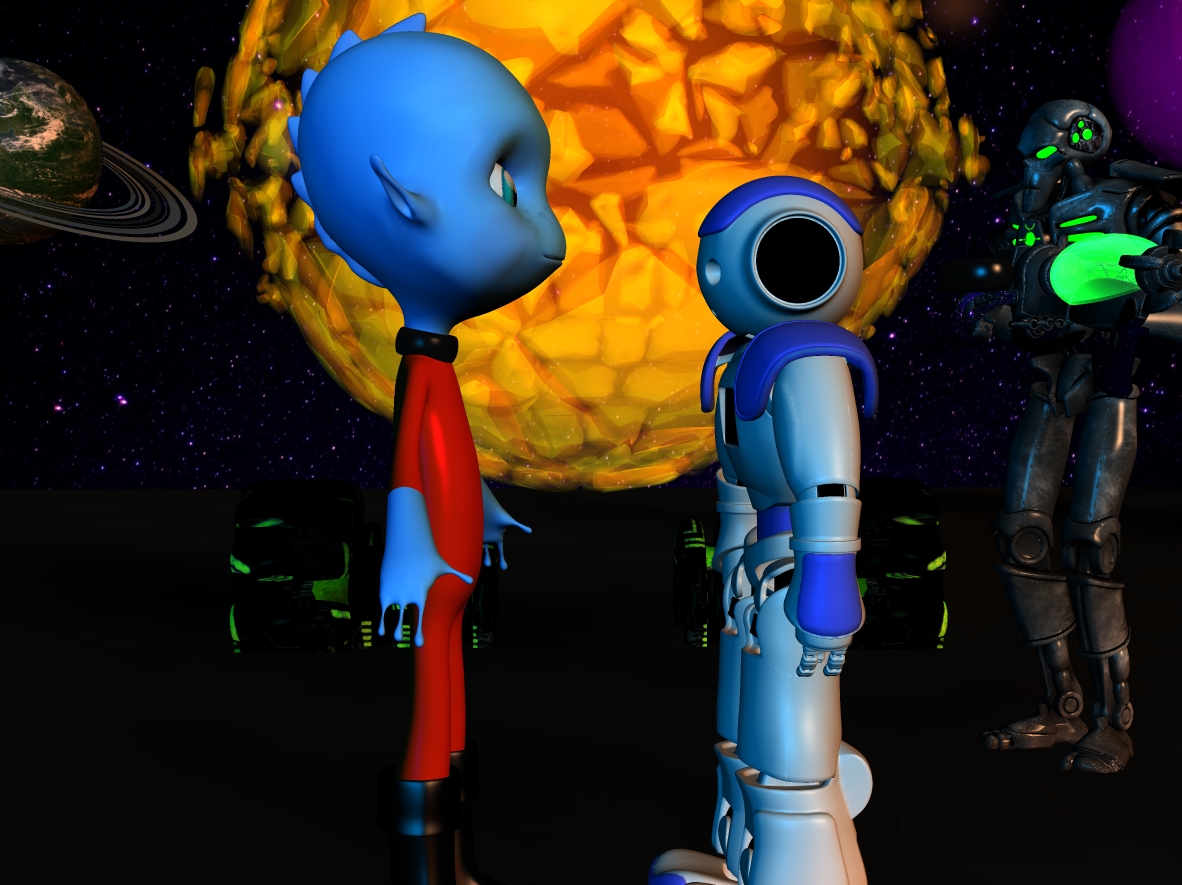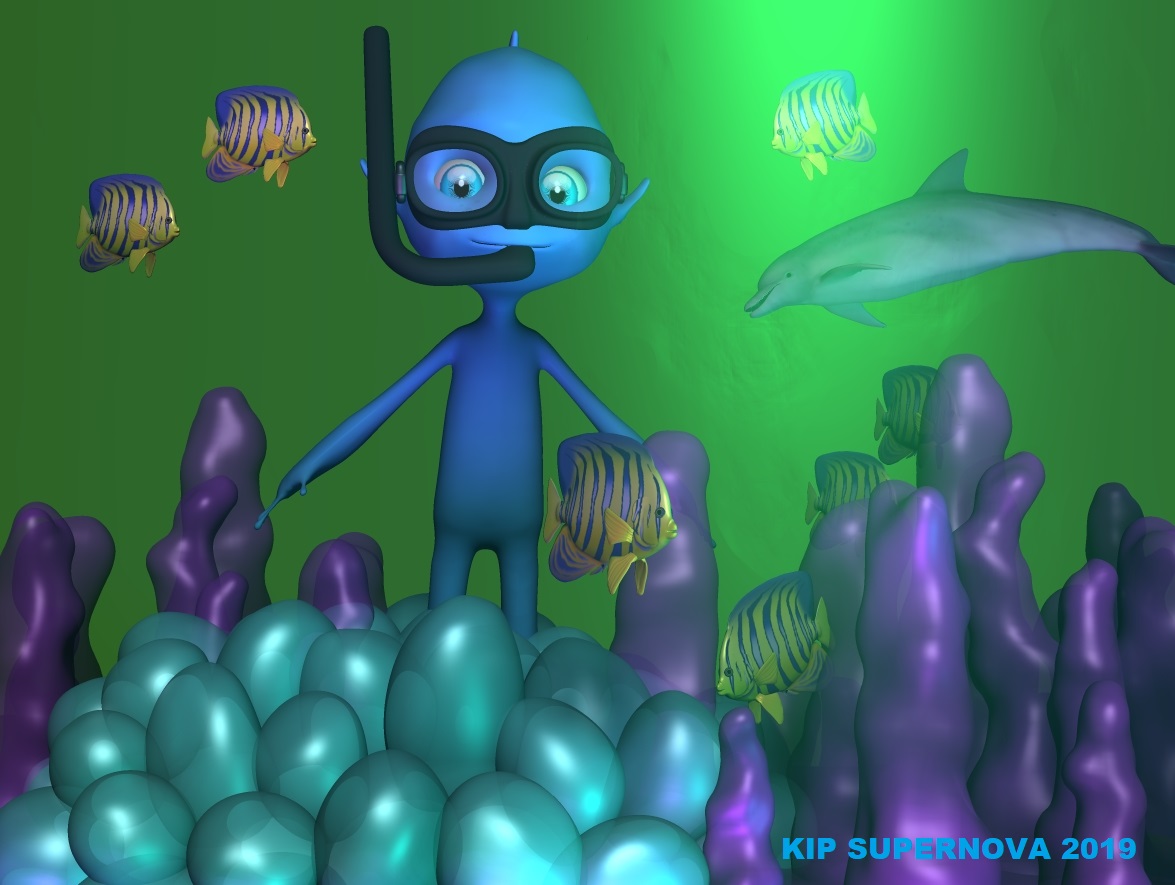 Planet Baab Sitemap (intern Links)

[Space Station Main Controll] Science Fiction Stories by Kip Supernova

[Baab News] Picture Archive

[People of Baab] Kip Supernovas Profile

[BASA Academy] Books, Ideas and Science Stuff



About Escape from Planet Earth - Movie (Extern Links)

Escape from Planet Earth Wikipedia Article (Englilsh)

Nix wie weg vom Planeten Erde Wikipedia Artikel (Deutsch)

Watch the Movie YouTube Movies Link


[Softbank Robotics] About NAO the Robot, who inspired me (extern Link)

[Muddy Frogpond Comics] Publisher for Comics and Books (extern Link)



KIP SUPERNOVA is a 3D Computer Graphics Artist, Gamer and Science Fiction writer.

Contact: Kip.Supernova@gmail.com

This is a Fansite of the Animation Movie "Escape from Planet Earth" by Splendid Animations.

The Artworks on this page contain mostly fanmade Baab Alien characters and fanfiction picture stories.

[Planet Baab] does not store any personal data. Our content is youth-free.